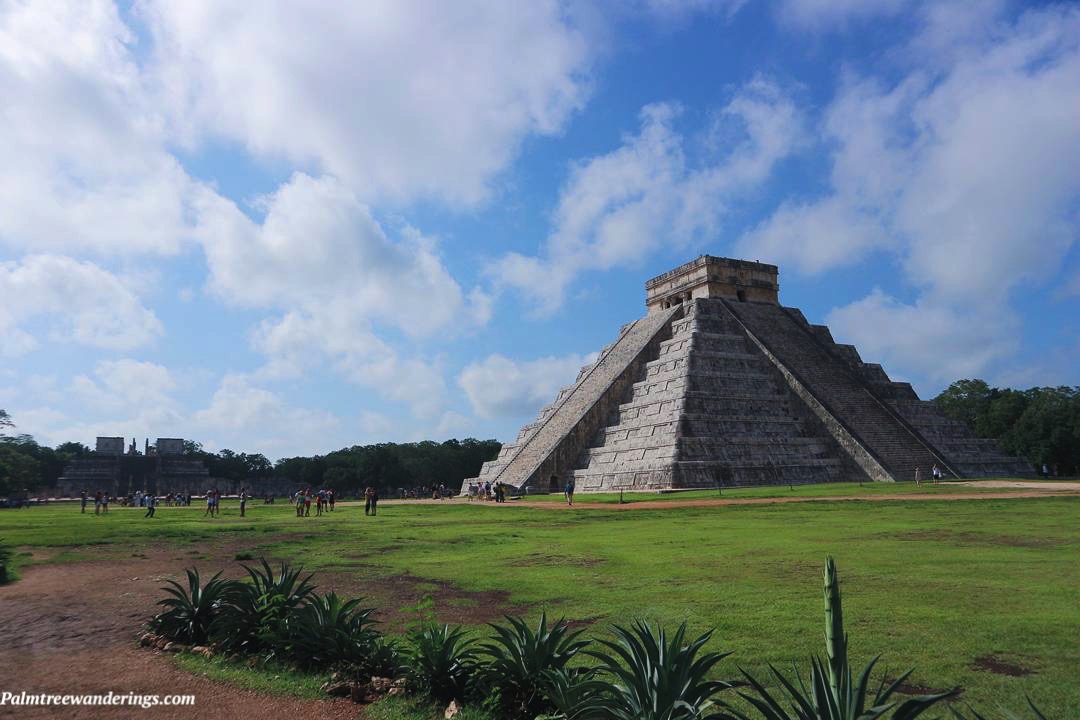 Chichén Itzá reminiscing
26/09/2017
Hi all, feels like I'm milking this Mexico trip for all it's worth but I just have so much more pretty pictures to show you. And I can't pass on to the next thing without sharing something about Chichen Itza, now can I?
These are definitely the most famous ruins in Yucatan and I found them the most impressive of our entire trip. To be fair though, I missed Palenque cause I was sick. I heard they were pretty awesome as well. The pictures cannot do justice to its grandness. Standing next to El Castillo just makes you feel so tiny, which is probably what their gods would have wanted. This is total bucket list material, guys. Chichen Itza is one of the Seven New Wonders of the World and I'm so glad I can cross this off my list.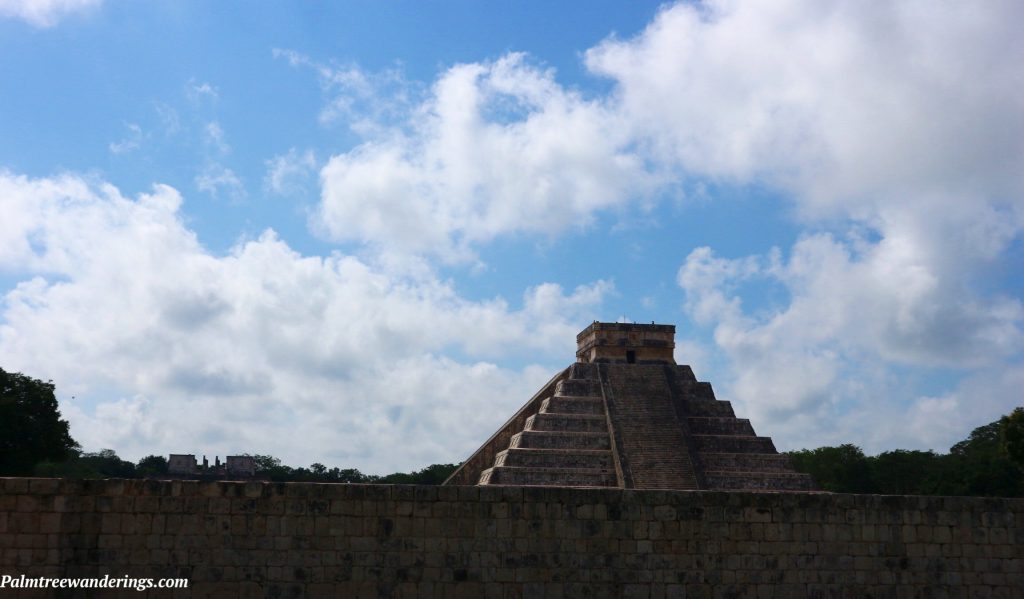 Tips & tricks
We were warned -by everyone and the internet- to go early and I can't stress enough how important this is. For two hours we had the place almost to ourselves, making it that much more special. No pesky salesmen, no scorching sun, no hordes of other tourists…getting up early is really really worth it. (Never thought I'd say that!)
Another benefit of getting there early: we were able to grab a guide right at the entrance. It might be better to arrange one in advance though since ours was booked solid for the rest of the day. The "Tortuga" showed us around for the first two hours, enlightening us about the history of magnificent Chichen Itza. I could tell you all about it here but it's so much better to hear when you're actually at the site, seeing the ruins yourself. Besides, our guide was very funny and had tons of stories to tell but I'm questioning his trustworthiness a bit. We visited Uxmal Ruins later on in our trip and the guide there (a retired history professor) told us completely different things about Mayan history. Like, the opposite of what our Tortuga had told us at Chichen Itza. Still, visiting the site with a guide was a necessity for us. It's so much more special when you hear the stories (true or not) that go with the buildings.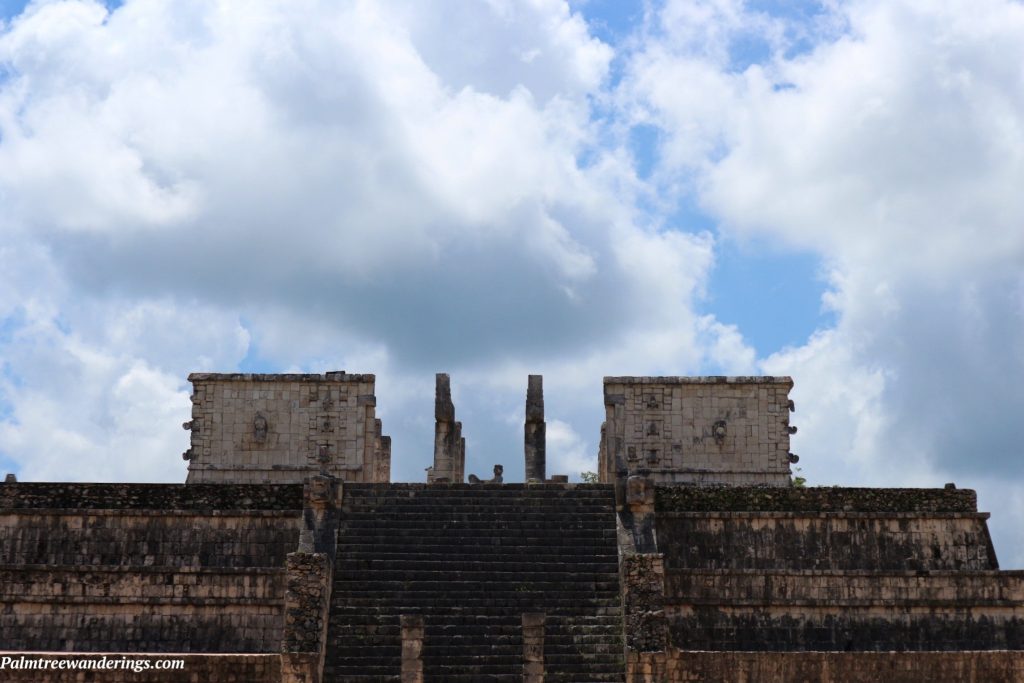 Standing in front of the big steps of El Castillo, you'll notice a lot of people are clapping, don't worry, there's a good reason they're doing that. The Mayans build these steps at a specific angle, so that when you clap right in front of them, you hear a bird-like echo. The echo is identical to the cry of the quetzal, a central-american bird believed to be the messenger of the gods. It's really special and fun to hear. Got me even more in awe by the ancient Mayan architecture.
Have you been to Chichen Itza? What did you think?
If you want some more Mexico readings, follow the links to my posts about Tulum, Isla Holbox & San Cristobal de las Casas.
Bewaren
Bewaren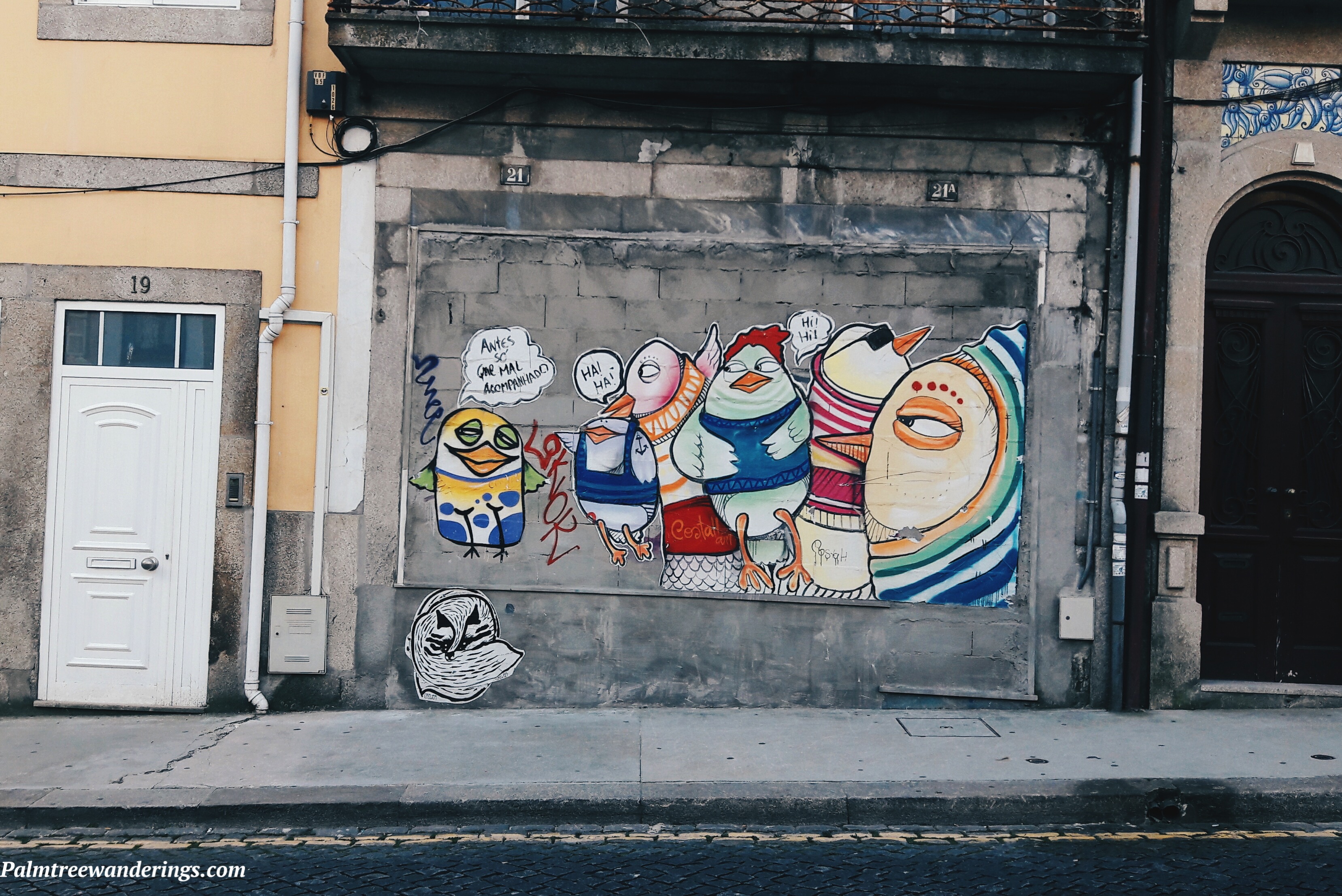 You May Also Like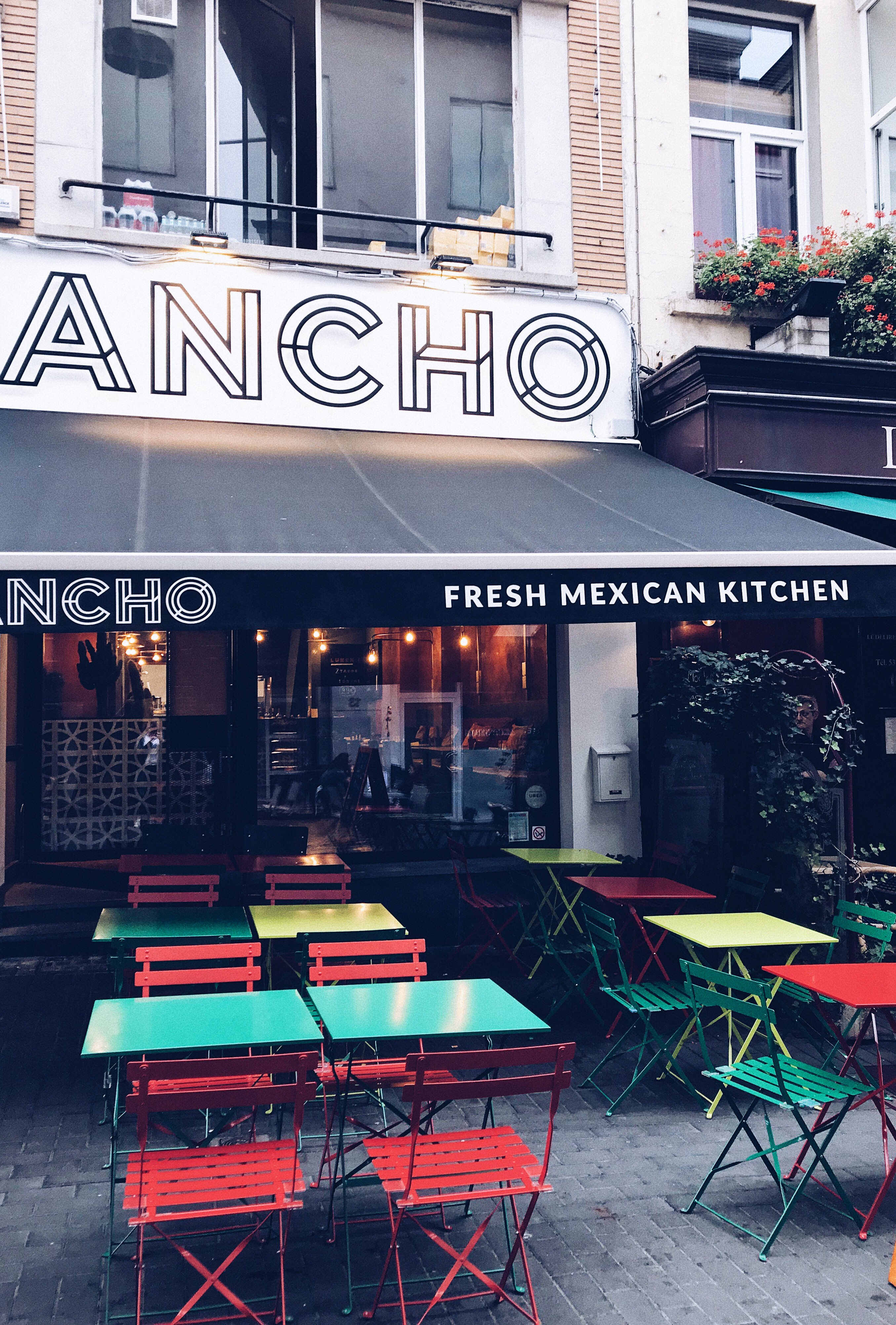 04/09/2018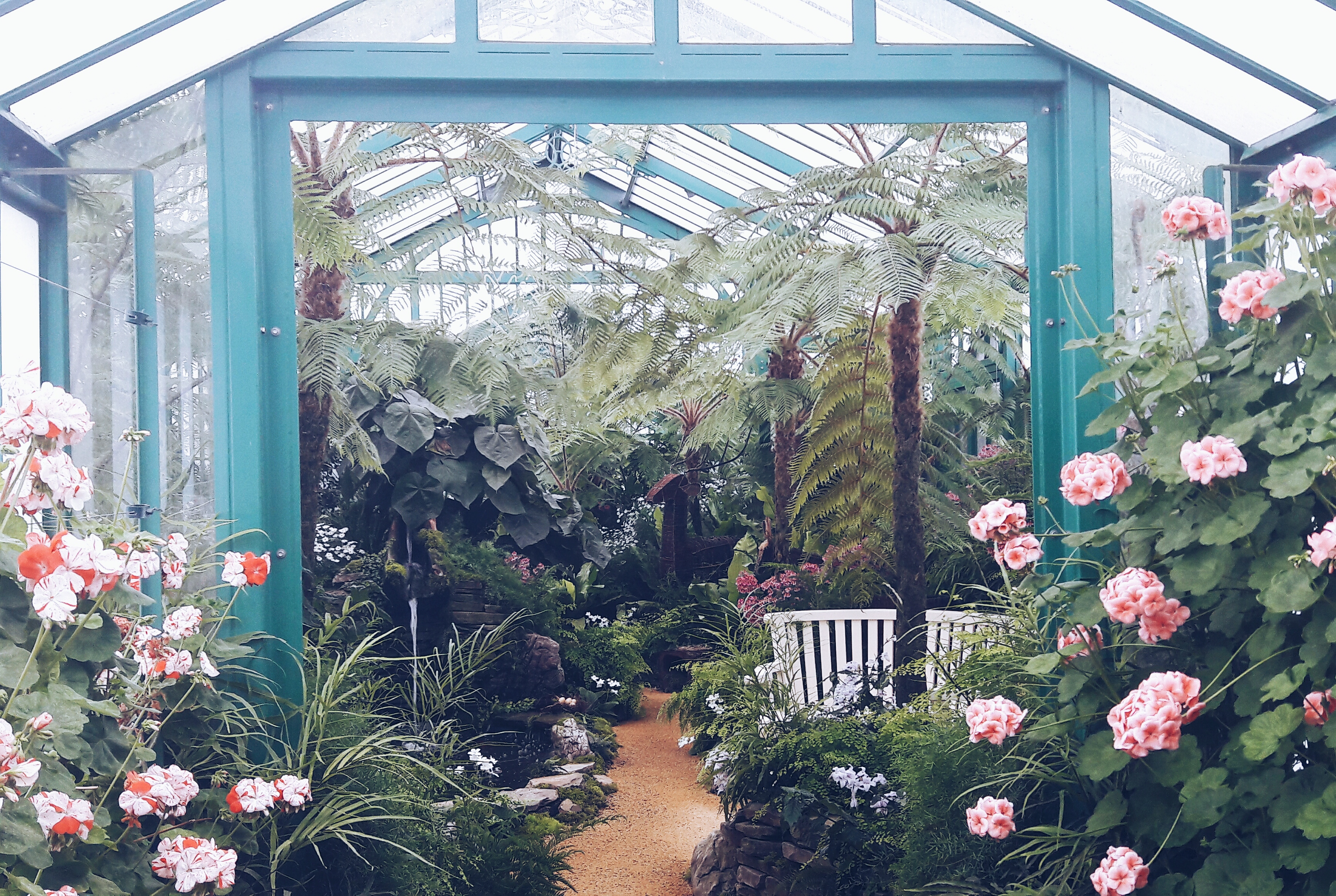 11/07/2017
29/08/2017