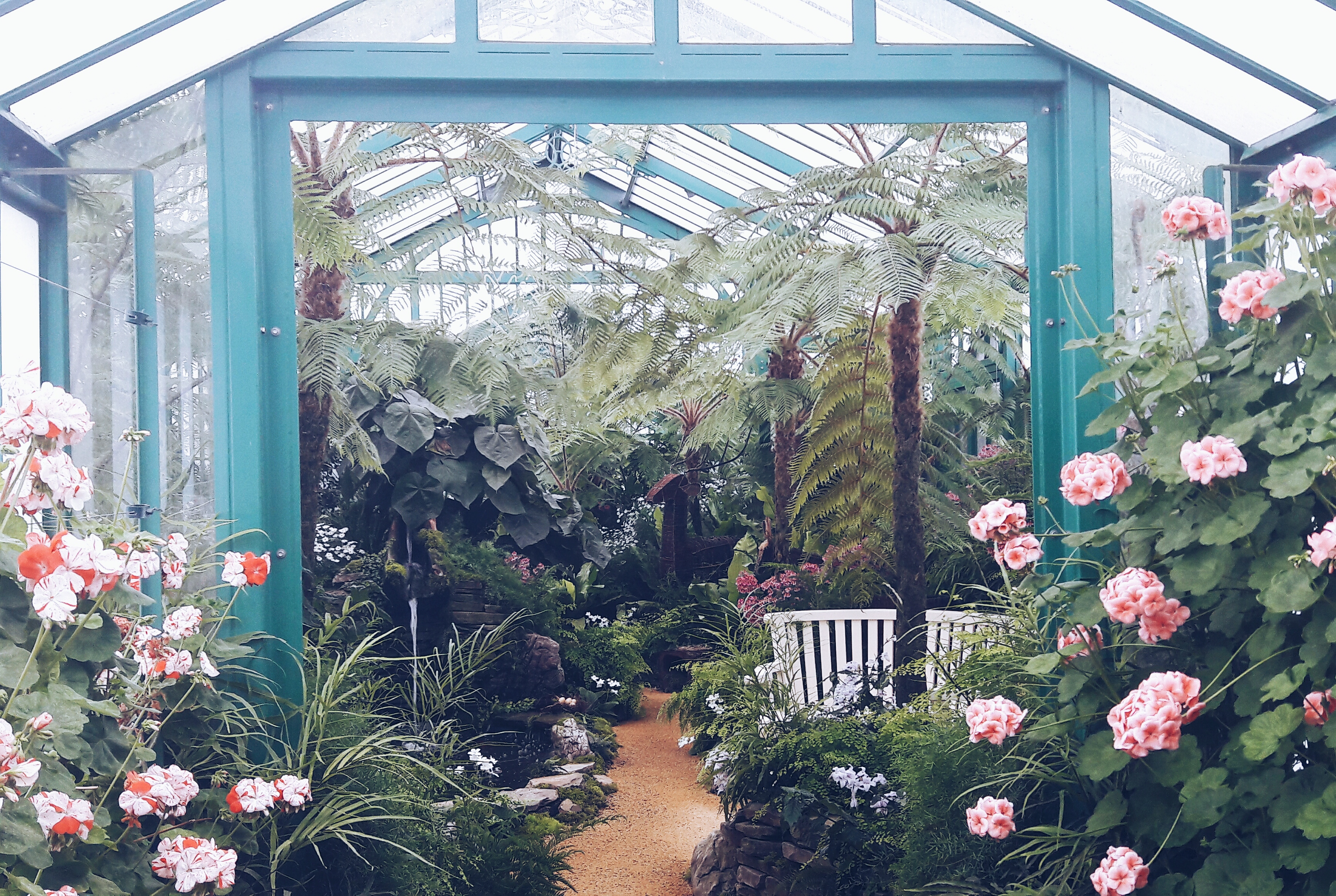 Royal Greenhouses of my dreams
11/07/2017
A short post to keep you busy while I'm freaking out over what I should pack for my trip to Mexico.
Little fact about Belgium, my home-country, we are a constitutional monarchy. Meaning we have a King no one cares about, royal family feuds,…and a palace. Have I mentioned I love Disney? I really want to be a princess with my own palace –and cleaning staff, muy importante. I've loved Versailles the minute I set foot on the terrains but unfortunately I've never been inside our own Belgian palace. Last May, however, I did visit the beautiful gardens. Even though the weather sucked -another factoid about Belgium, it's very cloudy and rainy- the gardens and greenhouses were amazing.
Most of the time the gardens are closed to the public but once a year, the plebs –that's us- are welcomed inside. More info can be found on the royal website. The gardens and greenhouses are definitely worth a visit but I'd recommend going early! We went on a public holiday and there were A LOT of people. Meaning we had to queue for everything. There are worse places to wait though as it gave us loads of time to gawk at the pretty flowers and take plenty of pictures.
The architecture of the greenhouses was very impressive, designed by Alphonse Balat in 1873. The steel and glass constructs were the start of Art Nouveau architecture in Belgium as Alphonse was the teacher of Victor Horta. I'm no expert on architecture but I suppose every Belgian knows Horta. There aren't a lot of "Famous Belgians" so we're awfully proud of the ones we got. For all you other people: this is where Wikipedia comes in handy.  I adore the patterns of Art Nouveau, mostly because they remind me of Paris and they just seem so elegant. Like I said, I'm not a connoiseur, I just know when I like something. A very long time ago I fell in love with the Palacia de Cristal in the Parque del Buen Retiro in Madrid and our greenhouses in Laeken reminded me of that gorgeous building. You know, if you ignored the weather outside.
Unsurprisingly, the greenhouse with the palm trees was my favourite. I could easily live there. Also loved the banana trees!
Note: I didn't have my canon yet so these are taken with my Samsung A5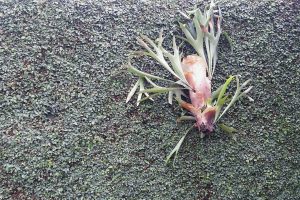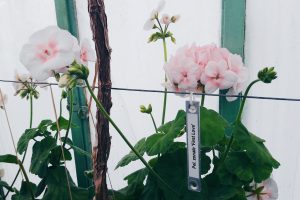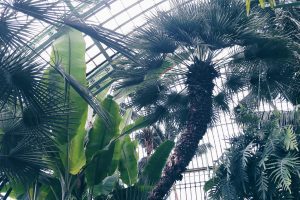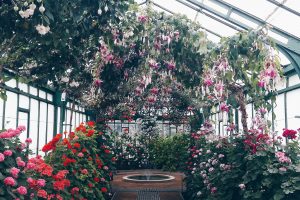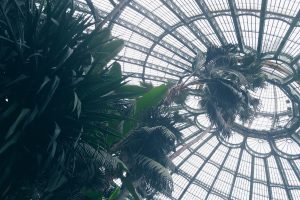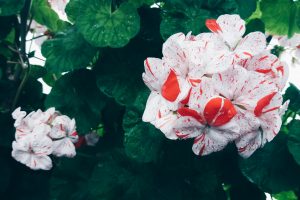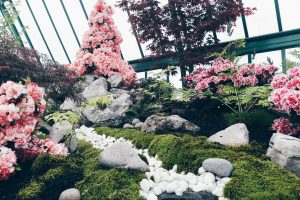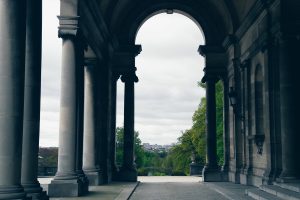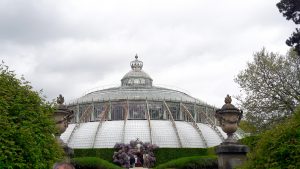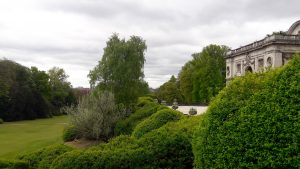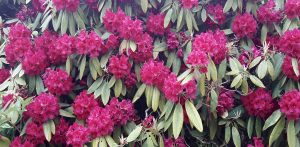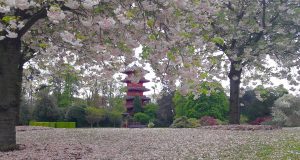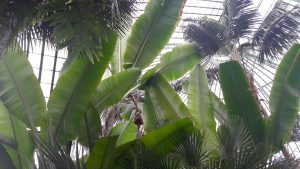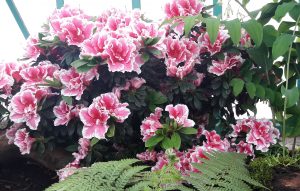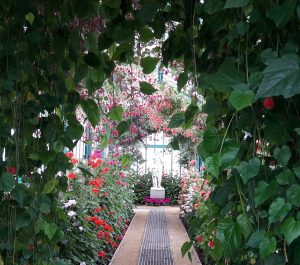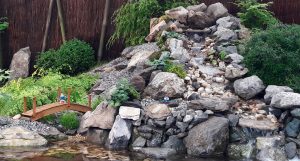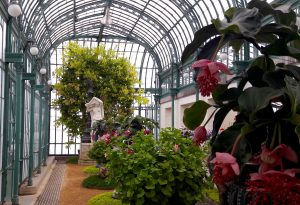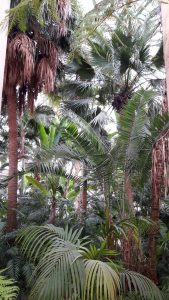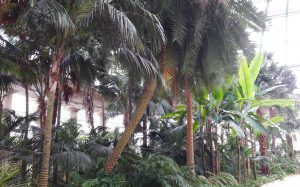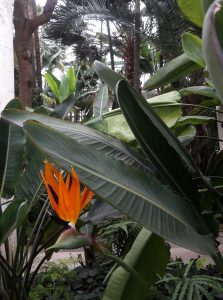 Bewaren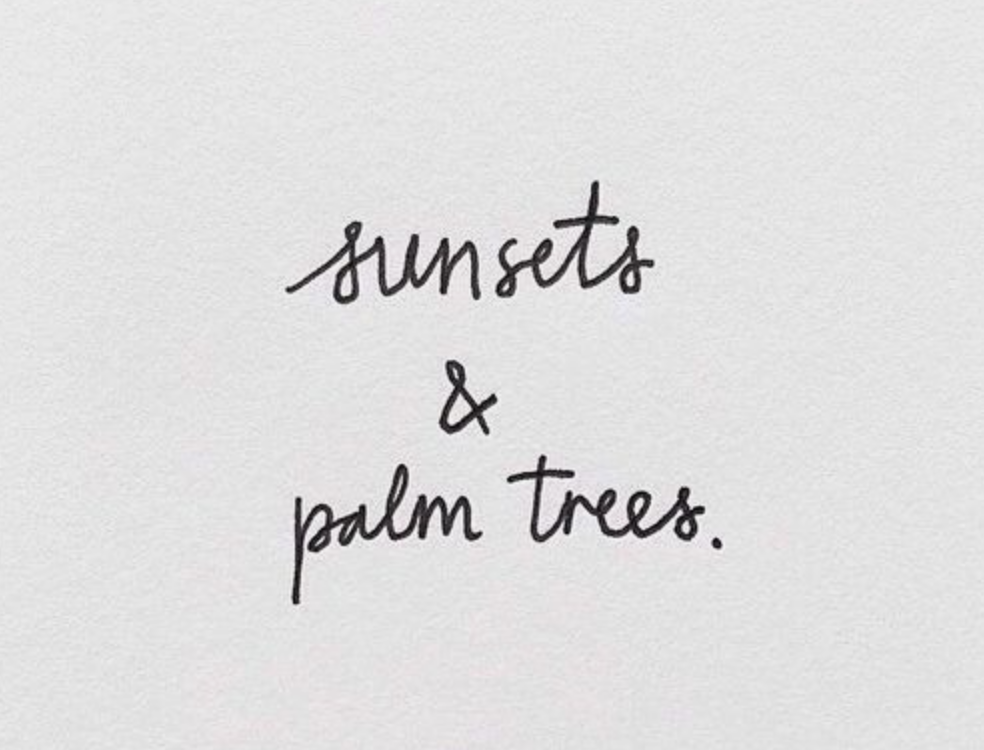 You May Also Like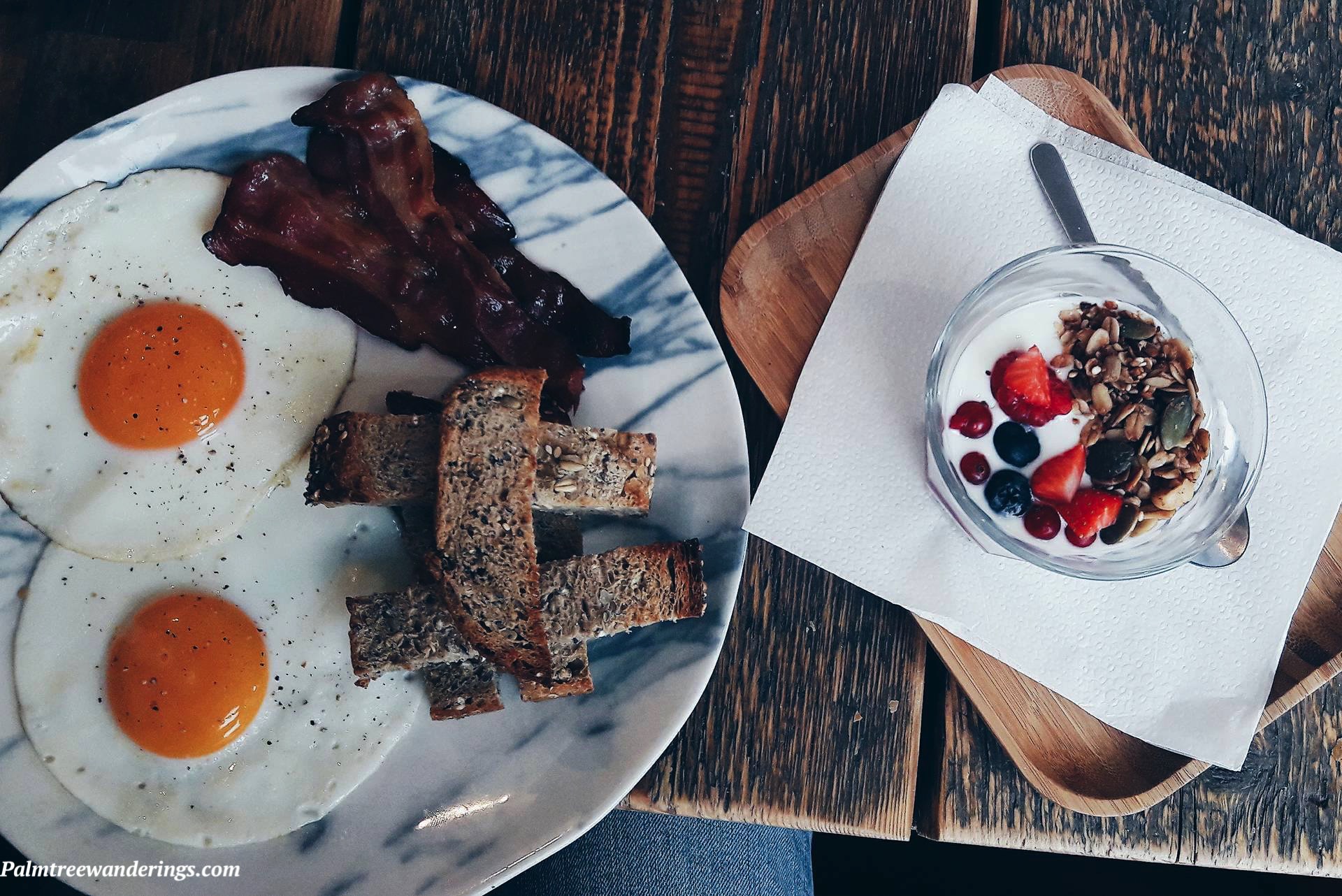 03/10/2017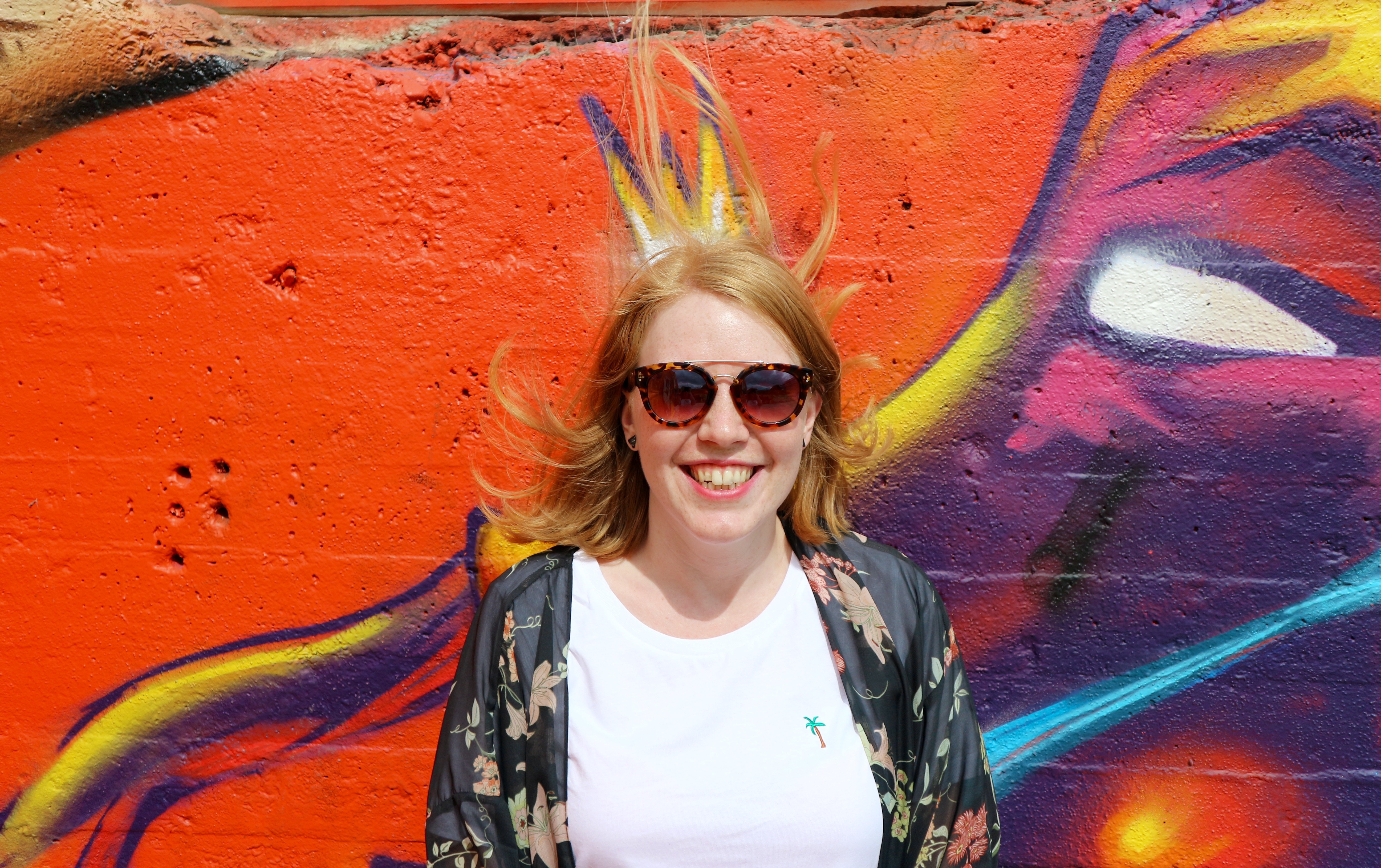 13/06/2017