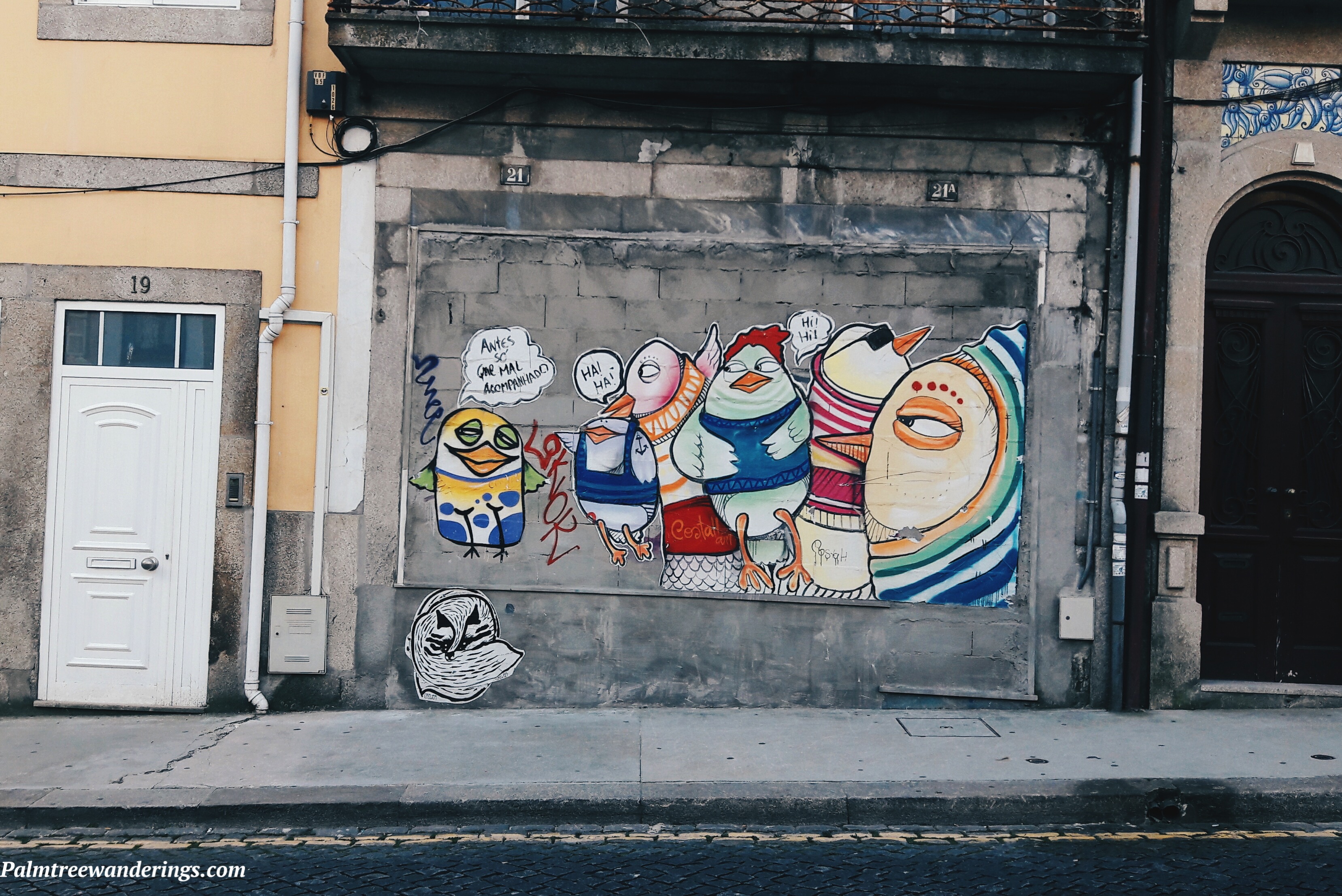 Porto Street Art
19/09/2017
Hi folks,
Sooooo, I did not get around to finishing my post about Mérida and I don't want to publish it before I'm really happy with it (#perfectionist, hello). But I also didn't want to miss my self-imposed deadline of posting on Tuesday. Luckily, I also travelled to Porto this year.
Porto has some amazing street art, very easy to find cause it's everywhere. You can't miss it. I've collected some of my favourites here to show you.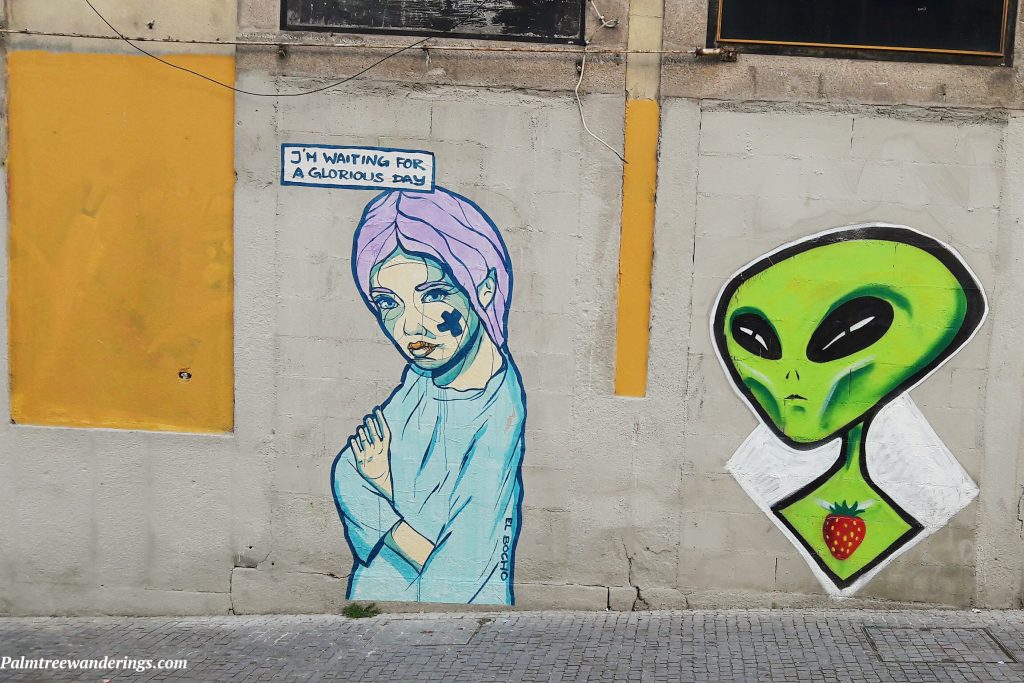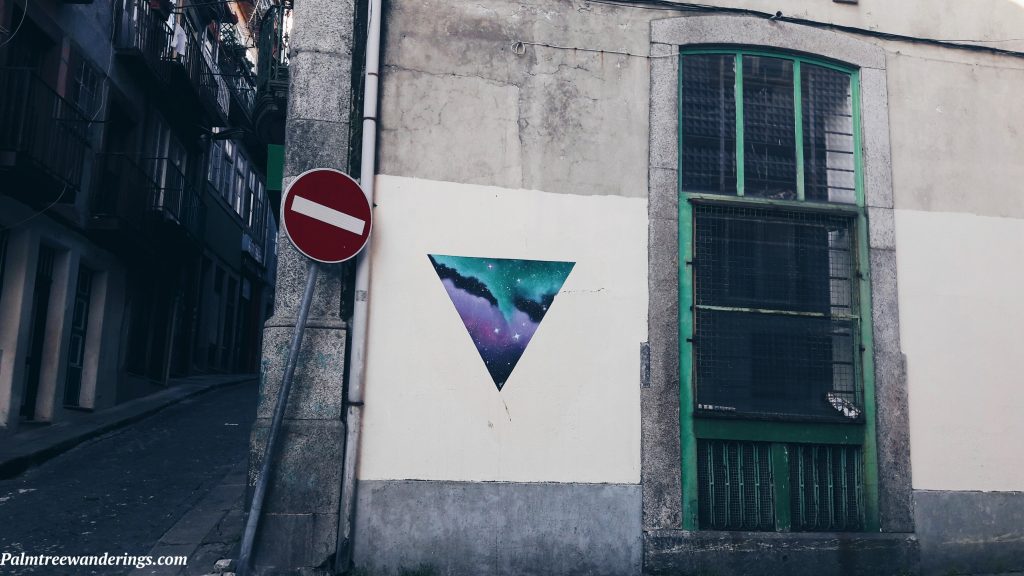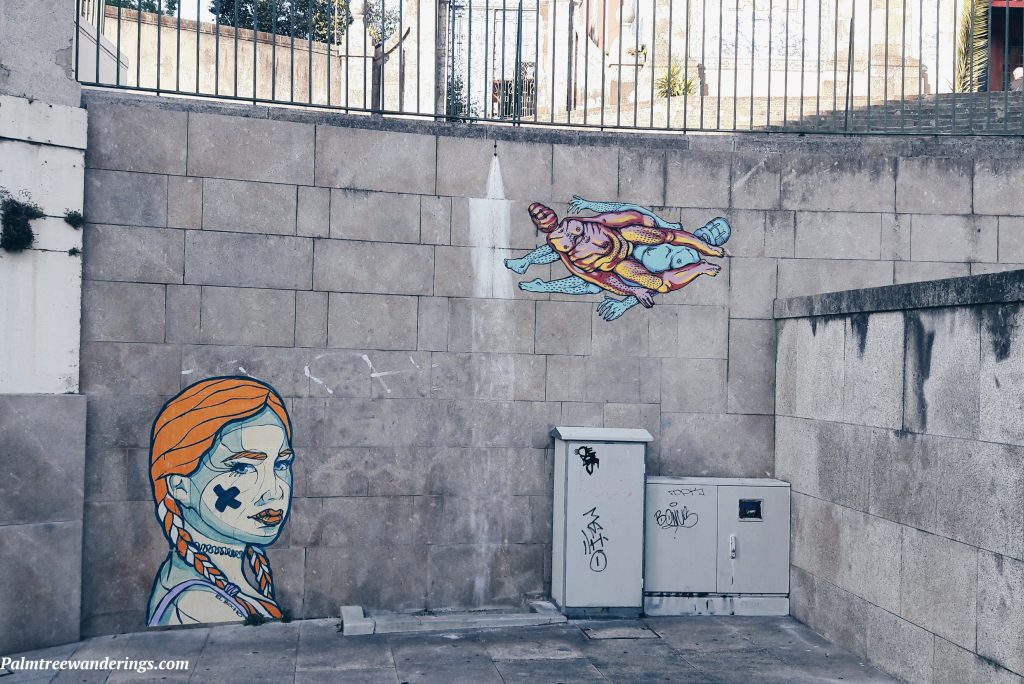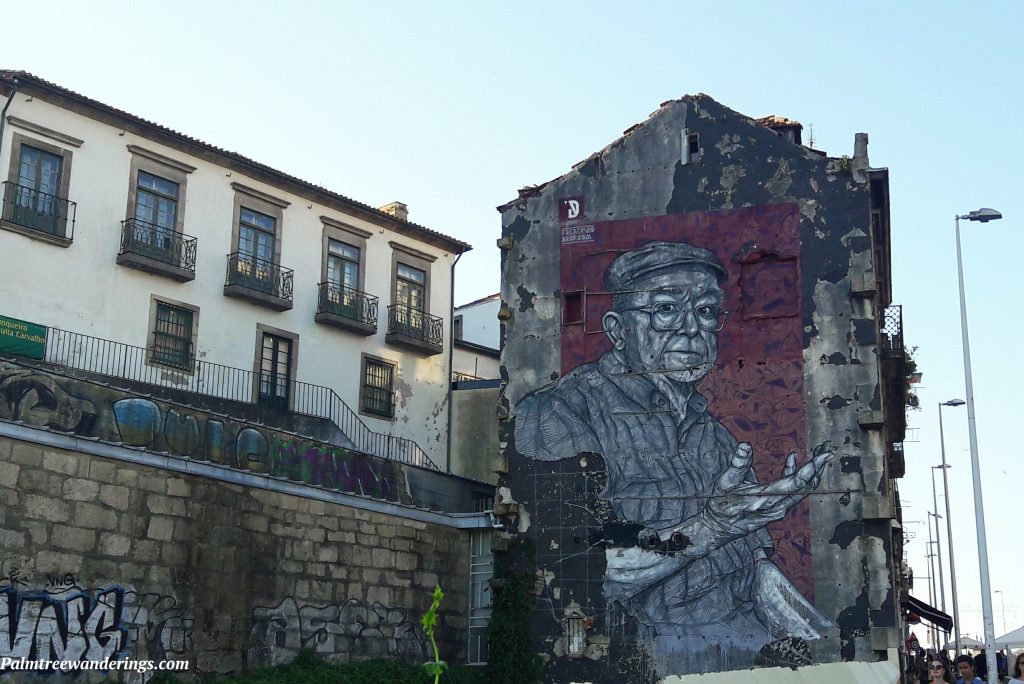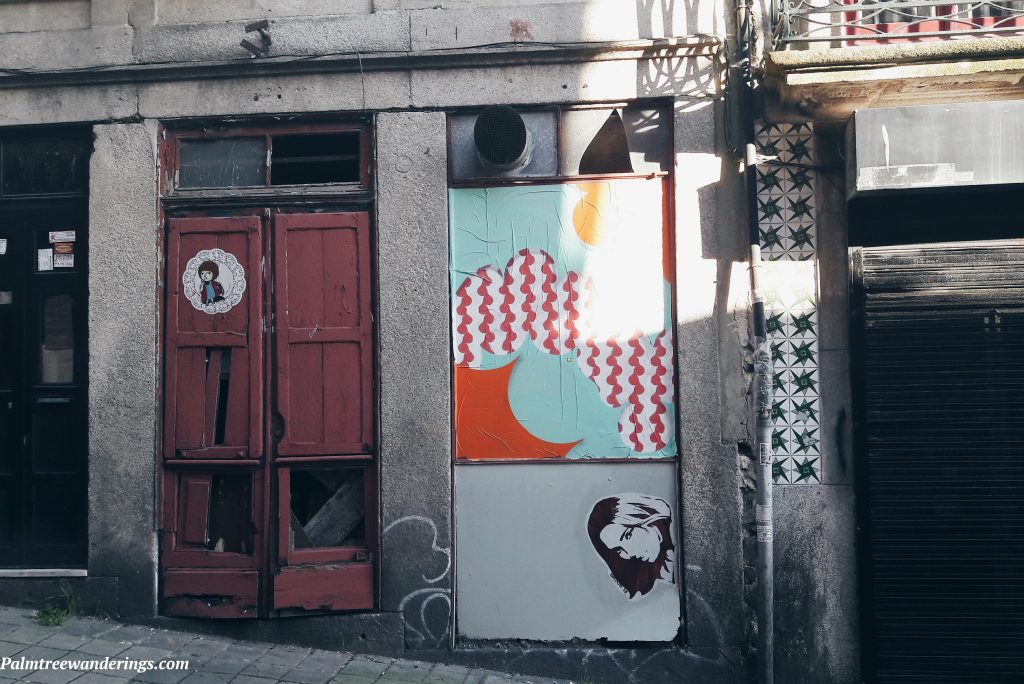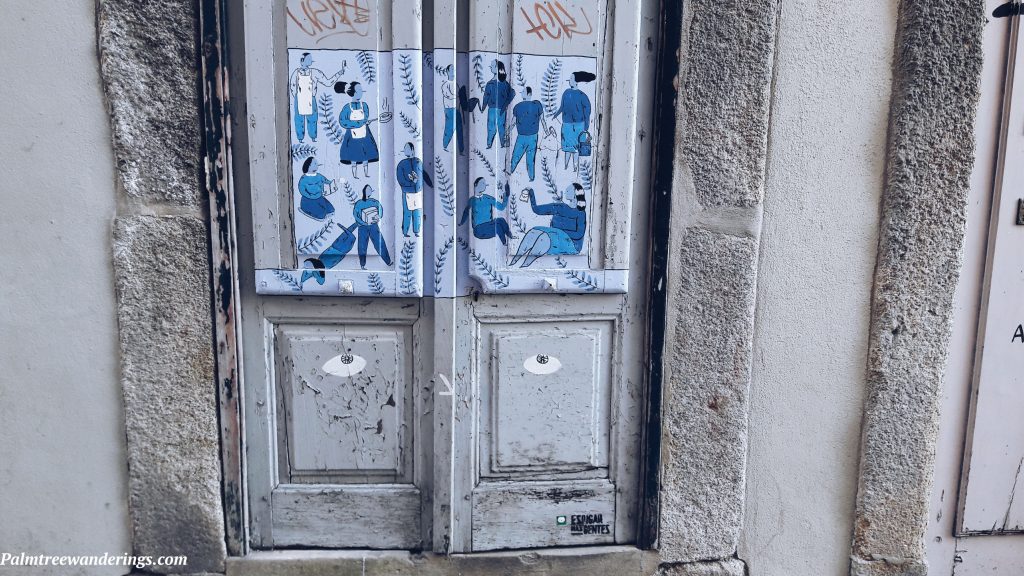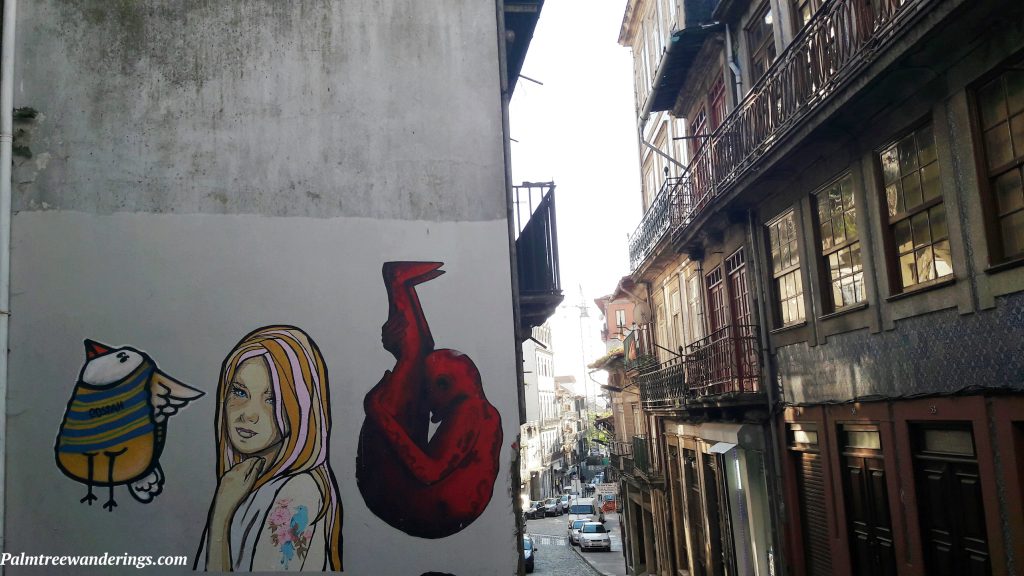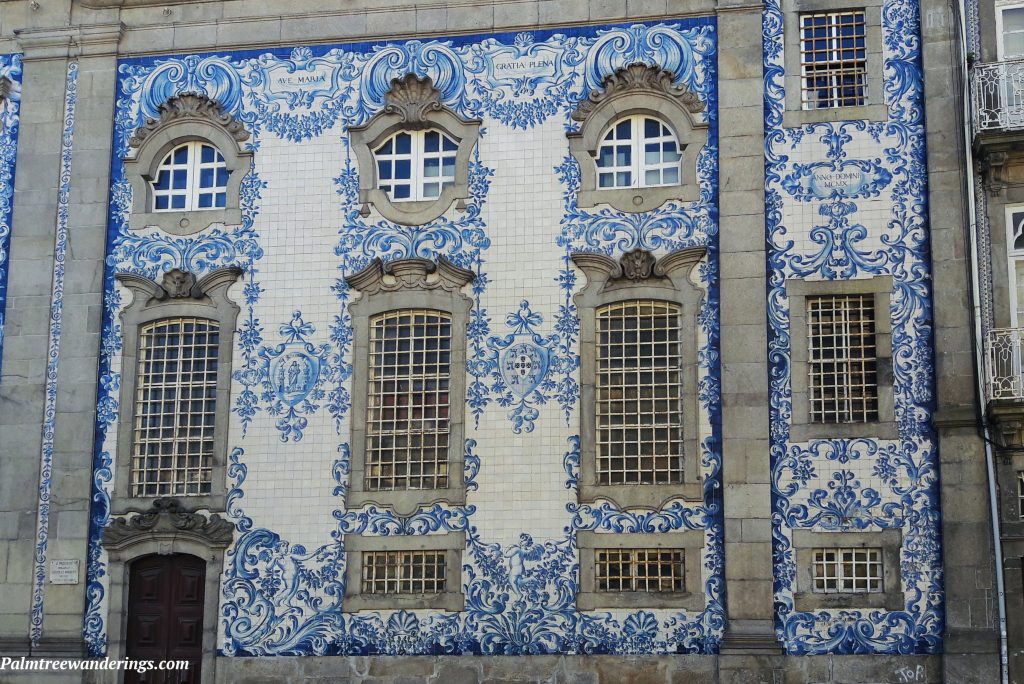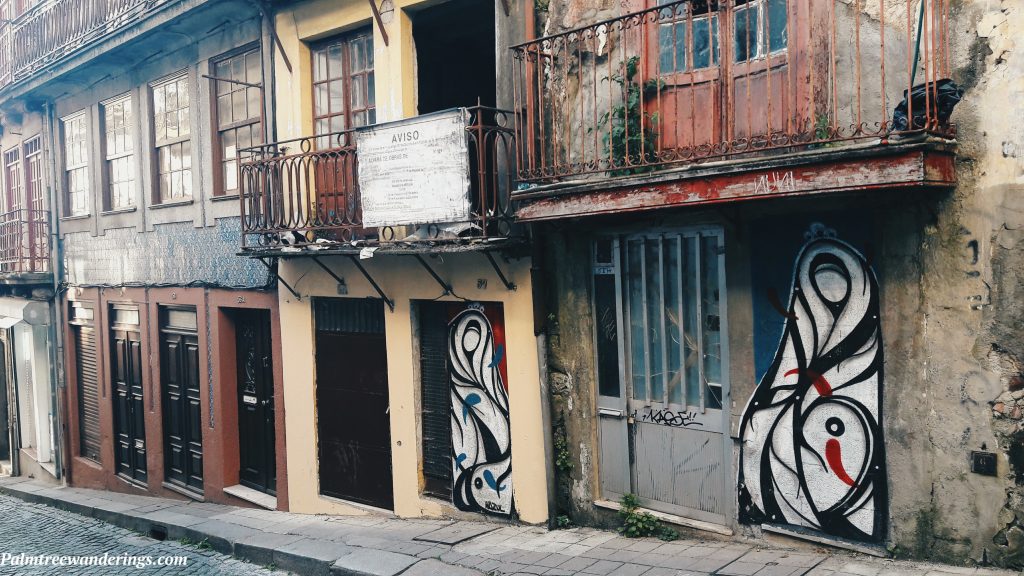 Right after we got back, I got contacted by Urban Art Porto. They organize street art tours in Porto and I've been following them on Instagram ever since (here). I fell in love with them, they really find amazing pieces and I'm so sad I only heard about them after we got back. Otherwise I would definitely have done their tour.
tchau,
E
Bewaren
You May Also Like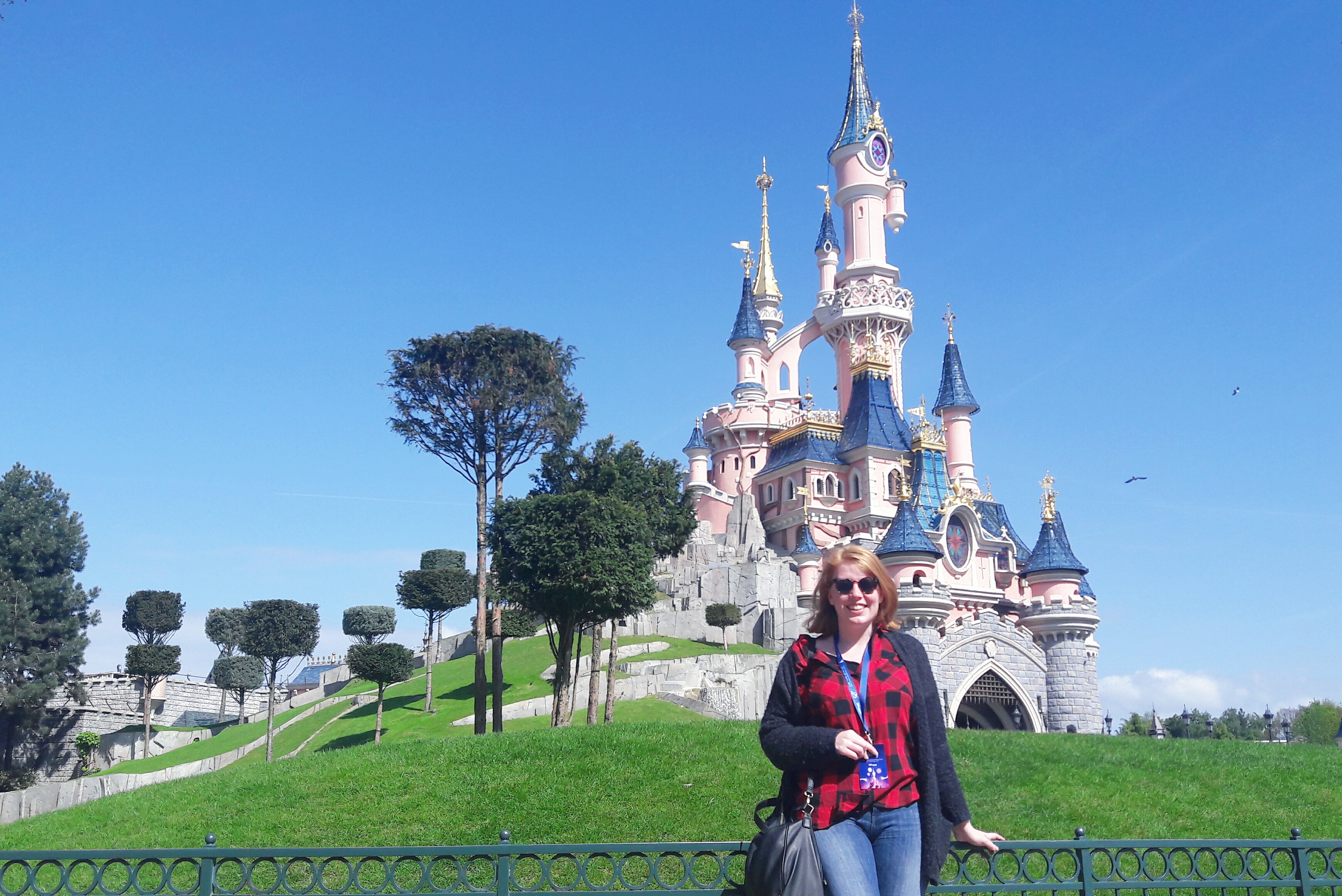 11/05/2017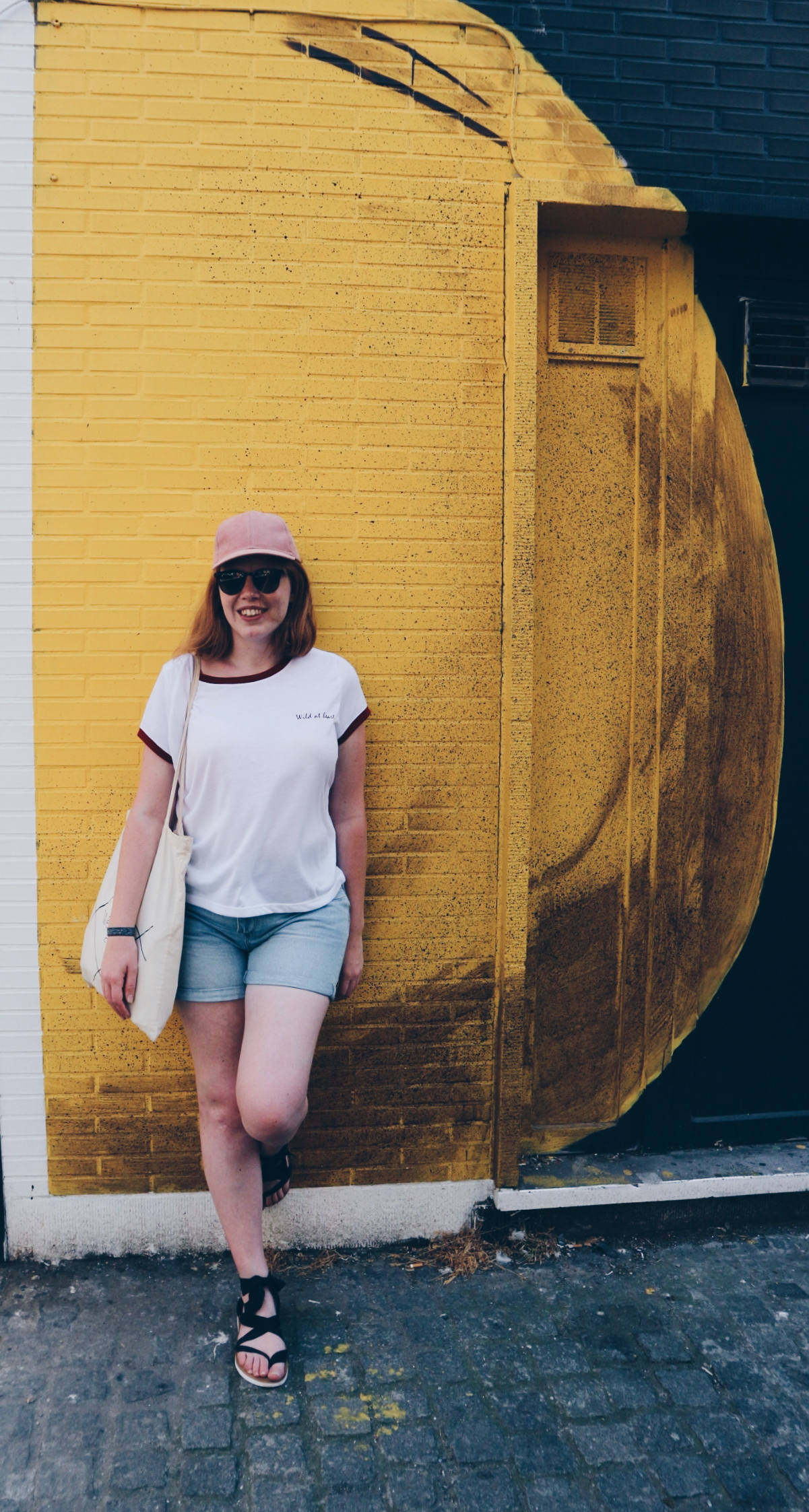 27/06/2017