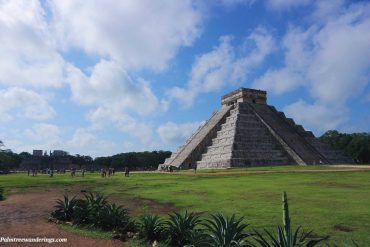 Pictures & tips from our visit to Chichen Itza.
Continue reading …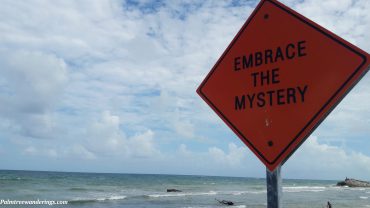 If you're anything like me you'll fall head over heels for Tulum. It's a magical place that combines amazing food, street art, interior goals, juices and palm trees with paradise beaches. Every hipster visiting will think they've died and gone to heaven.
Continue reading …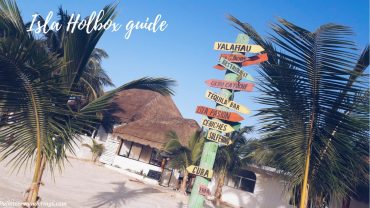 So this summer I toured around the Yucatan peninsula for three weeks. This was my first real big journey –till now I had only gone city tripping. And wow, did Mexico blew my mind. I'm still totally overwhelmed by this colourful country, even though I've been back at home for a while now, trying to process everything. I'll definitely write up a summary of our trip but there are a few places I wanna highlight because, well, I fell in love with them. The first is Isla Holbox. This magical island resembles paradise so much, it's uncanny.
Continue reading …