What to do in & around San Cristóbal de las Casas
12/09/2017
Hi friends,
As you know (if you've read these previous posts about Tulum and Isla Holbox), I toured through Mexico last summer. Just me and a friend, travelling by bus through the Yucatan and Chiapas area. We saw some amazing things and met the kindest people. It broke my heart when I heard about the earthquake that hit Chiapas last week and I sincerely hope everyone is okay.
San Cristobal is a beautiful city surrounded by mountains. A word of warning: it gets cold in these mountain towns. Mornings and evenings you really do need a sweater. It's very weird, when you've been in the Yucatan for a while you kind of forget what cold feels like (unless it's airco-related) but then you arrive at San Cristobal and bam! You're freezing. Luckily the first town we visited, San Juan Chamula, is known for their wool and heavy knits. Obviously, I had to buy a scarf.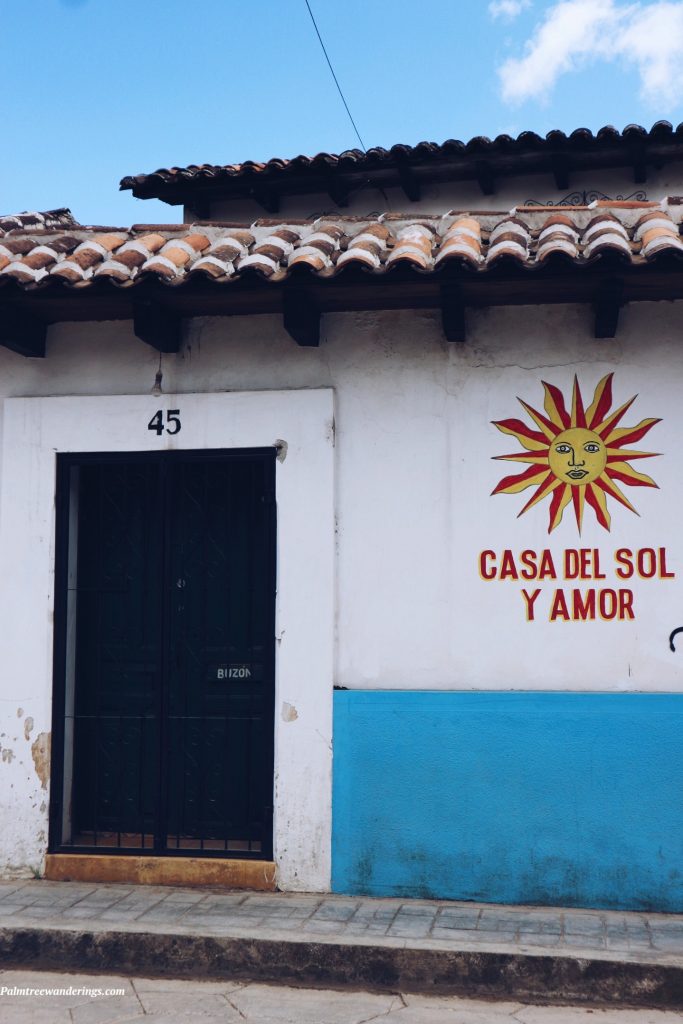 We stayed in San Cristóbal de las Casas for two days. Like everyone who visits this area, we took tours to the gorgeous Cañon del Sumidero and the quaint little towns of San Juan Chamula and Zinacantán.
Both are inhabited by indigenous people called the Tzotzil who try to keep their authentic culture alive. Especially their religion. Our terrific guide explained that the locals had been conquered by the Spaniards, who implemented Catholicism and didn't leave room for any other religion. So the locals adapted their beliefs but didn't abandon them. They blended their own religion with Catholic symbols and kept to their beliefs under the nose of the Spanish conquistadores.
Their churches (both in Chamula and Zinacantán) are extremely impressive. No photographing allowed inside the church but here are some stills from the outside: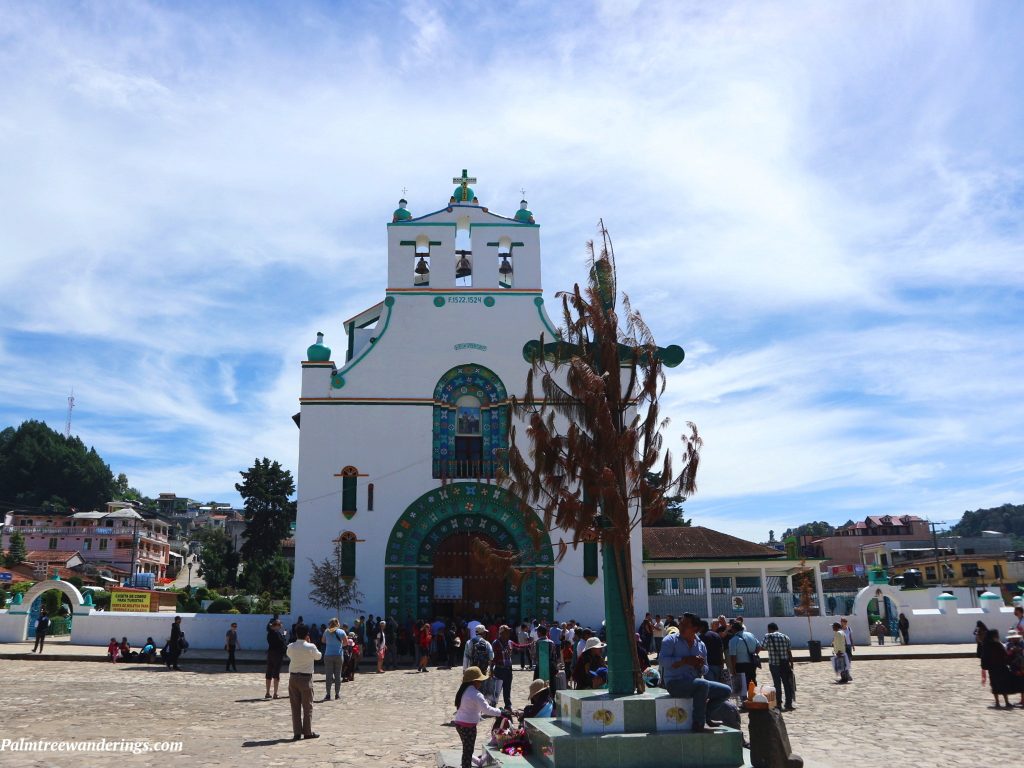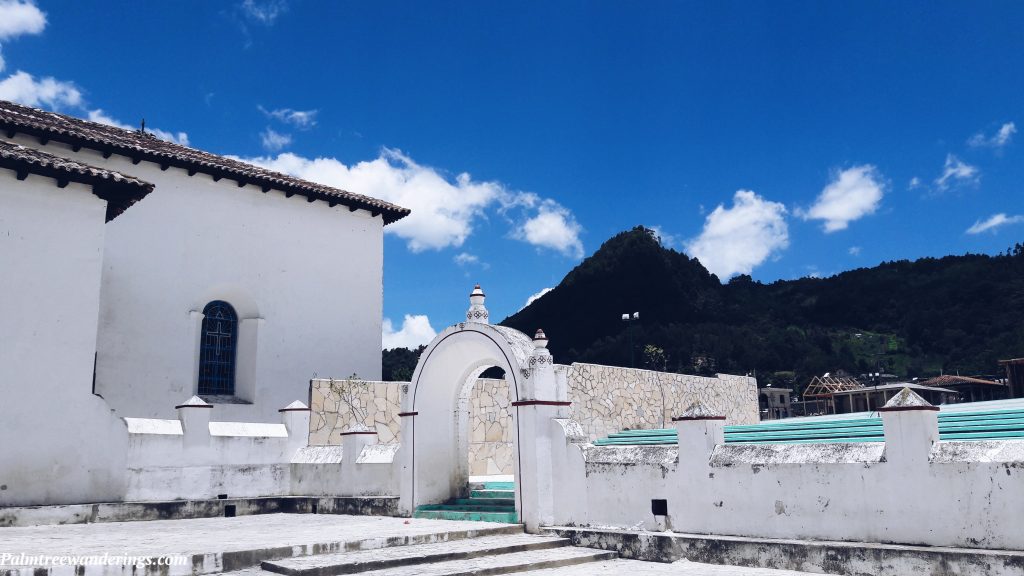 Going inside was one of the strangest and most moving experiences in my life. The Chamula church in particular is something you just HAVE to visit. There were colourful ancient banners hanging on the ceiling. The marble ground was covered in fresh pine needles, which smelled incredible combined with the thousands (not exaggerating) of candles the locals had lit. The lighting from the candles and sounds of the prayers gave the place a very mystical vibe. There really is no way to convey it, you just need to go there to feel it yourself.
We went with Alex y Raul excursions, who were able to give a ton of history and a detailed explanation for all the local habits. Very much recommended.
We also went to Zinacantán where we visited a local family. They still made their clothes by traditional weaving methods and where happy to show us the process. Very interesting but I (obviously) was more enthusiastic when they offered us some home-made local food. Delicious bread with beans and a spread made from local seeds.
I cannot recommend this enough, visit these wonderful towns. Bonus points if you buy something to support them. Yes, that is a perfectly good reason to buy tons of scarves/table cloths/blankets/skirts/…
Another great reason to visit: El Cañon del Sumidero. Just look at these pictures.
Mexican nature is amazing and this Cañon will blow your mind.
Our travel organization scheduled a tour for us but that was a bit of a let-down. Typical tourist trap. We were put in a little boat with thirty other tourists and sped through the reserve. The boat made a few stops when the guide gave a little explanation. In Spanish, because apparently there are no English tours available. Luckily "Cocodrilos!" is quite understandable 😉 But I was a little disappointed because they didn't leave us much time to really enjoy it. The only stop long enough to catch our breath was close to the dam where the nature wasn't as stunningly beautiful but where they had a boat selling snacks. We floated along for half an hour so we could (read: had to – it was super-hot) buy drinks and snacks from their boat. I would suggest trying to find a way to see the cañon alone. If you can't, do the tourist trap. The beauty of Mexican nature will make you forget all your irritations anyway.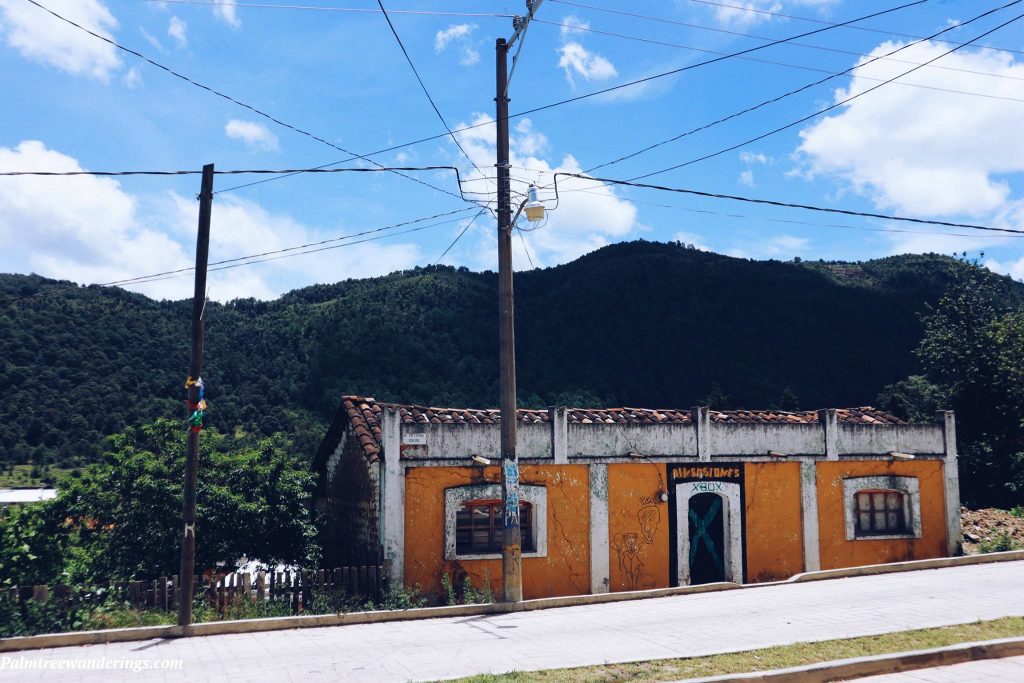 Foodie places
ñam ñam
This is actually a hamburger restaurant but we stumbled upon it looking for breakfast. They have the best smoothies and waffles. Which was perfect after a week and a half of eggs with beans and toast.
Il Borgo
We had lunch at this little Italian restaurant. San Cristobal was perfect for us cause by this time we were a little tired of the Mexican cuisine. Luckily this city had a variety of kitchens to choose from. The food also seemed lighter and a lot fresher than what we had so far.
Carajillo Café & Natura Organico
We found TWO great coffee bars on Real de Guadalupe.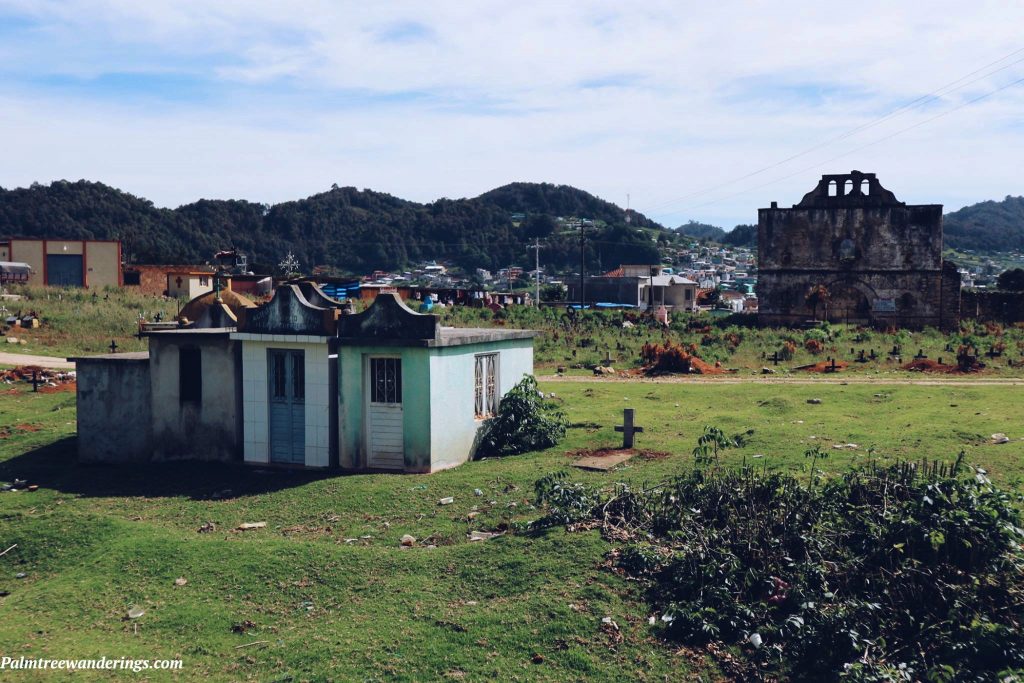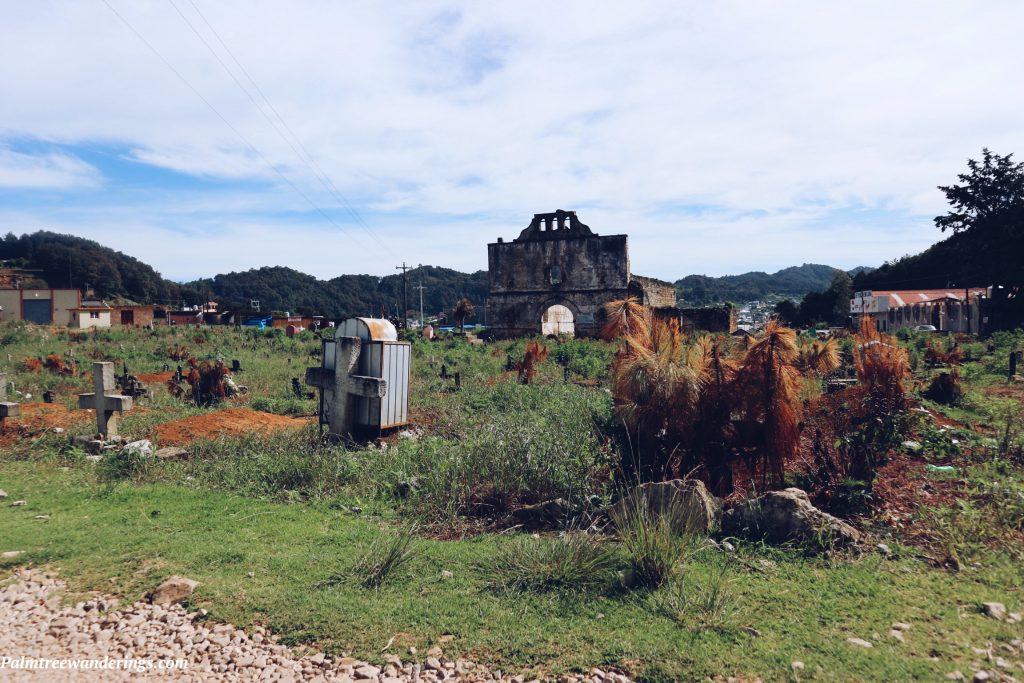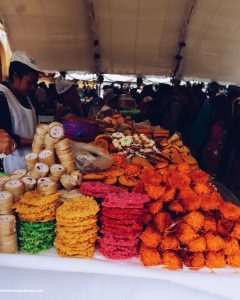 Couldn't leave out the palm-tree-picture, could I?
Hasta luego, until next week amigos!
E.
ThisBewaren
Bewaren
Bewaren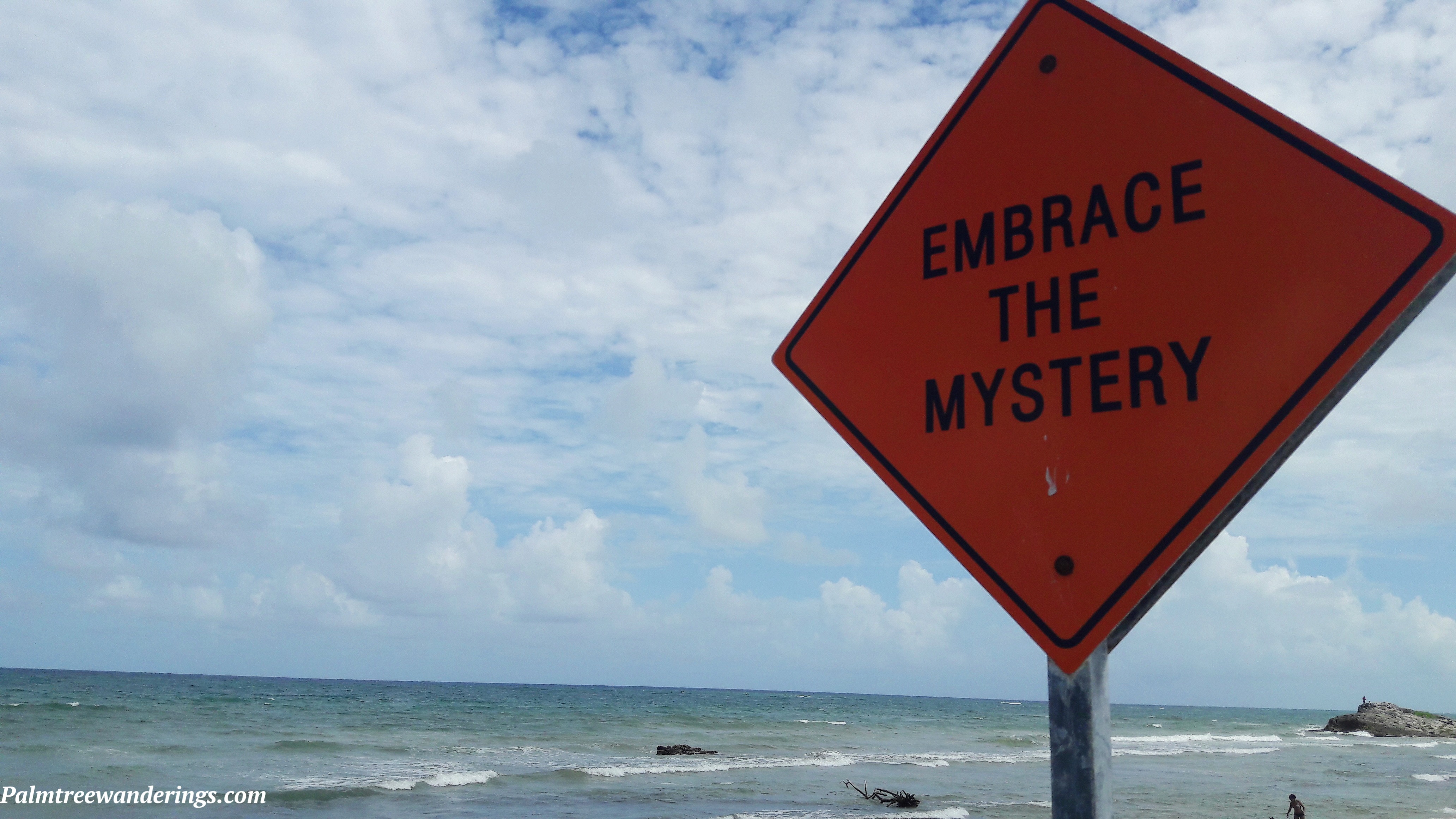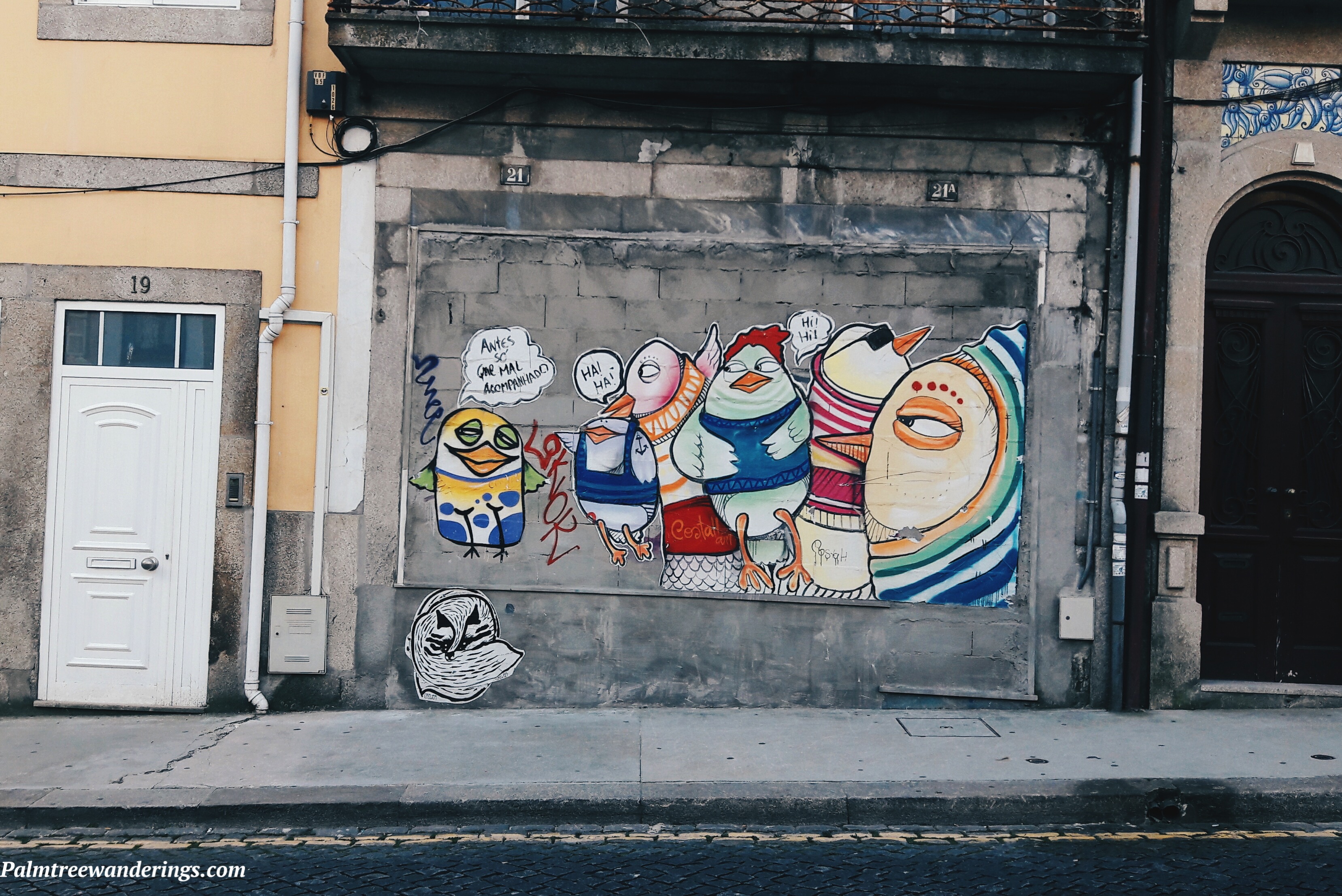 You May Also Like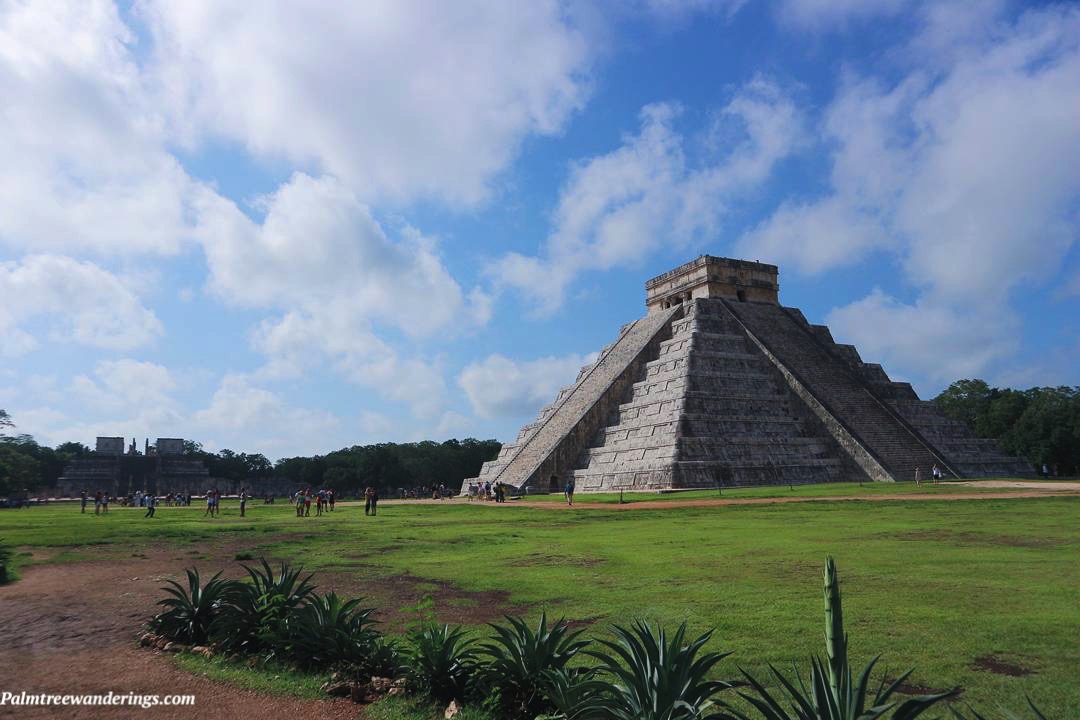 26/09/2017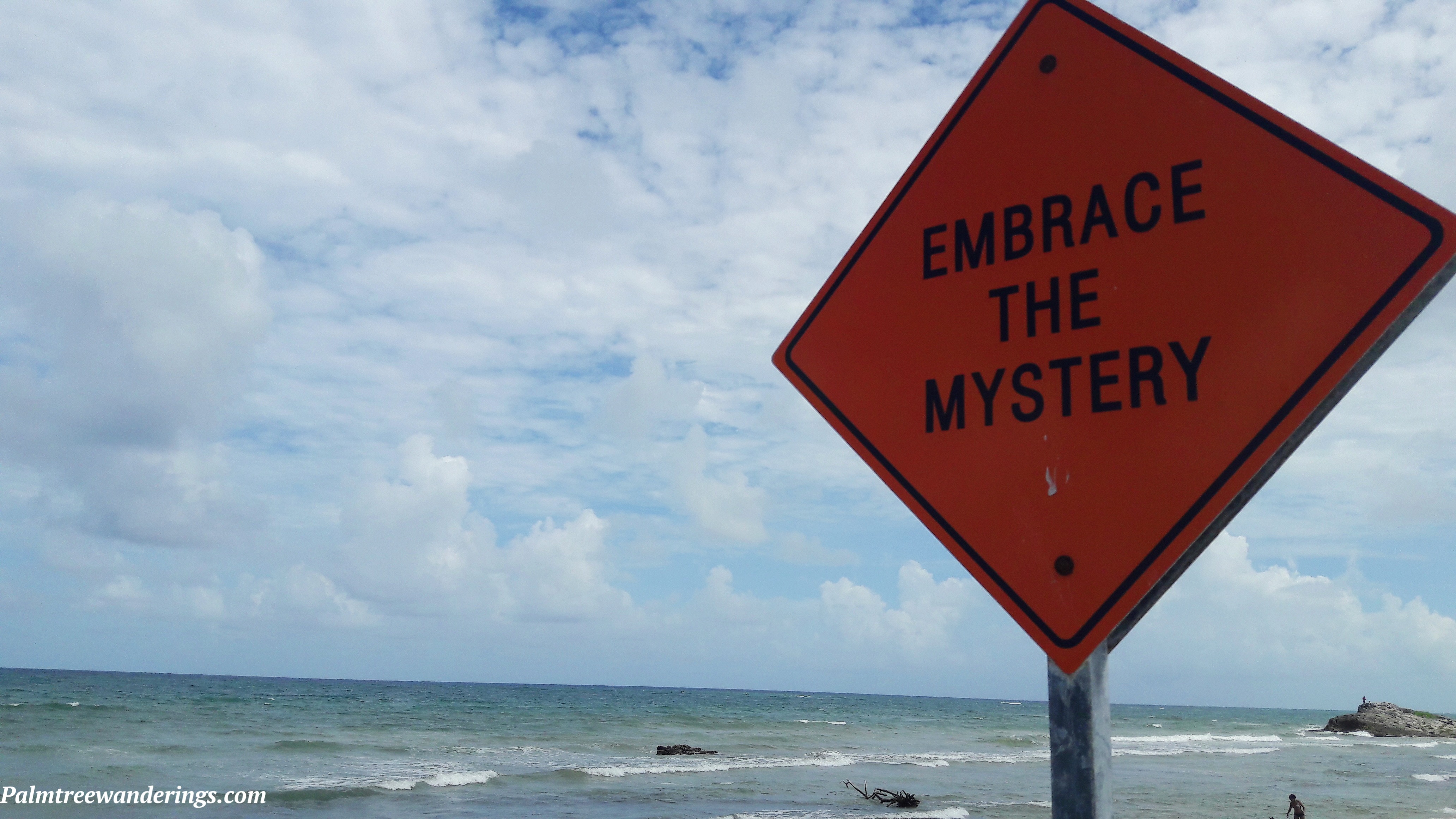 05/09/2017