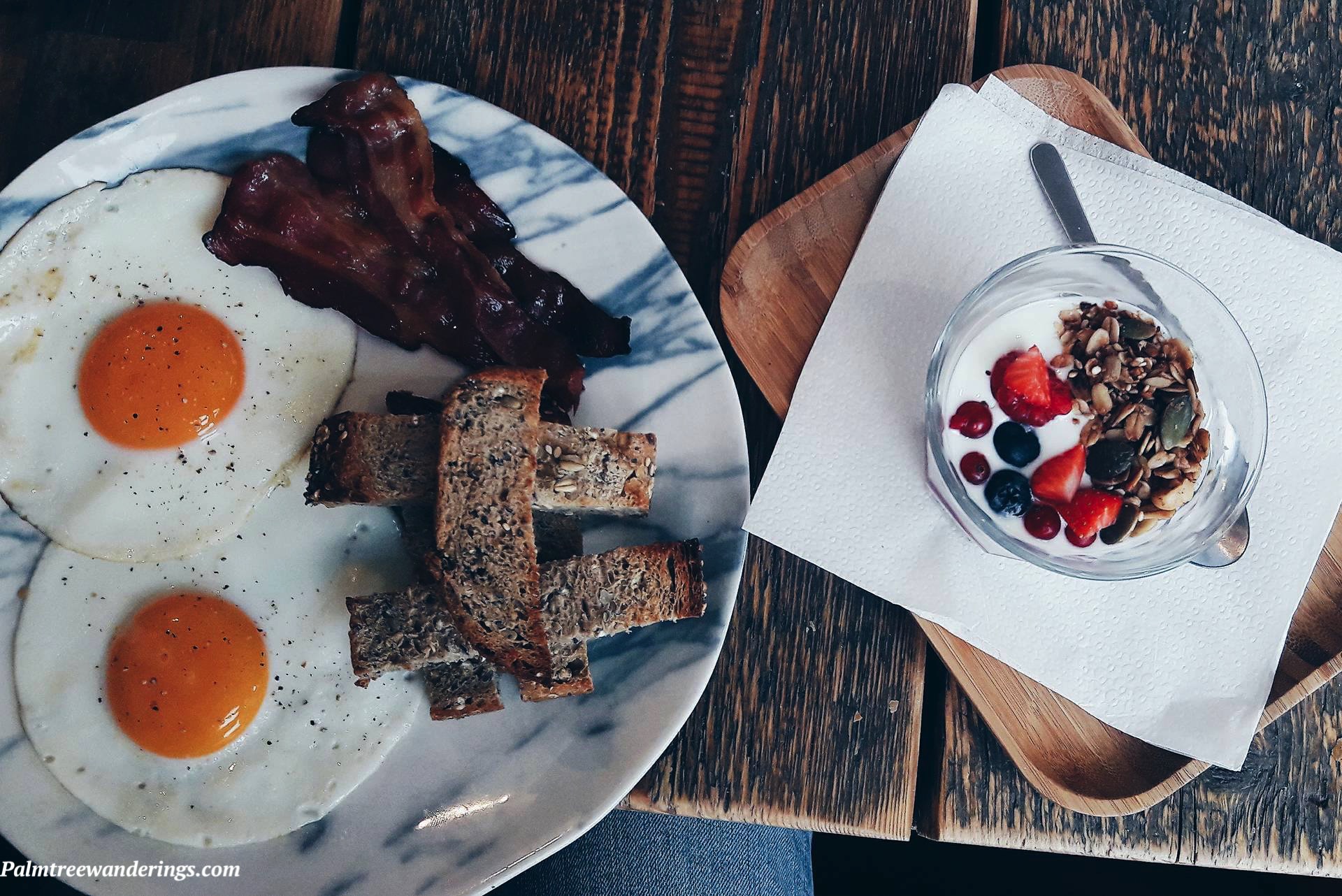 My foodie tips for Mechelen
03/10/2017
I've been to Mechelen a few times these past weeks and I've discovered some great places, I just had to share!
Foom
Sint-Katelijnestraat 2 – www.foom.be

We had the most amazing brunch at Foom. It's a little corner place close to the cathedral, meaning you have a great view. Speaking of view, I loved their interior! They have a flamingo on their window, so you just know this is a good place.
I had the yoghurt parfait with granola and fresh fruits, which was so tasty and made me feel really healthy. So obviously, I had to ruin that by also ordering the eggs and bacon 😉 It all tasted great! I can't wait to go back and try out some more things. The people at the table next to us had the breakfast burrito and it looked soooo goooood, so I'm definitely ordering that next time. Also, Foom serves a high tea! Amazing, right?!
Noen
Leermarkt 24 – www.denoen.com
I went to Noen a couple weeks ago, combining it with a little shopping spree. Which is perfect because it's so close to the main shopping street. Back then there was still some sunshine, so we had lunch on the terrace. Their interior is really great as well AND you can buy almost everything inside, perfect.
I had a salad (weird, I know) but it was awesome! It didn't have a lot of salad, lucky me, but plenty of falafel, sweet potato and pickled carrots. My friend had the soup of the day and said it was amazing as well. Looking for a healthy lunch in Mechelen, you can't go wrong with Noen.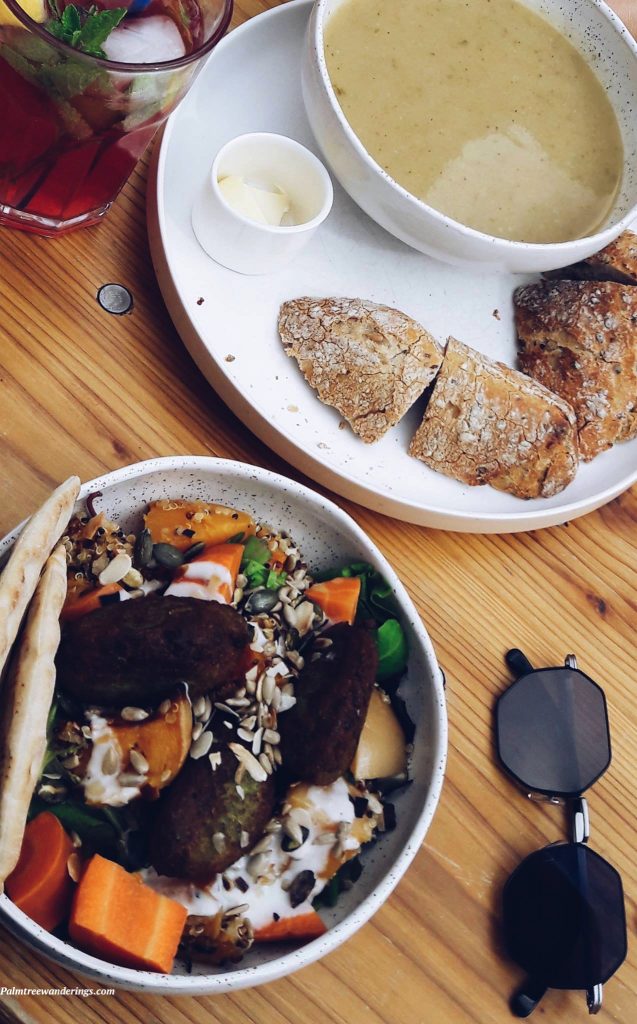 Il Cardinale
Sint-Romboutskerkhof 1 – www.ilcardinale.be
If you like hamburgers (and who doesn't?) you are going to want to visit Il Cardinale. This place is divine. Like literally. The interior, the name of the burgers, everything is made to fit the theme. The kitchen is called God's office. I had the Mary had a little Lamb and my friend ordered the Holy Guacamoly. Both were delicious. You will not go hungry here.
Little extra: Bar Klak
Schoenmarkt 5 – www.barklak.be
Bar Klak is the tiniest little coffee place with a heavy focus on take-away. They serve some amazing coffee so I'd definitely recommend to check them out. When the sun's out they have a great terrace with brick-red tables.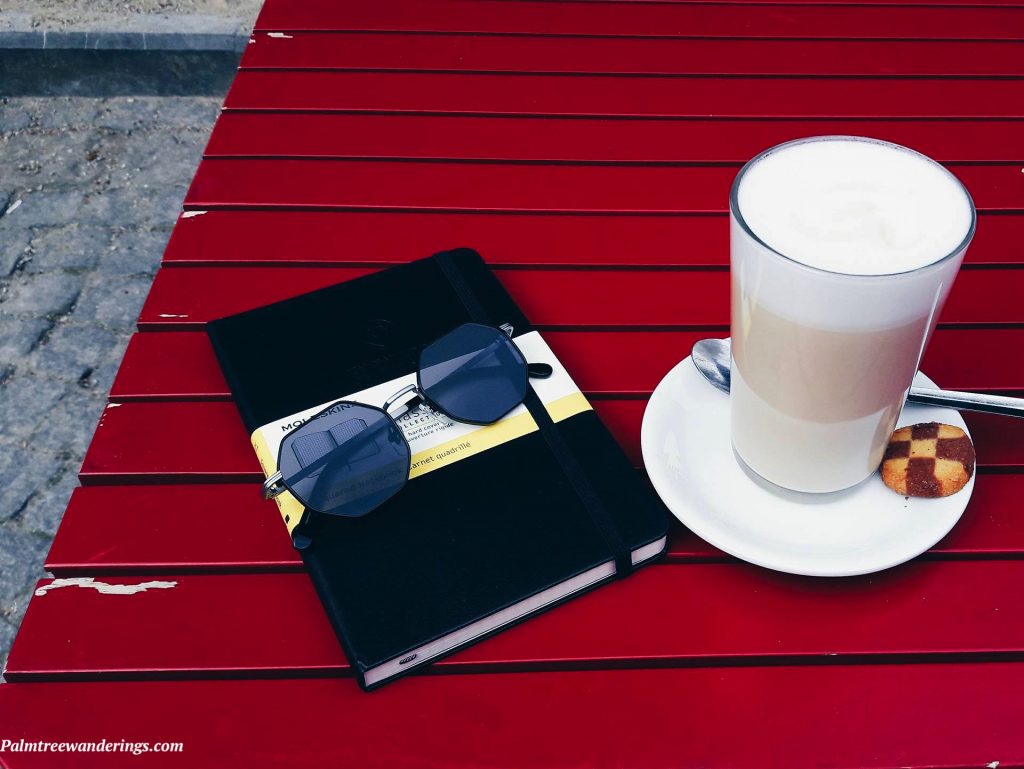 Have you been to Mechelen? Any places I haven't discovered yet and NEED to try out? Let me know in the comments!
Bewaren
Bewaren
Bewaren
You May Also Like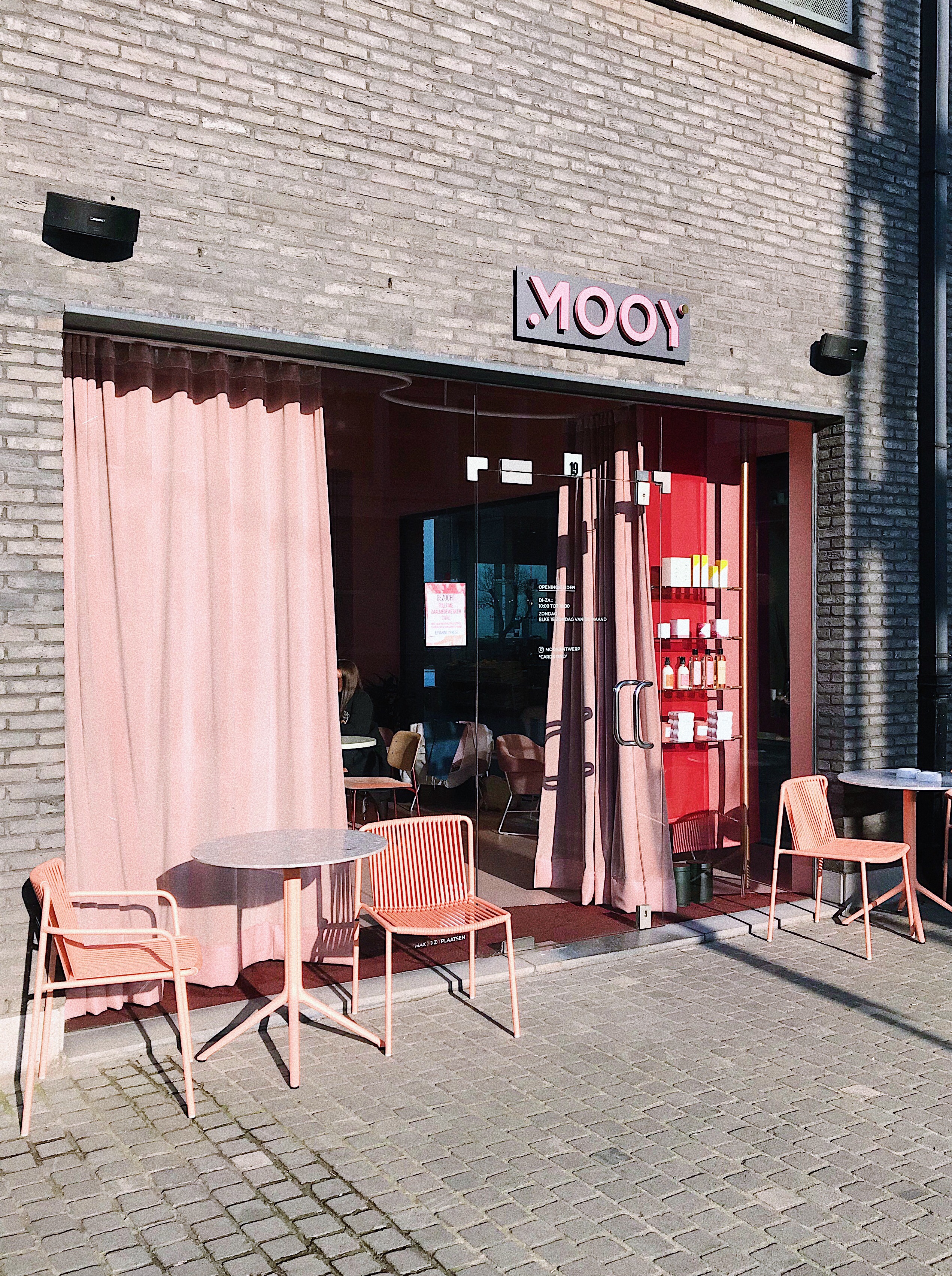 01/02/2019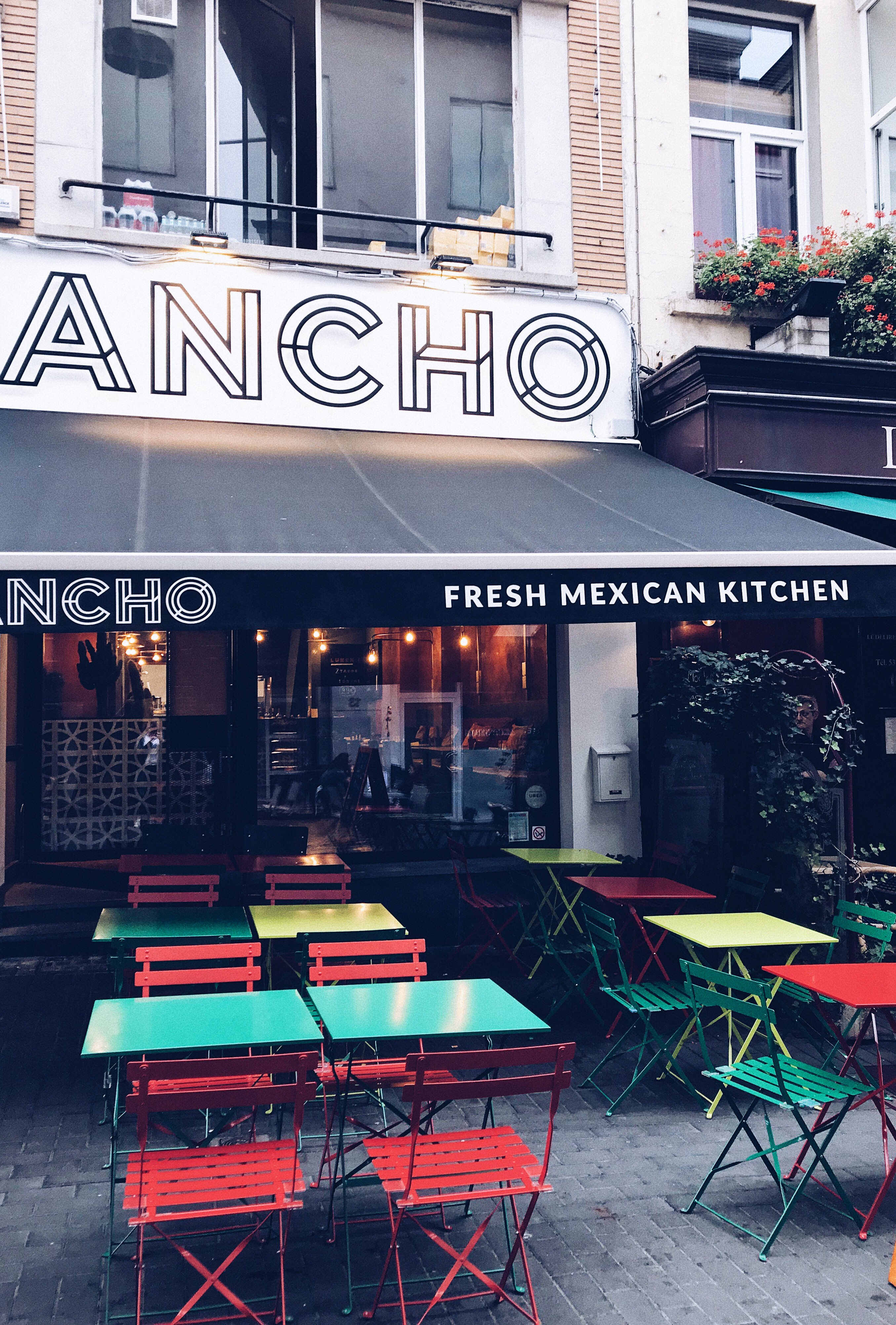 04/09/2018