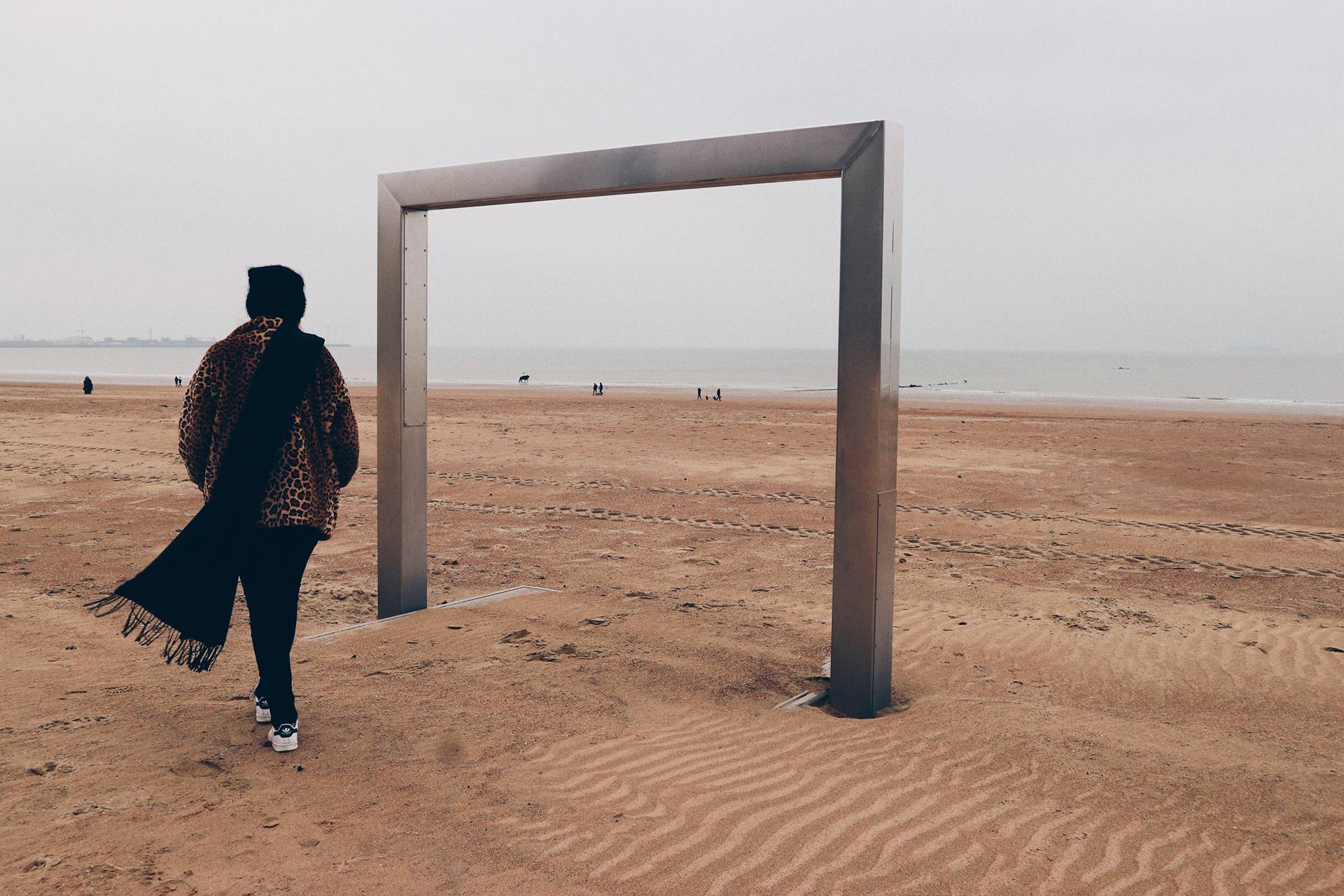 Seaside Fun
20/03/2018
This trip actually happened in January (oops) but I really wanted a post about it, cause I'm still obsessed with the food we had and out little seaside photoshoot. This time we went to Knokke in search of street art. Oostende isn't the only city with some amazing pieces. Knokke, the posh side of our coast, let an artist loose on the Kitsch Club next to the casino. But first things first:
The Food
Albertlaan 25, 8300 Knokke – Le Muzée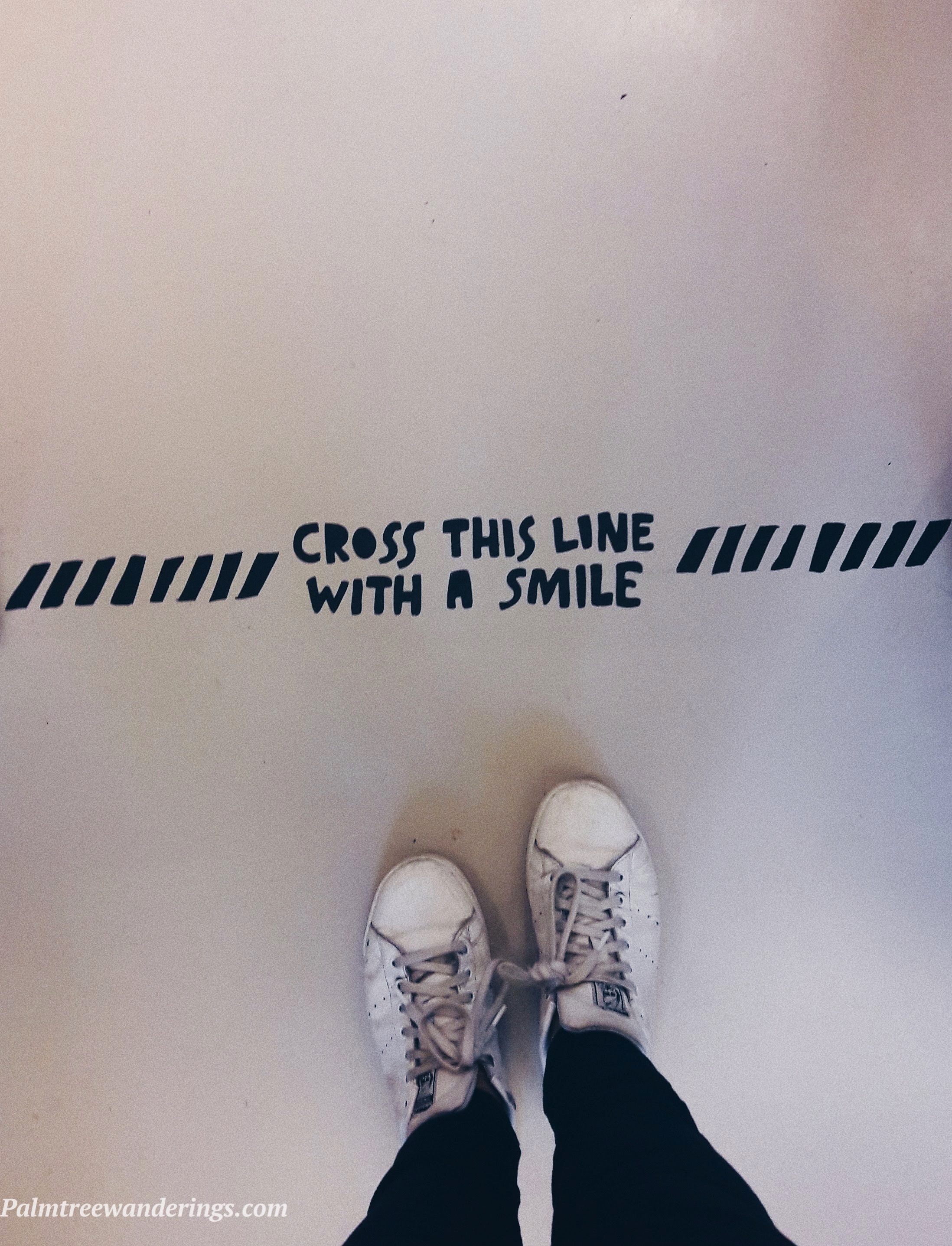 By the time we arrived in Knokke, we were starving. I'd found this cute little concept store/restaurant on Instagram and suggested we went there for lunch first. Le Muzée by L'Amuzette can be found just a short walk from the train station. The food was amazing and the place just screams #interiorgoals. I kinda wanted to buy everything. Food first though.
Le Muzée offers a great menu but we were especially intrigued by their build-your-own-salad. We got a list of ingredients and could pick our favourites (heaps of avocado, duh). Some ingredients were typical salad-clichés but others were quite surprising. One of the options was Fregola Sarda, a pasta I had never even heard of. I paired my avocado with tons of other delicious things like quinoa, veggie balls, corn, …. (see below) Truly one of the best salads I've eaten so far. And I'm not just saying that cause I created it myself.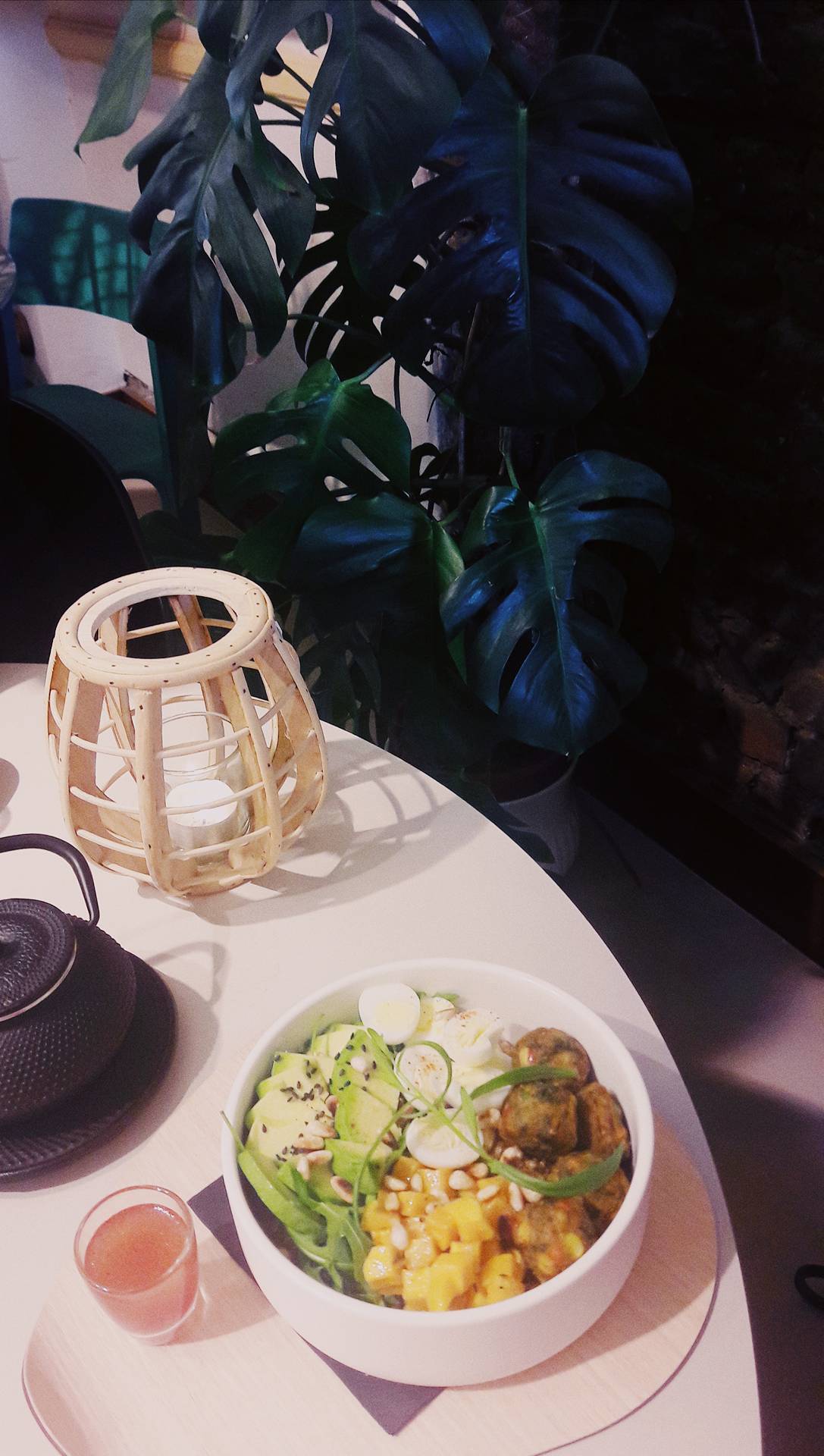 Even when you're not dying to get something to eat like we were, it's still an amazing place to visit. The concept-store sells some great stuff.  I especially loved the Helen B collection, she makes the best coffee cups and it took every bit of self-control not to buy more of them. I had to keep reminding myself that I already have a closet full of her stuff.
On the first floor there is this great vintage nook with a stuffed fox, cacti and an old leather coach, which for some reason strongly reminded me of my grandfather. A little further up, is a room filled with snow-globes. Shelves lined with rows and rows of snow-globes in every size and colour you could think of. They weren't for sale unfortunately but the room gave a kind of museum-vibe which I really liked. (There should be a snow-globe museum somewhere!) Eccentric and awesome, I could've gazed at them for hours but we still had some street art to see.
The Streetart
This was what we came for, an amazing wall done by Monsieur André. All pink and lovely with hearts and stars and isn't it just the cutest thing ever? I loved it.
Still feels a bit weird doing a photo shoot in public places. People were definitely staring. An older man even asked me what we were doing, bit embarrassing BUT it did make him more aware of the mural and that's great. I love making people notice street art. It's one of my favourite things about it, finding beauty in unexpected places. While everyone is glued to the screens of their phones, I'm that girl looking at lamp posts, trash cans, rooftops etc. to see if anyone put up some art there.
The Sea
This doesn't even need a caption, right? Even with freezing temperatures and a chilling wind the seaside remained stunning so obviously we continued our little photo shoot on the beach.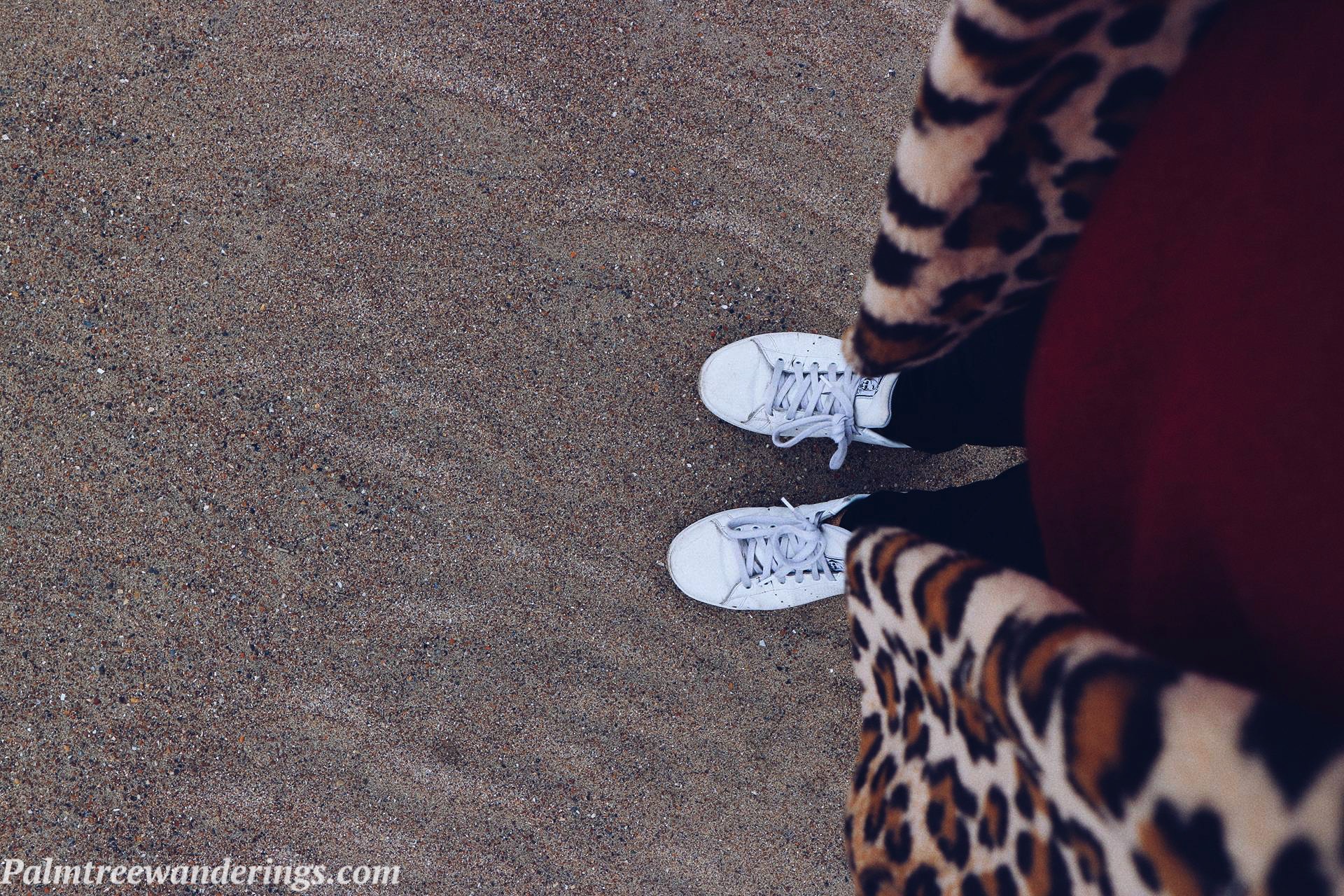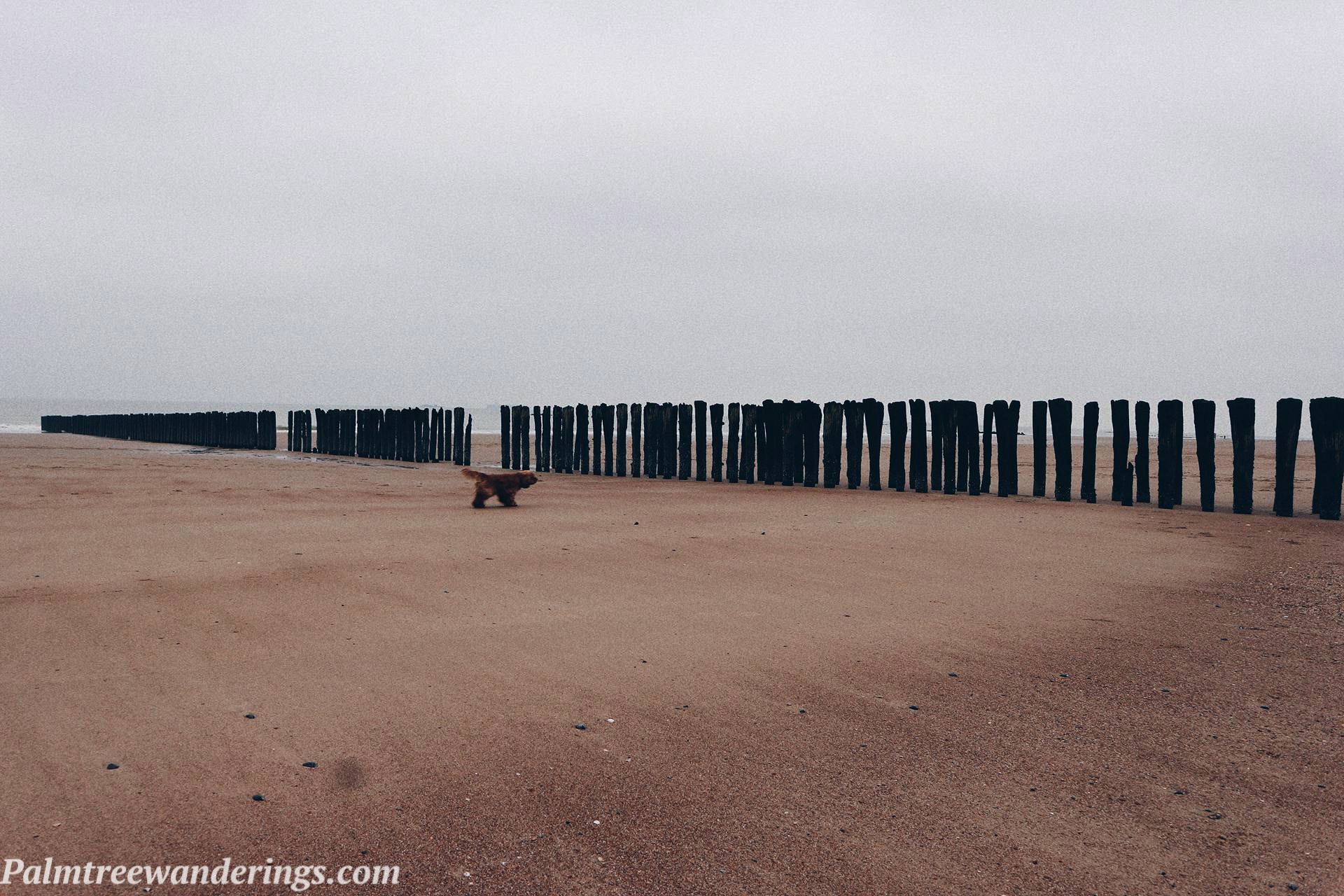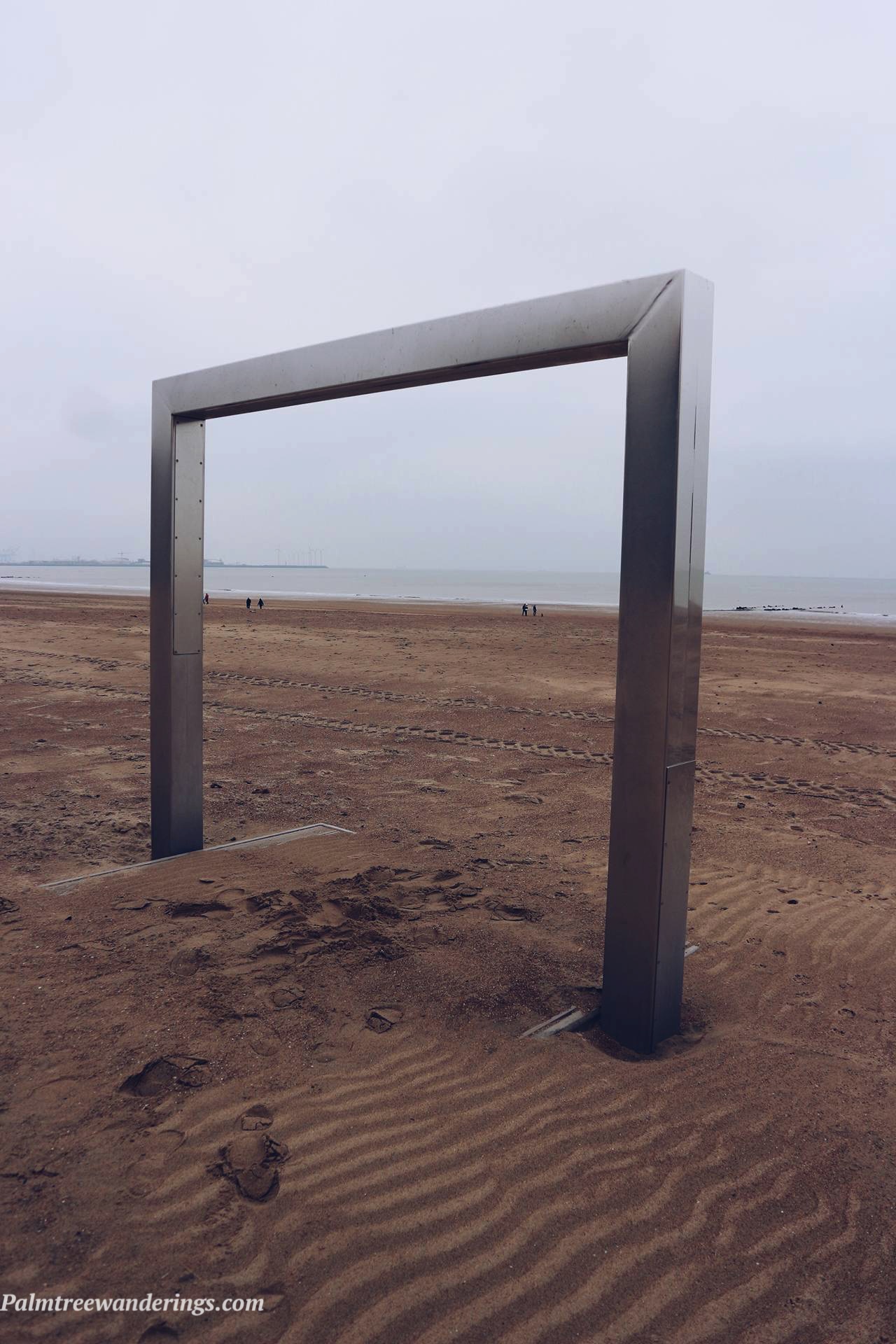 Bonus: While we were walking from the train station to Le Muzée we passed Rotan Kado. A cute little store stuffed with all things rattan and a very nice owner. Seriously, she has everything and anything you can imagine to be made in rattan. I bought a very cute mirror and bag. Check out her website: www.rotankado.be
Love,
E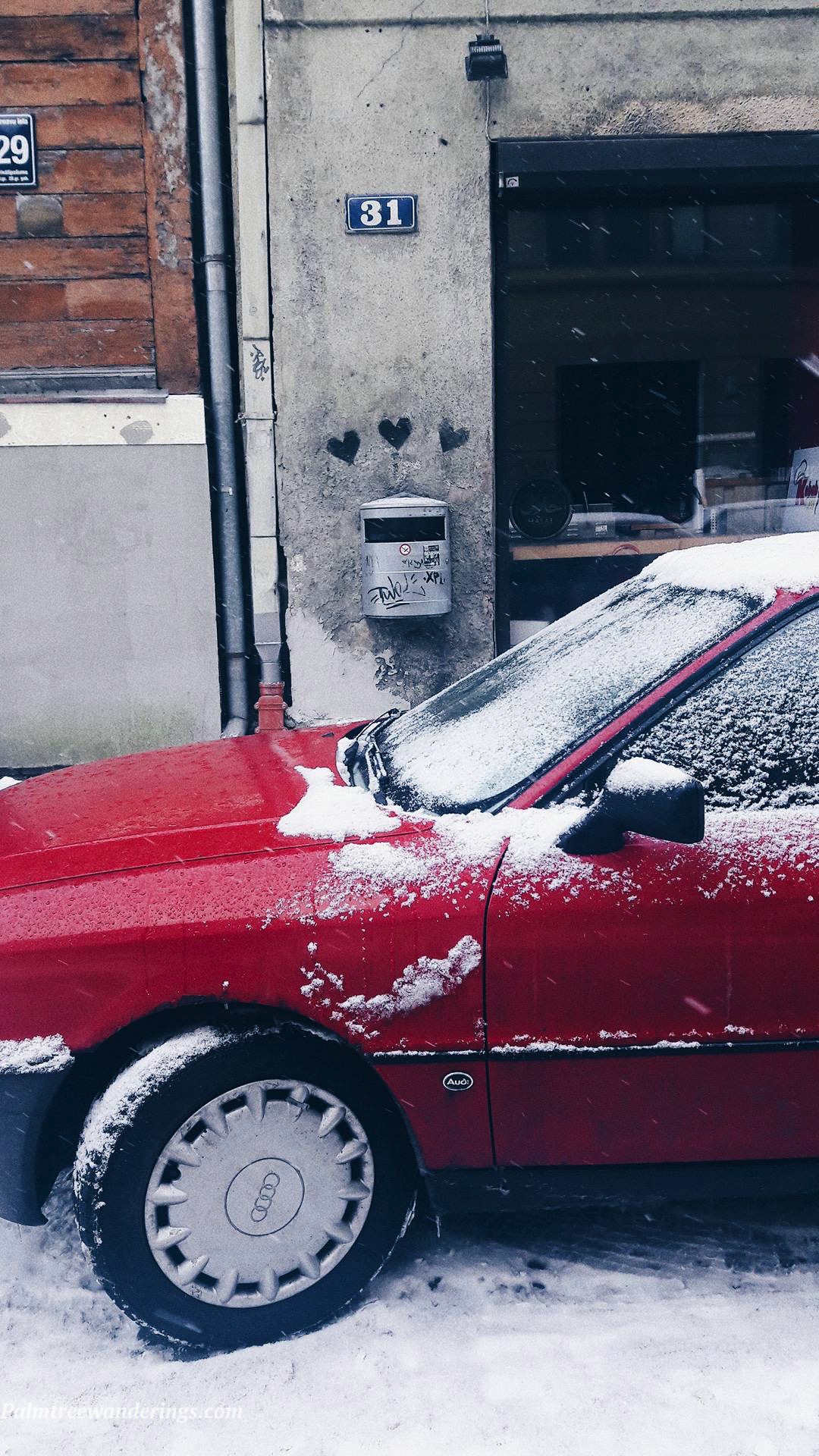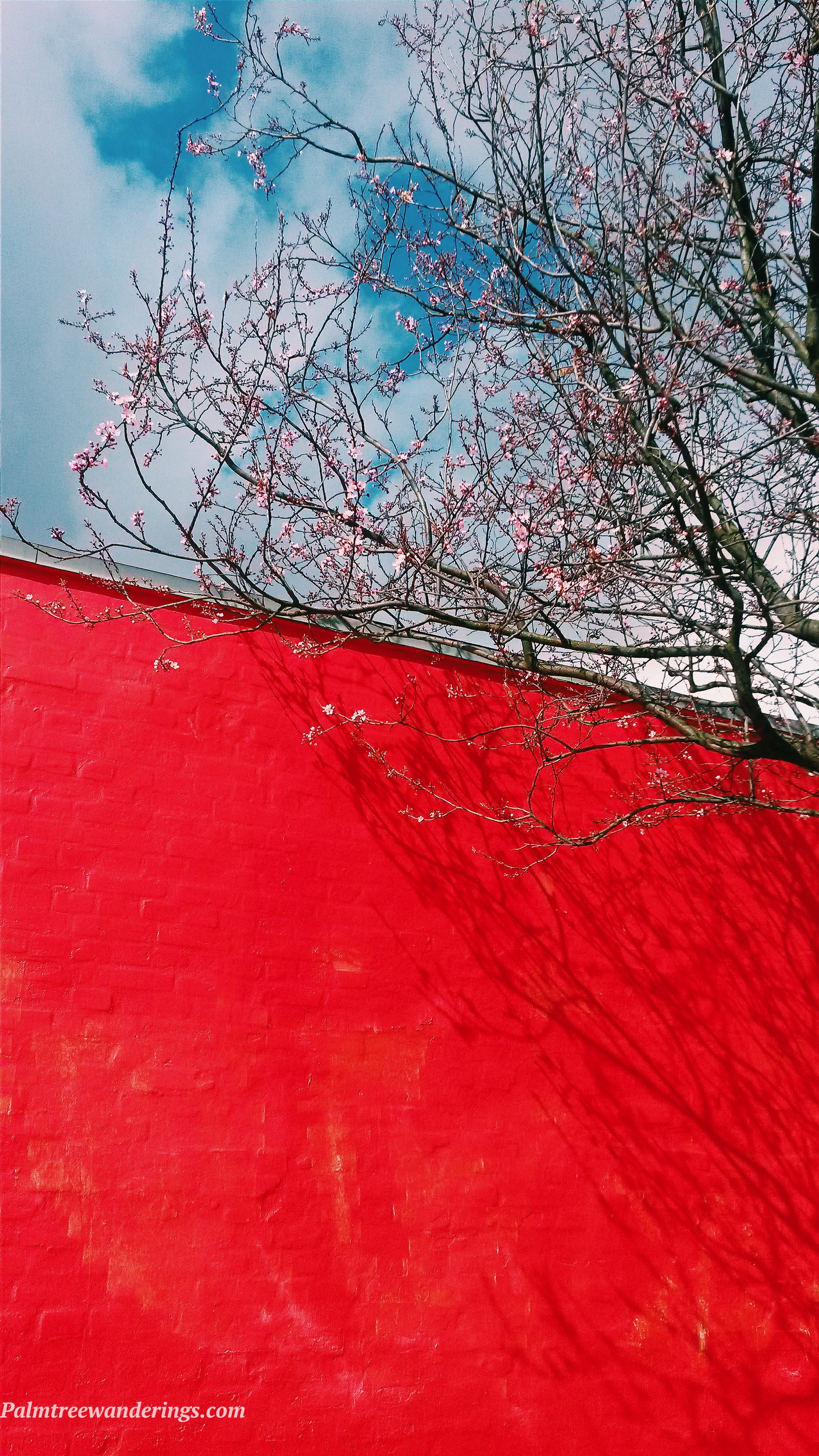 You May Also Like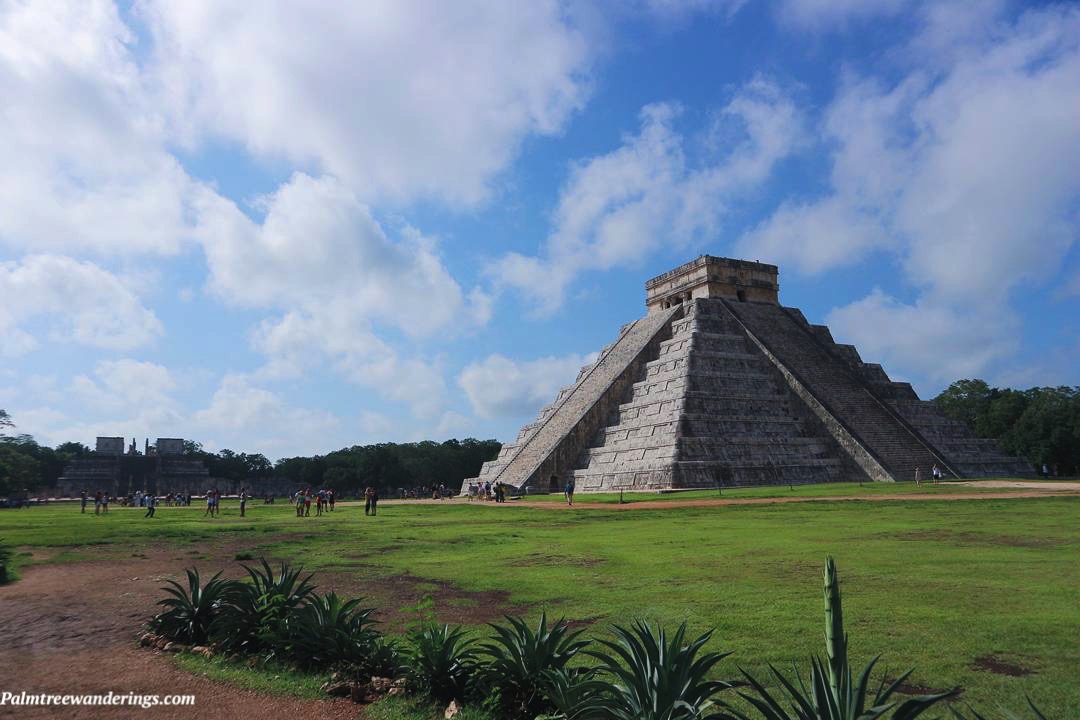 26/09/2017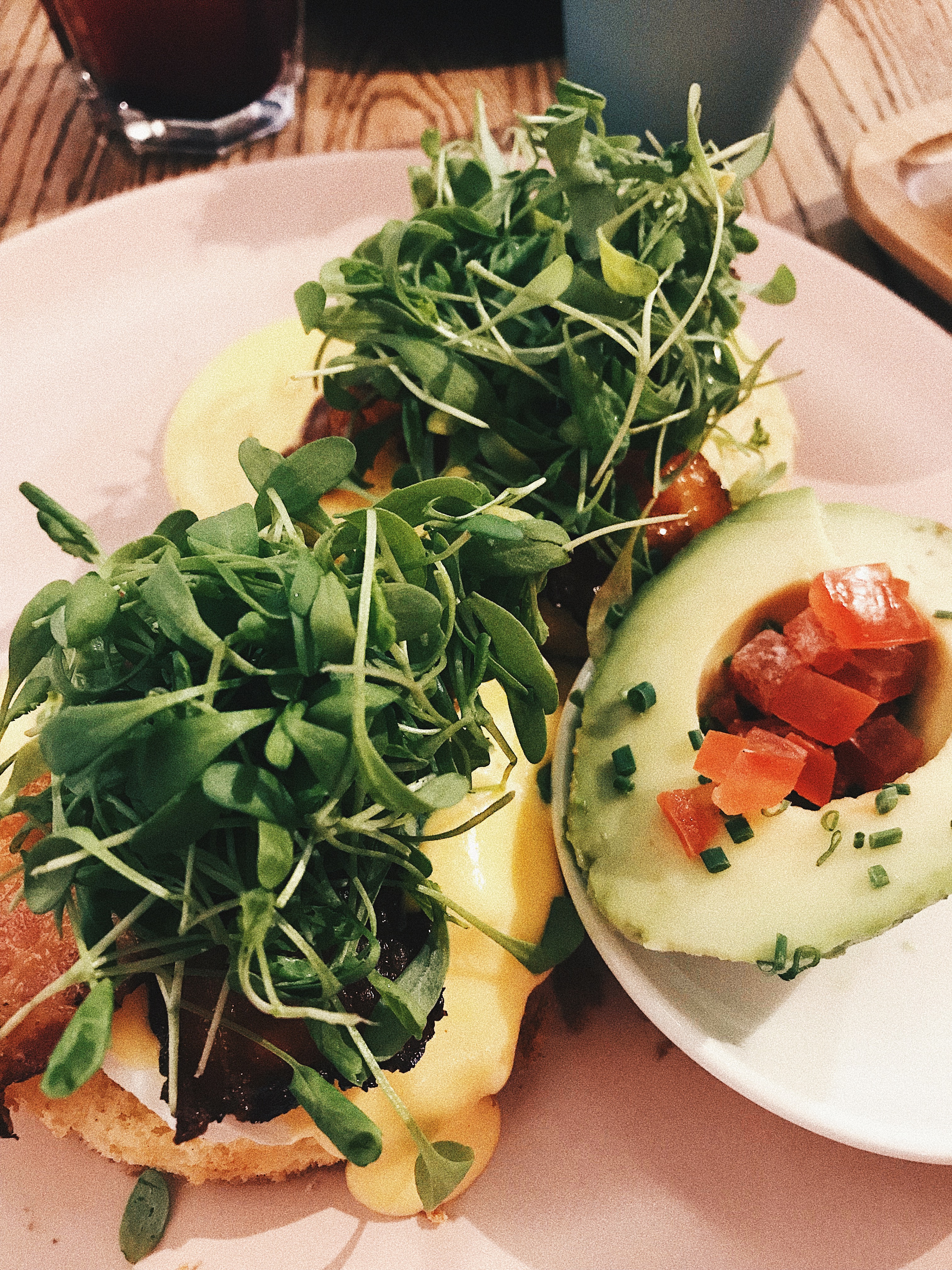 25/05/2019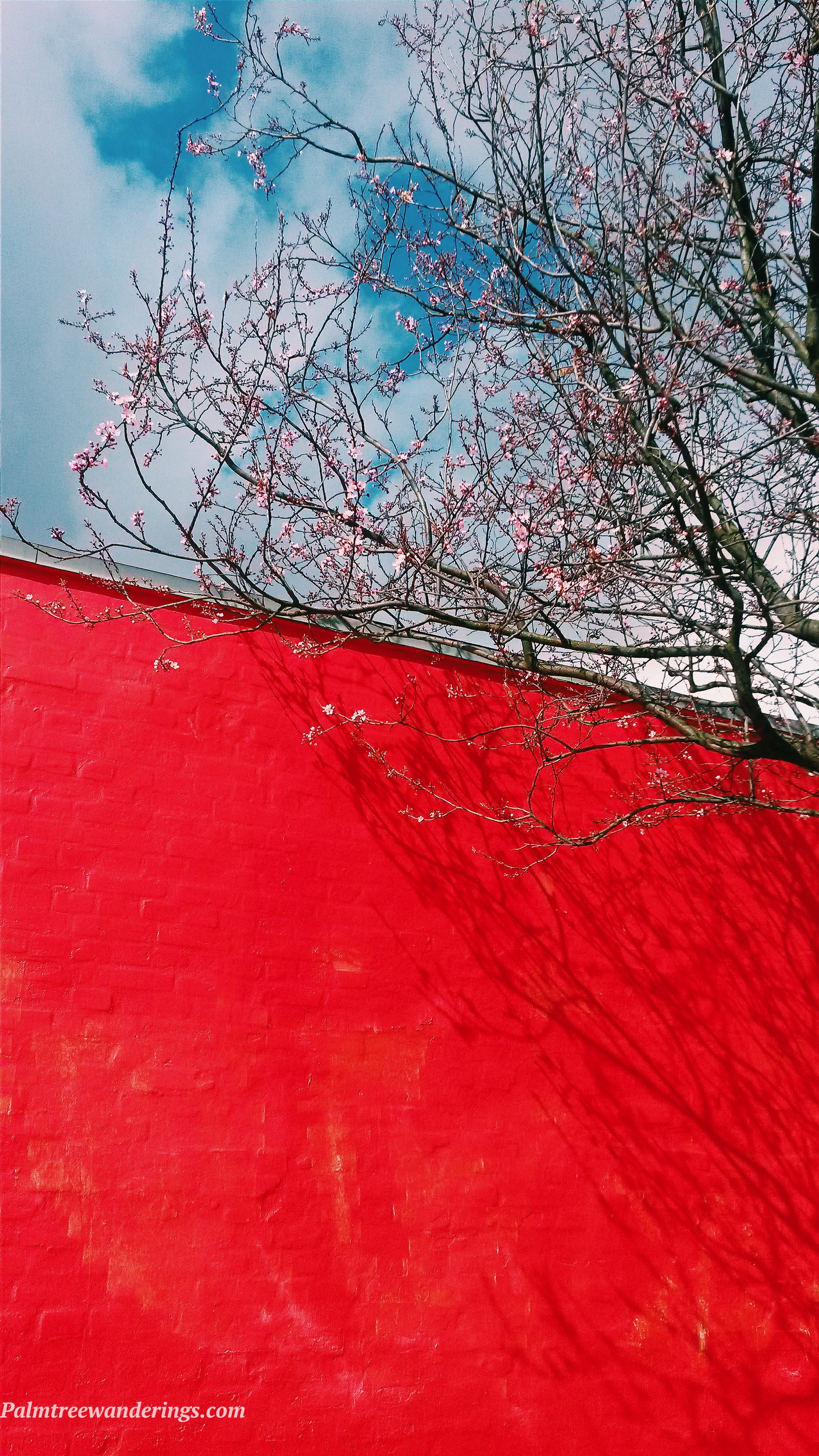 03/04/2018