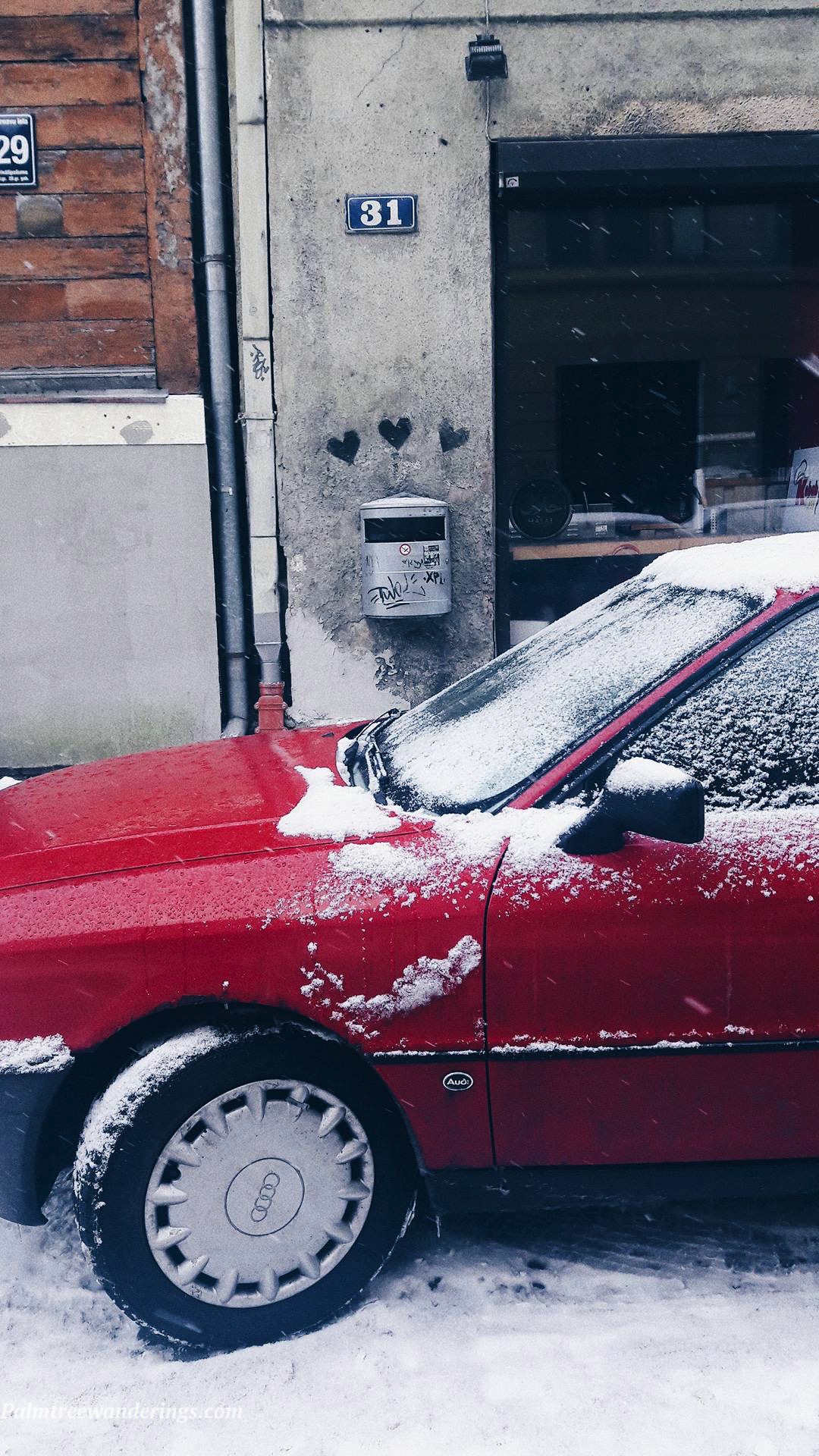 Riga impressions
20/02/2018
Just got back from a mini-trip to Riga in Latvia. It's the most postcard-perfect city which was covered in snow the entire time we were there. I couldn't wait to share those pretty views.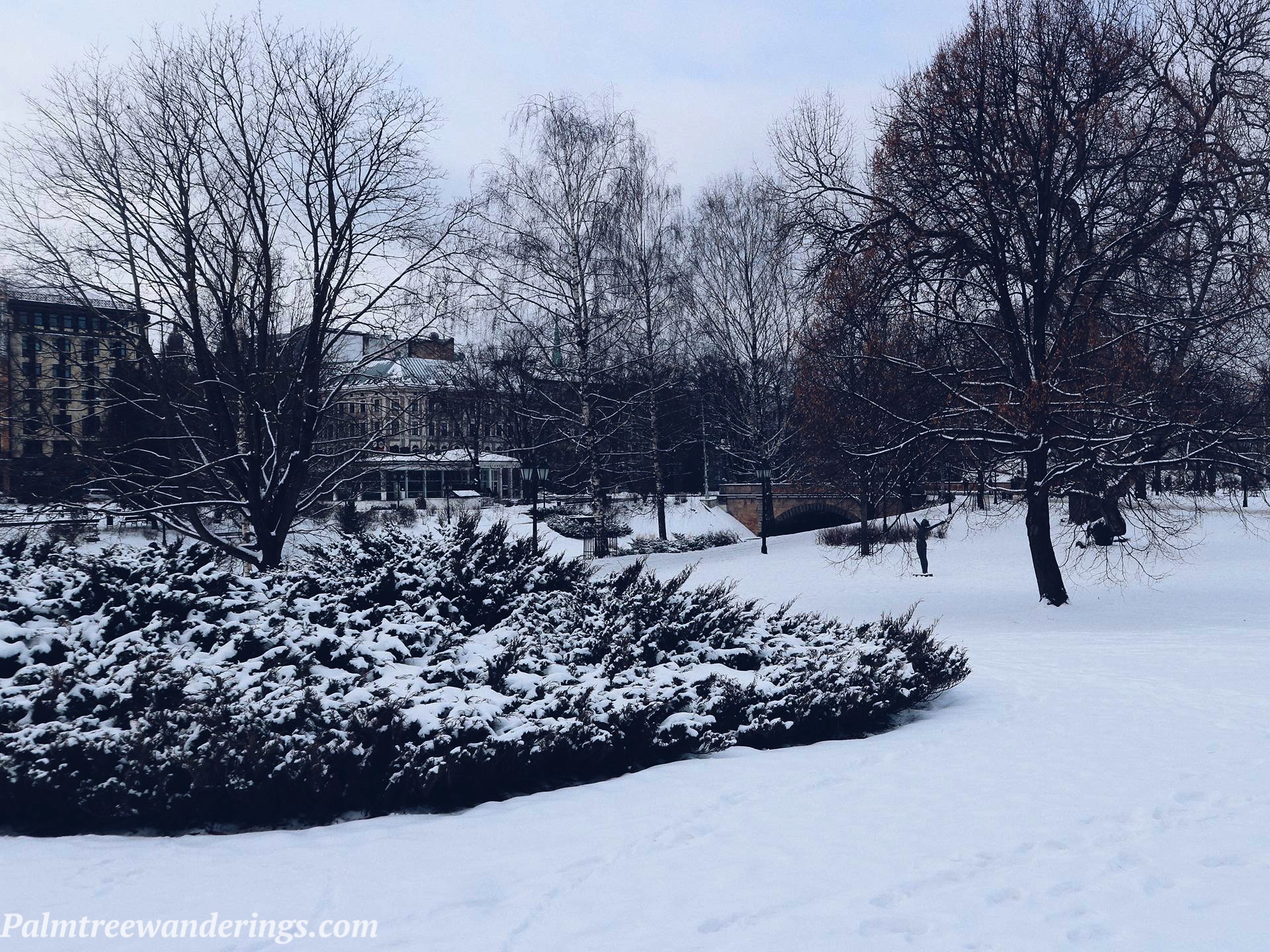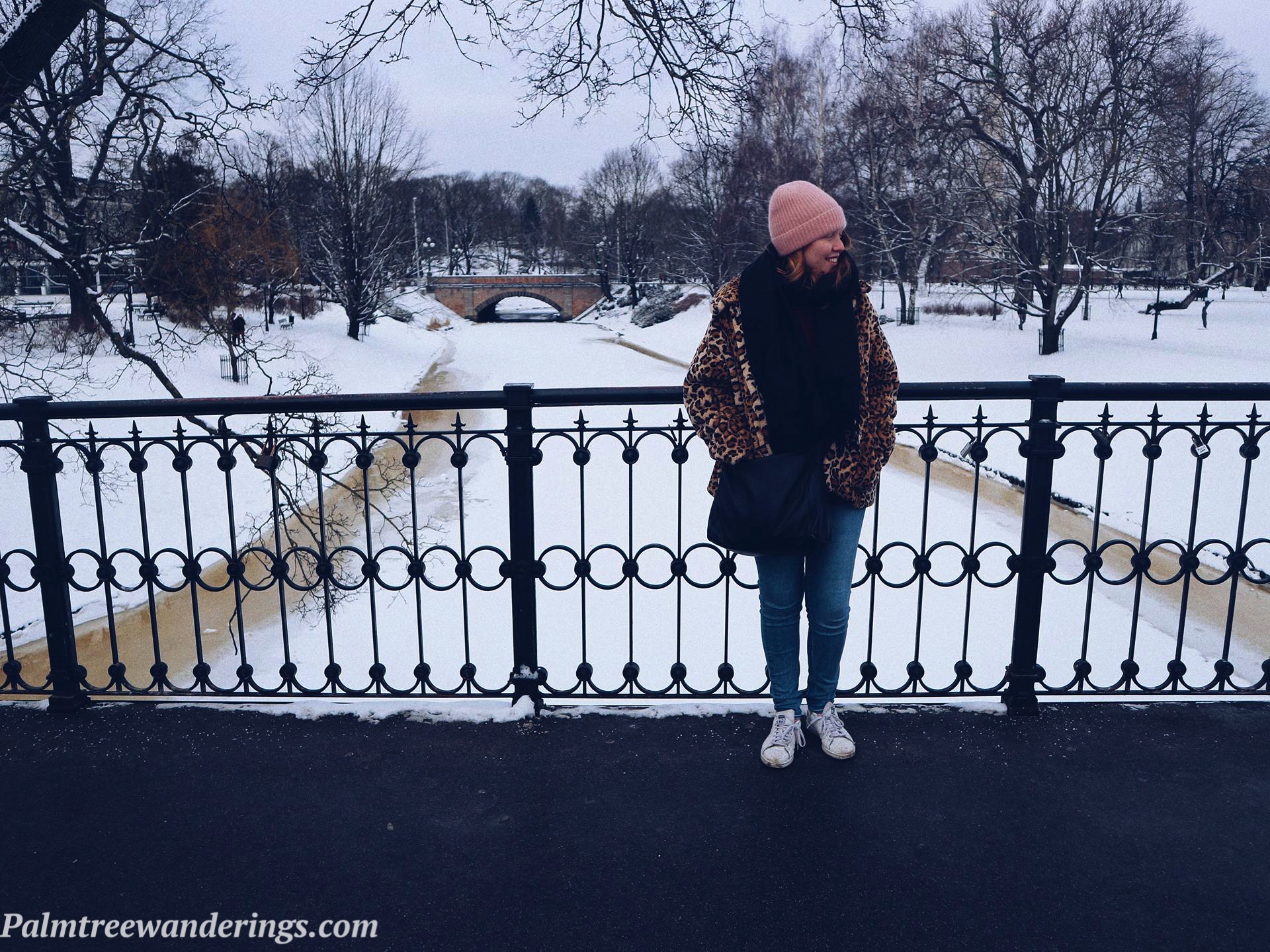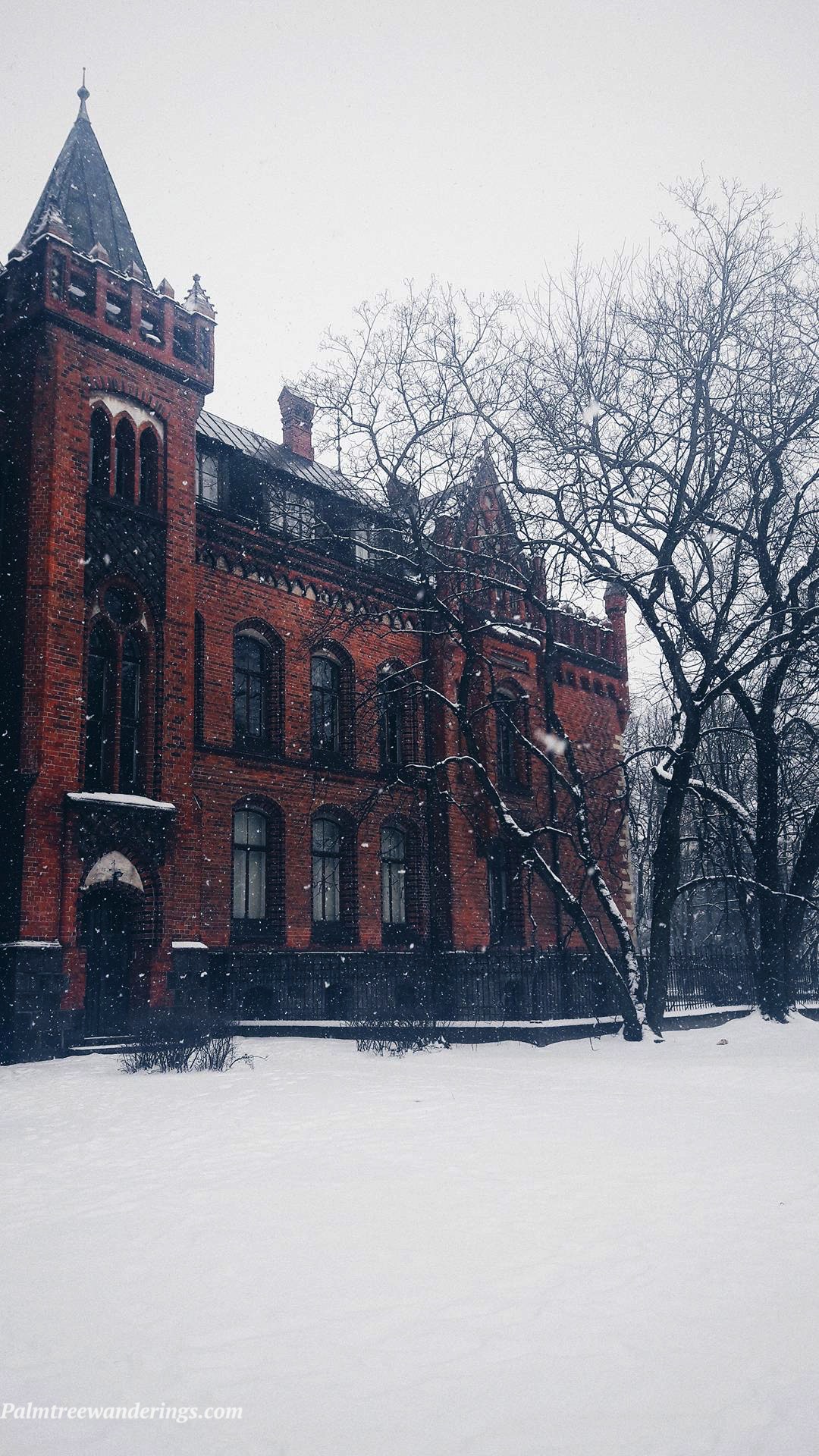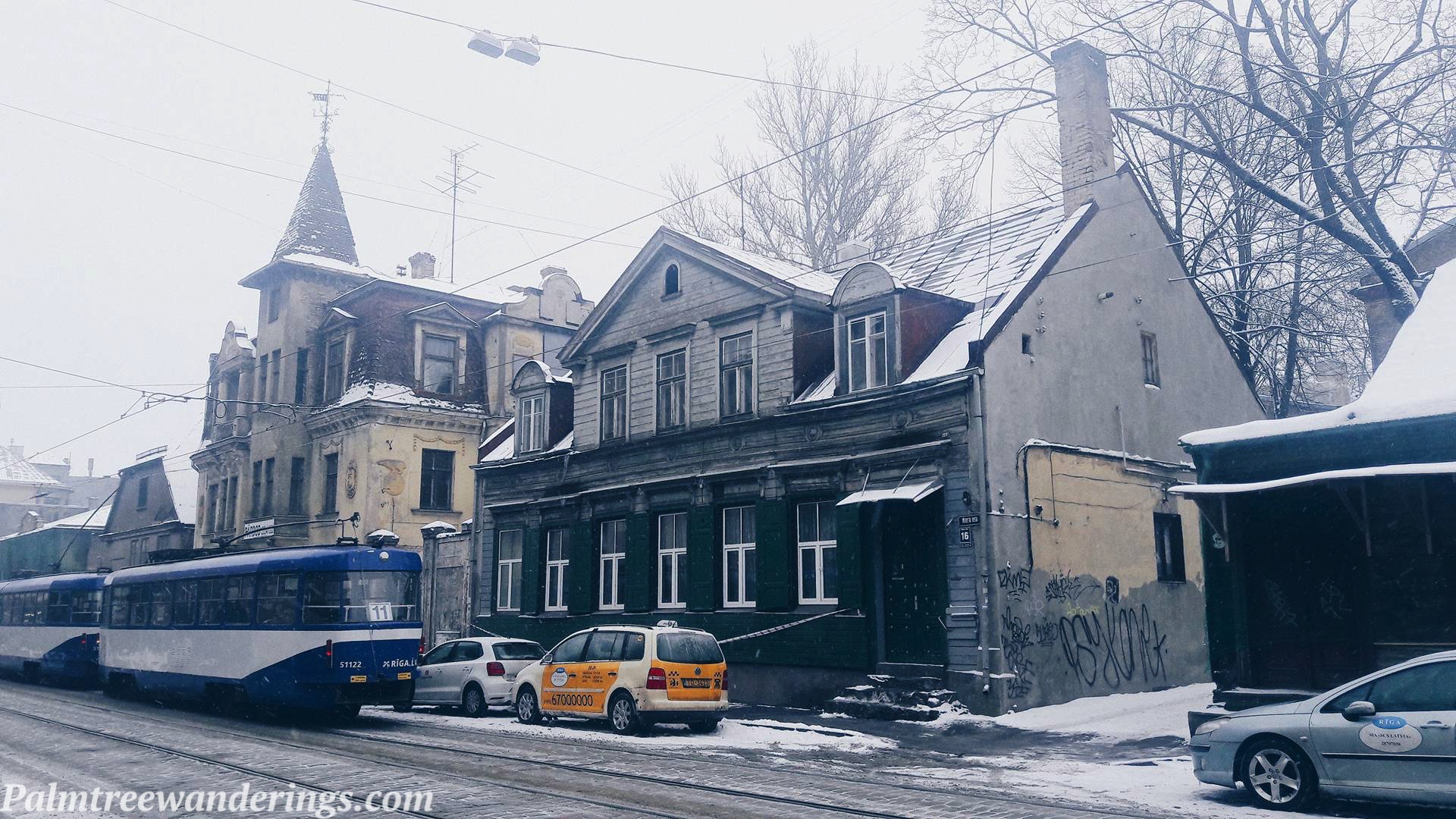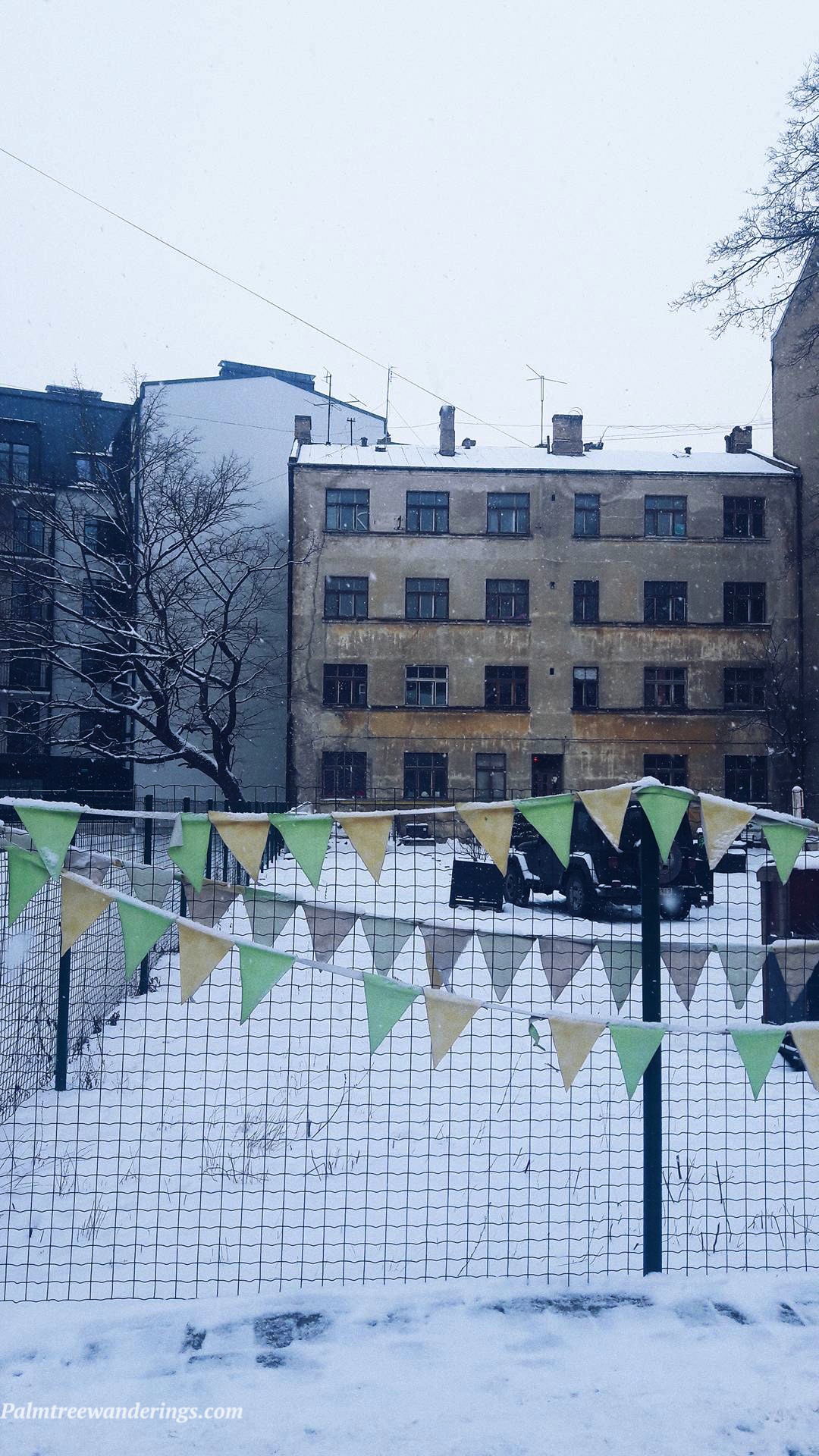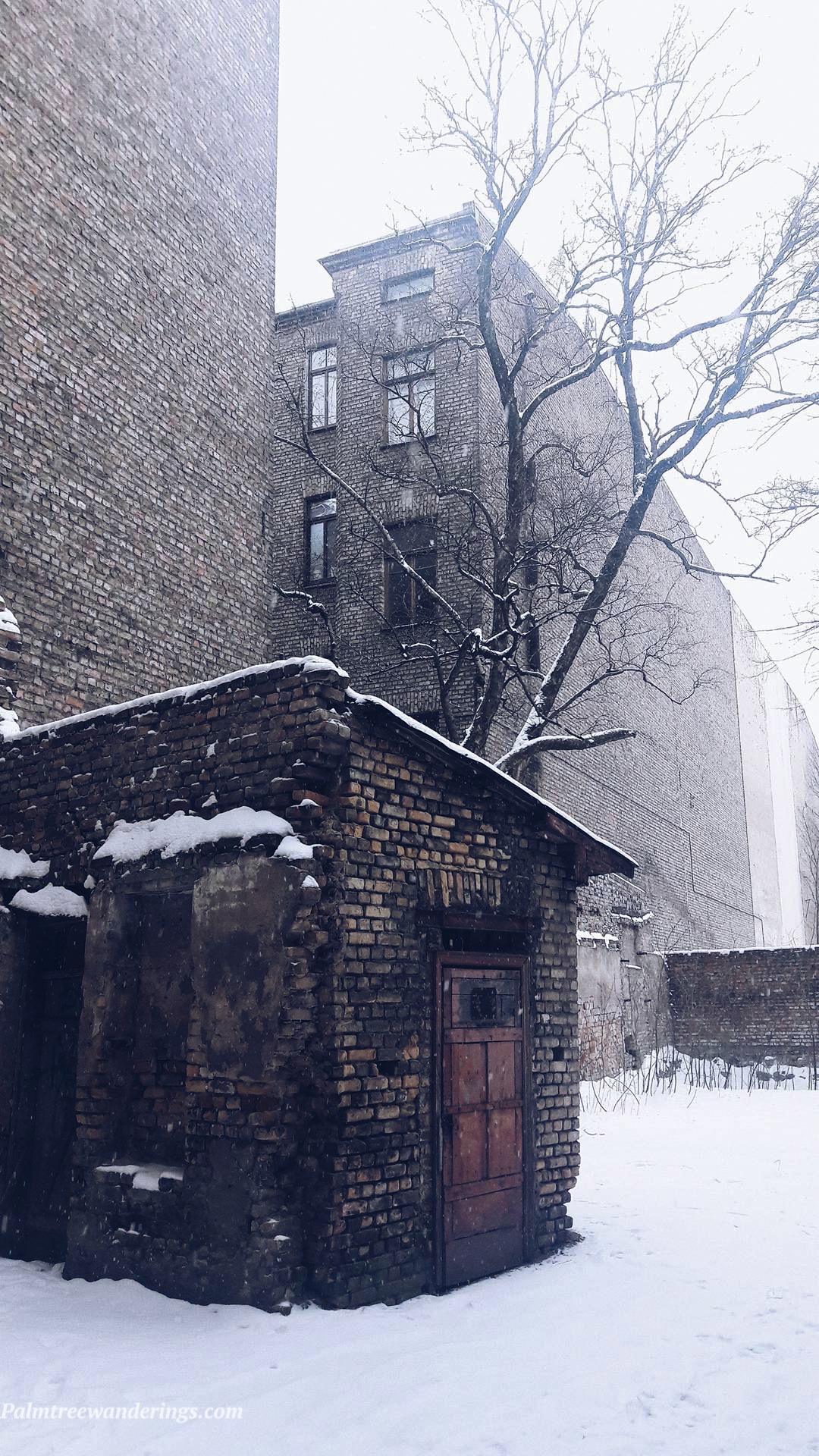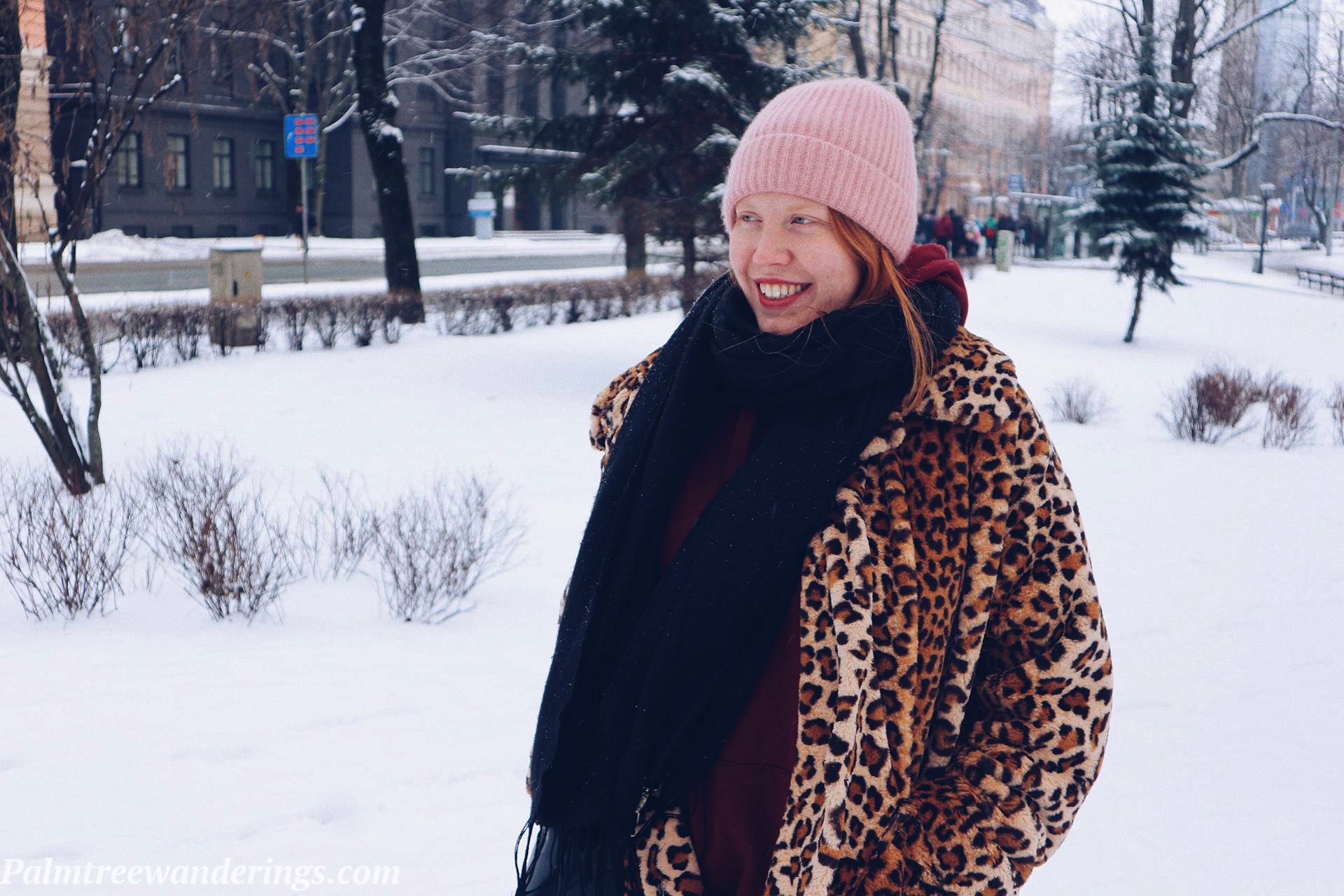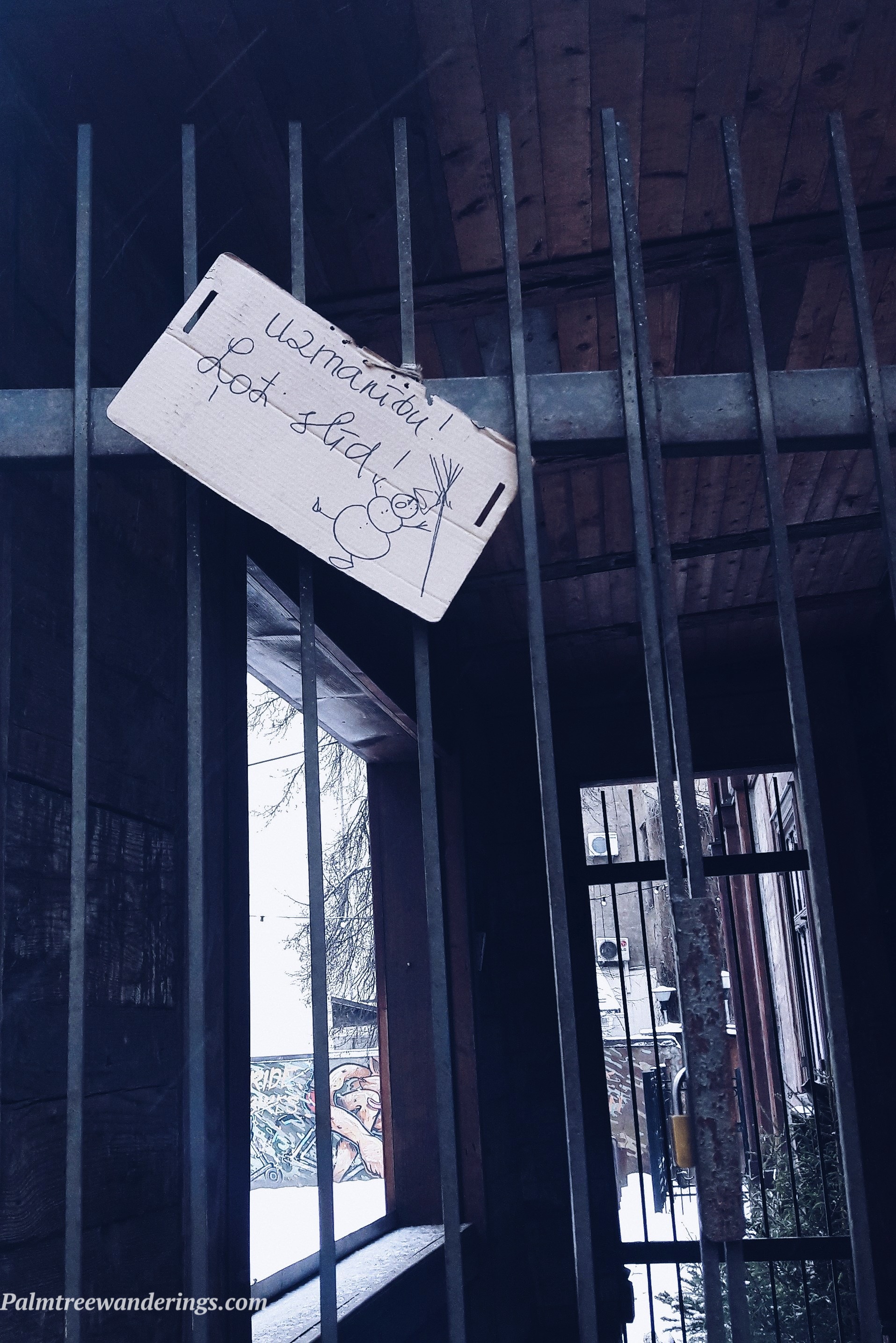 Even found a little street art: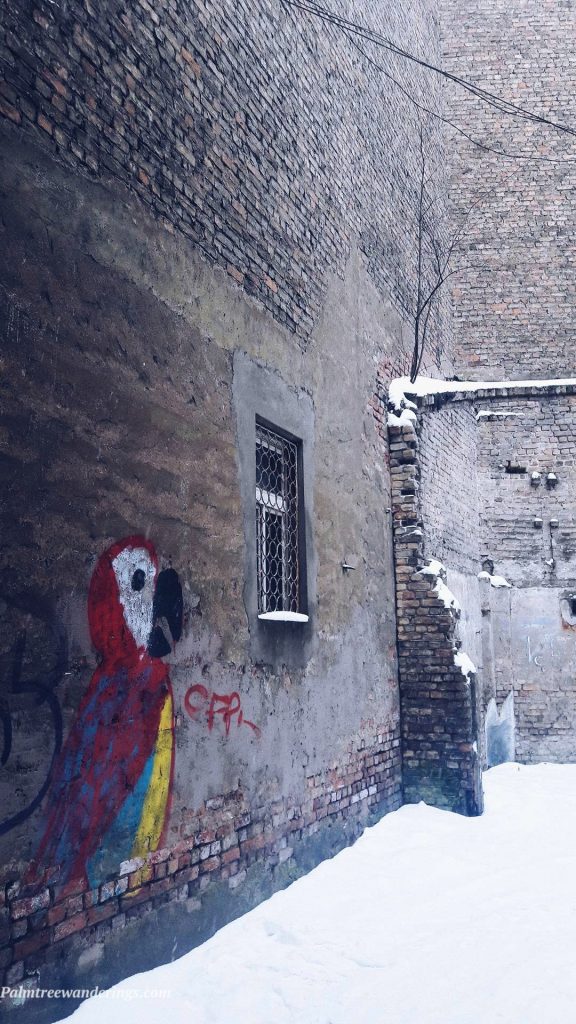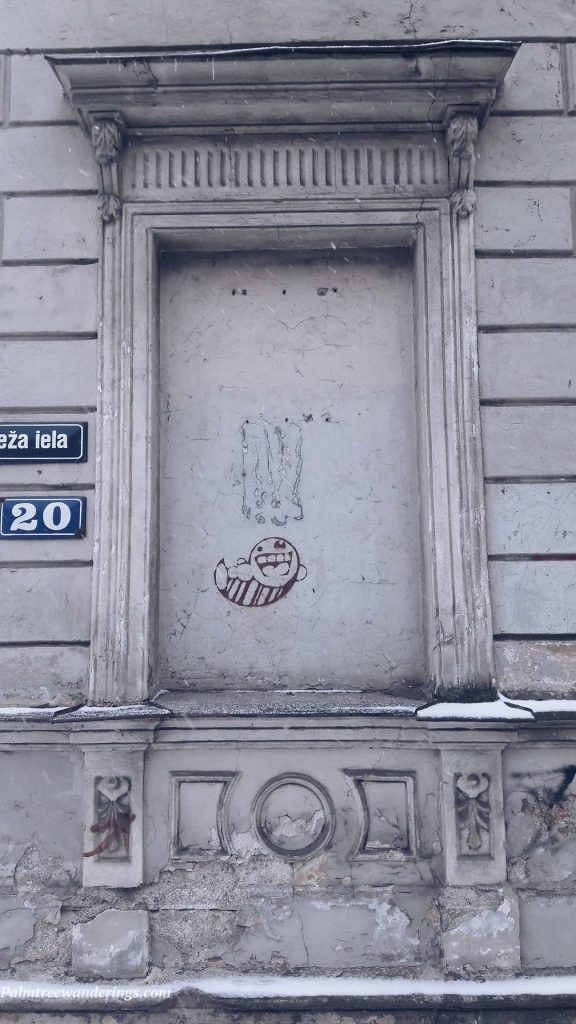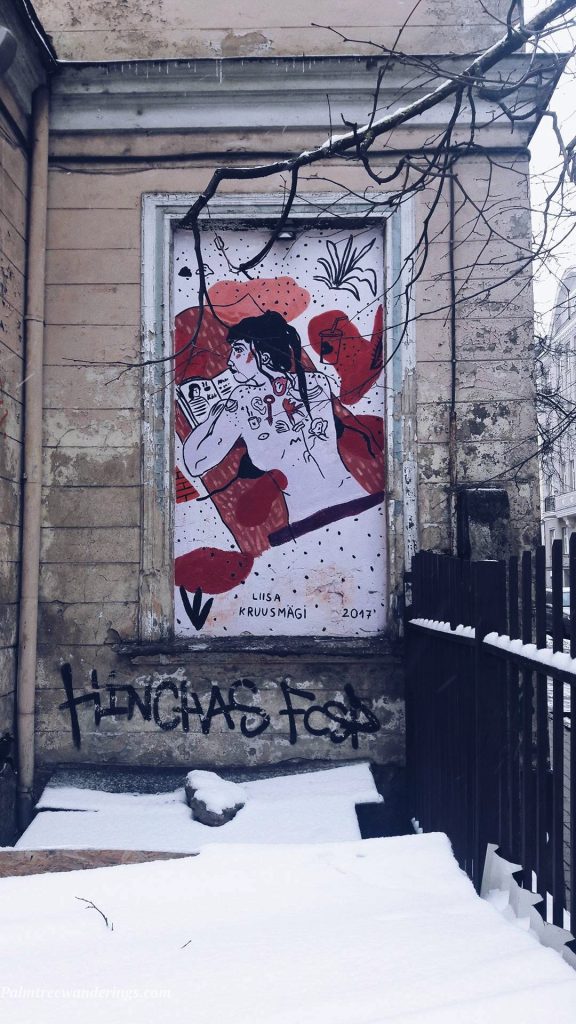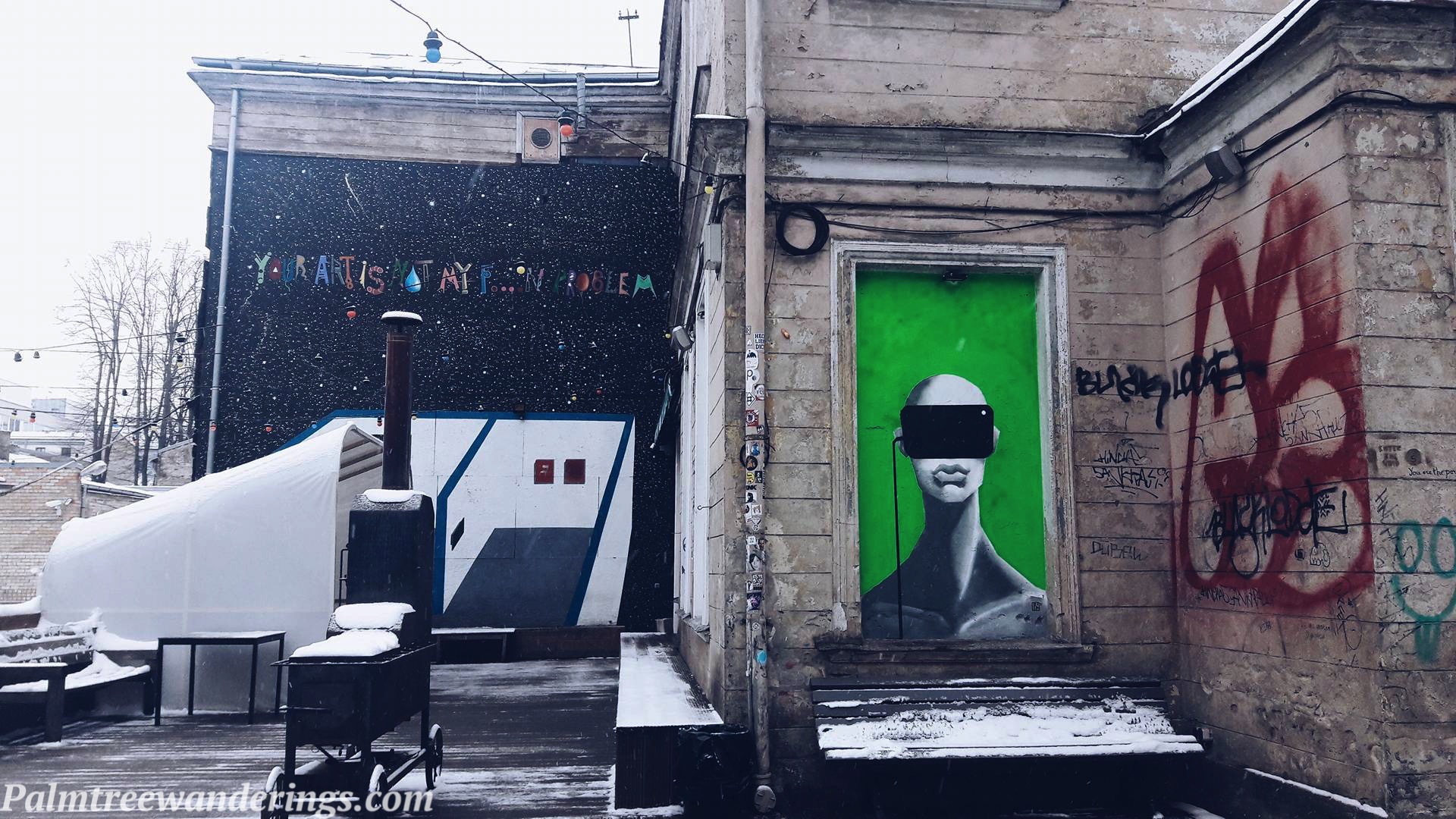 For some reason, Riga's unofficial symbol seemed to be a black cat.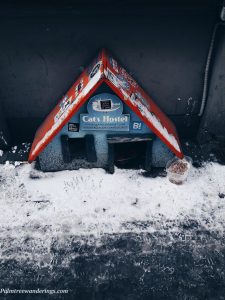 Souvenir shops were littered with black cats, their backs arched and ready to pounce. There is a "Cat House" with these cats on top of the turrets. But the funniest thing we found was a Cat's Hostel in Vaļņu iela 41. Super-cute!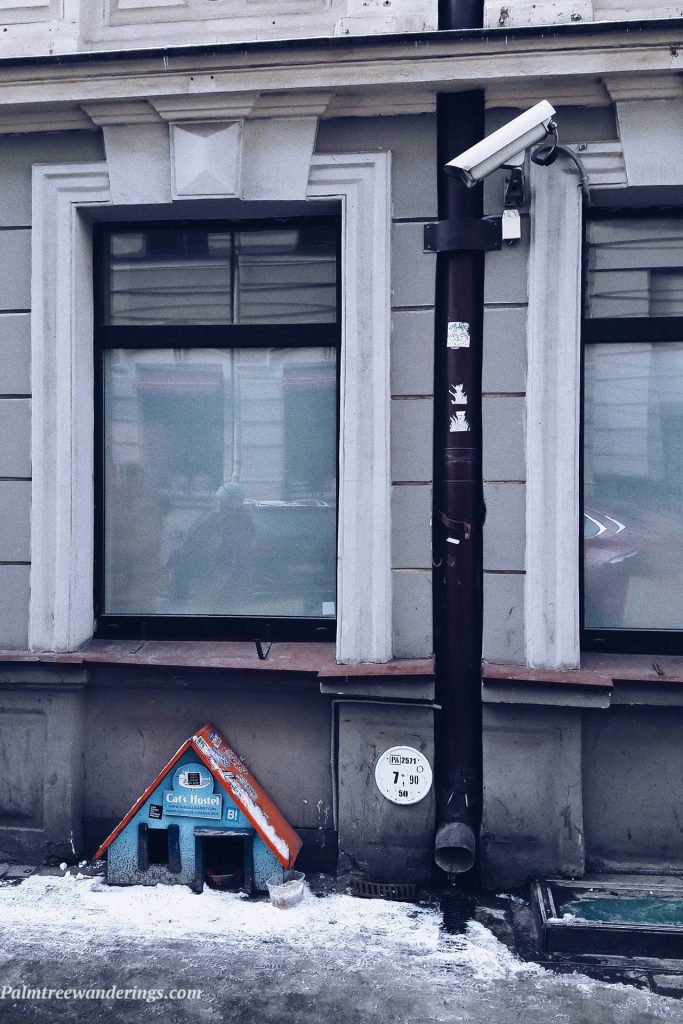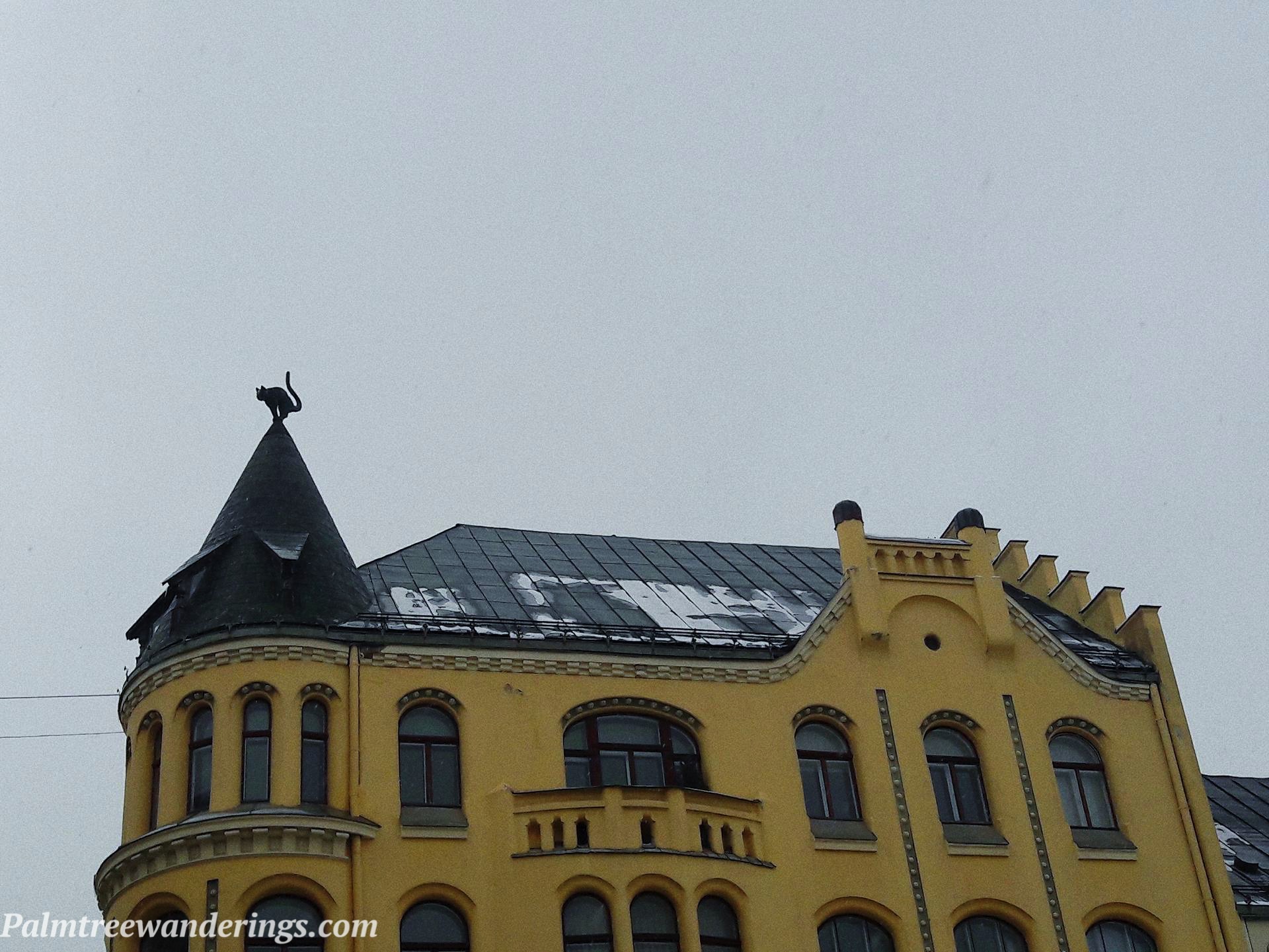 I loved the architecture: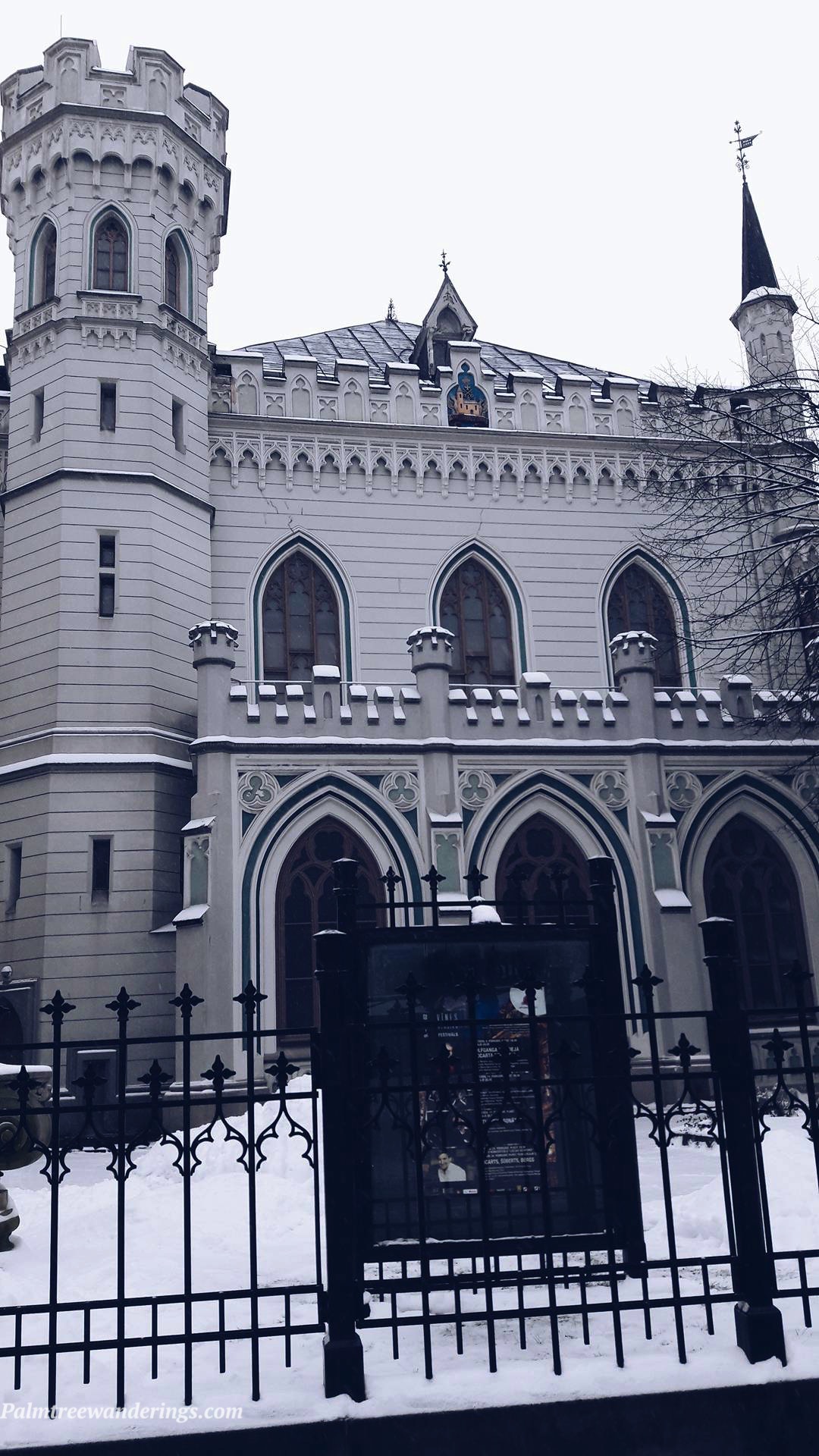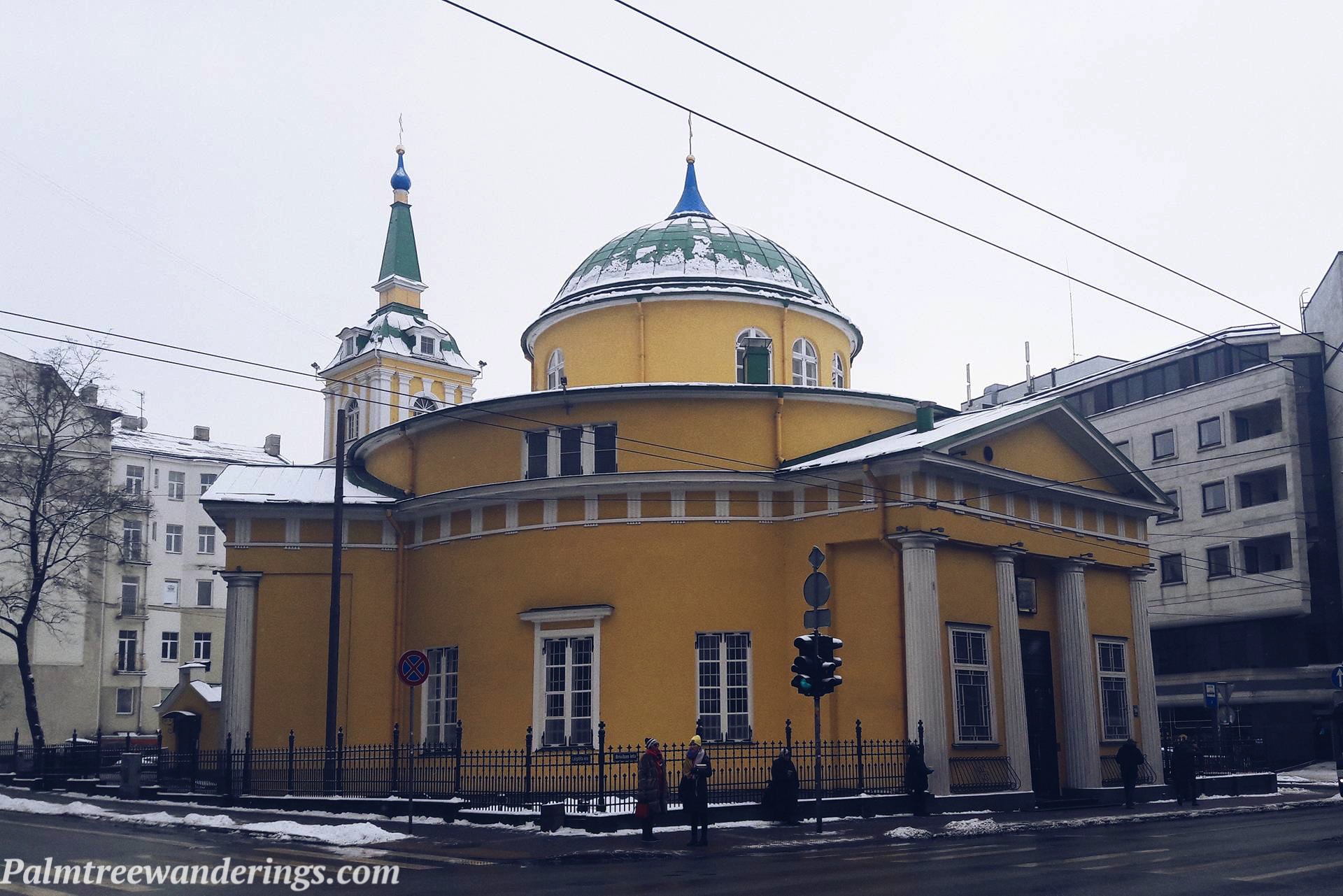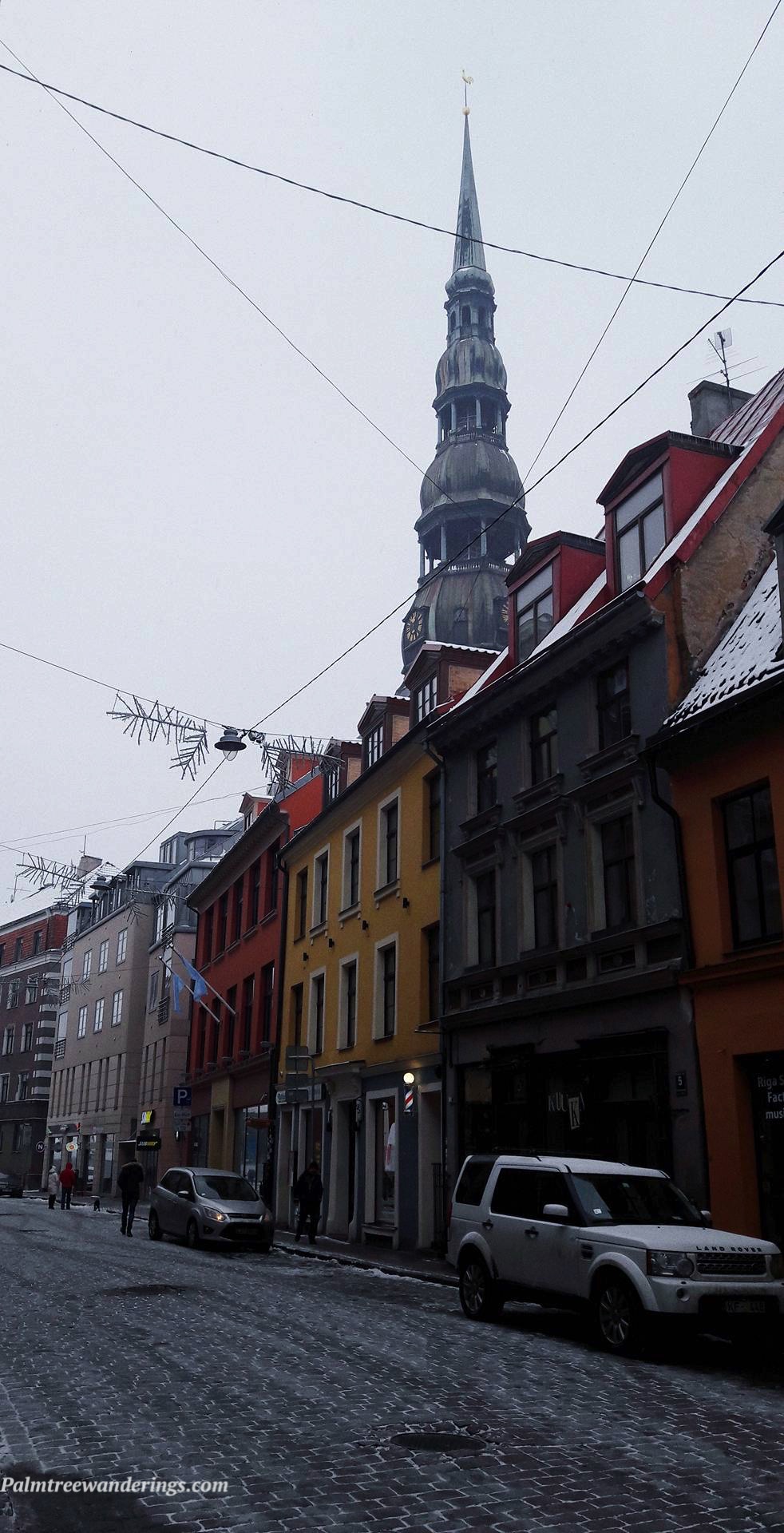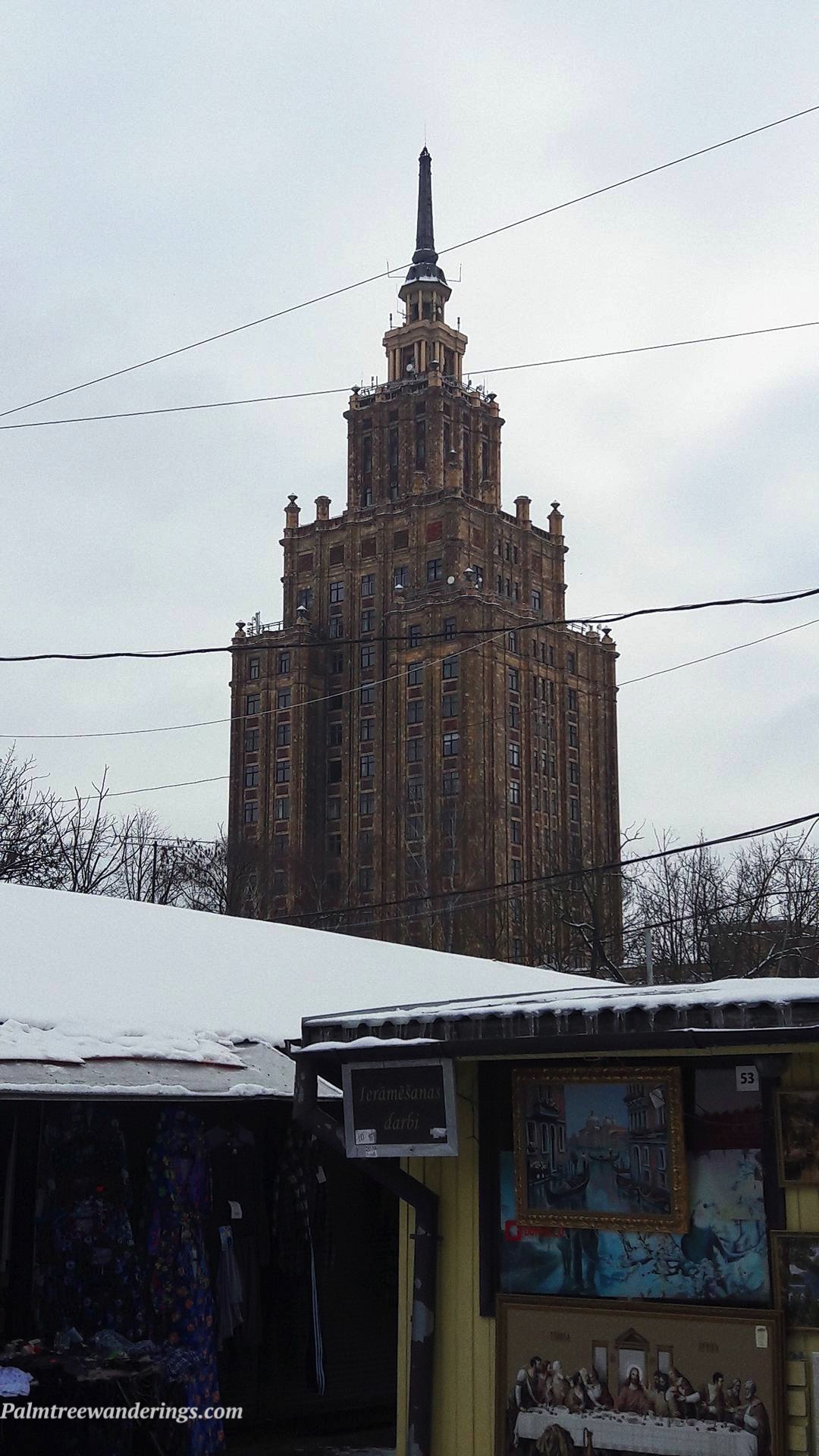 I think this proves Riga should definitely be on your travel wish-list! And to make sure you can stay warm while dashing through the snow, I'll upload our favourite coffee bars and restaurants next time in my Riga Guide.
Love,
E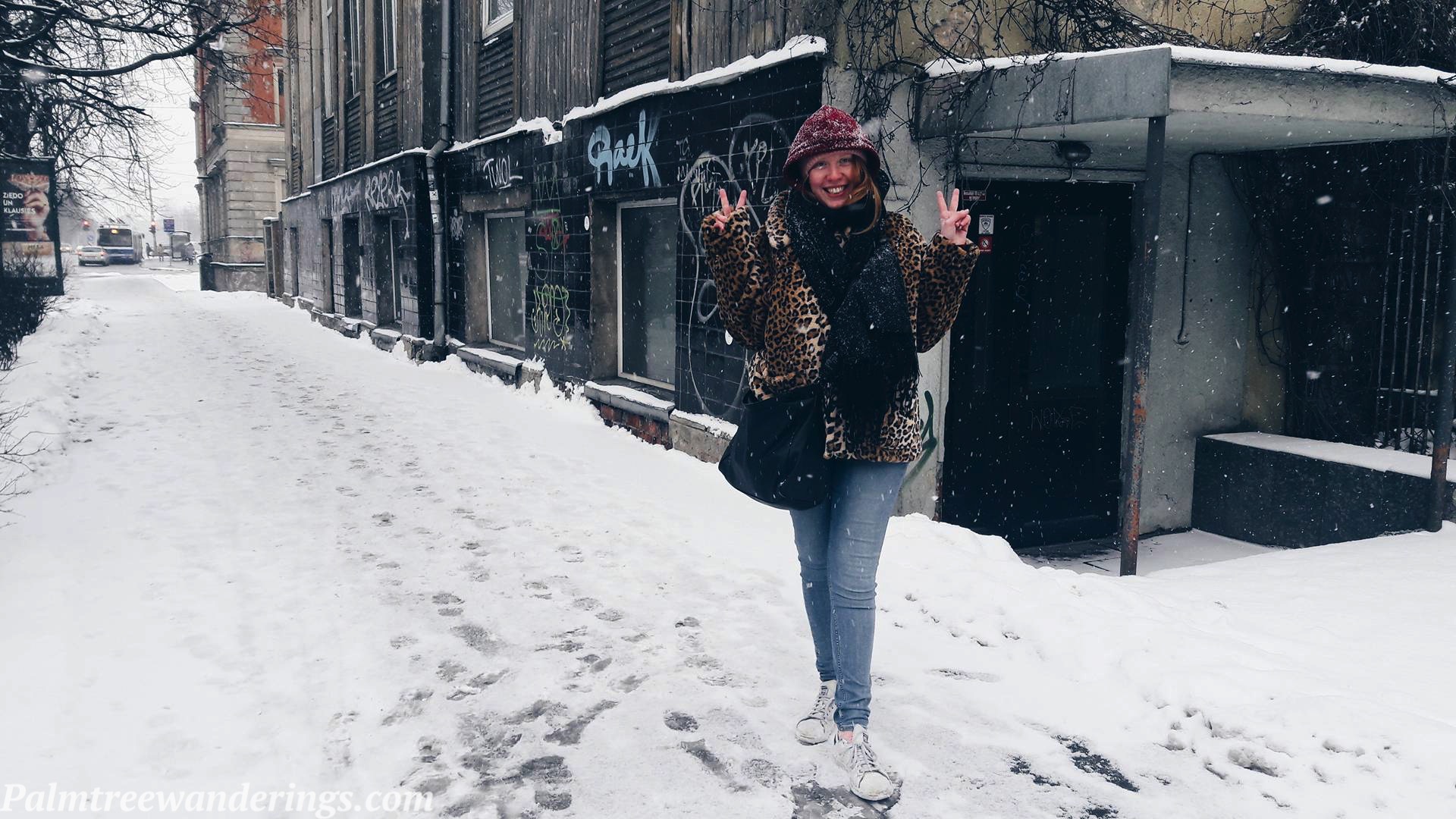 You May Also Like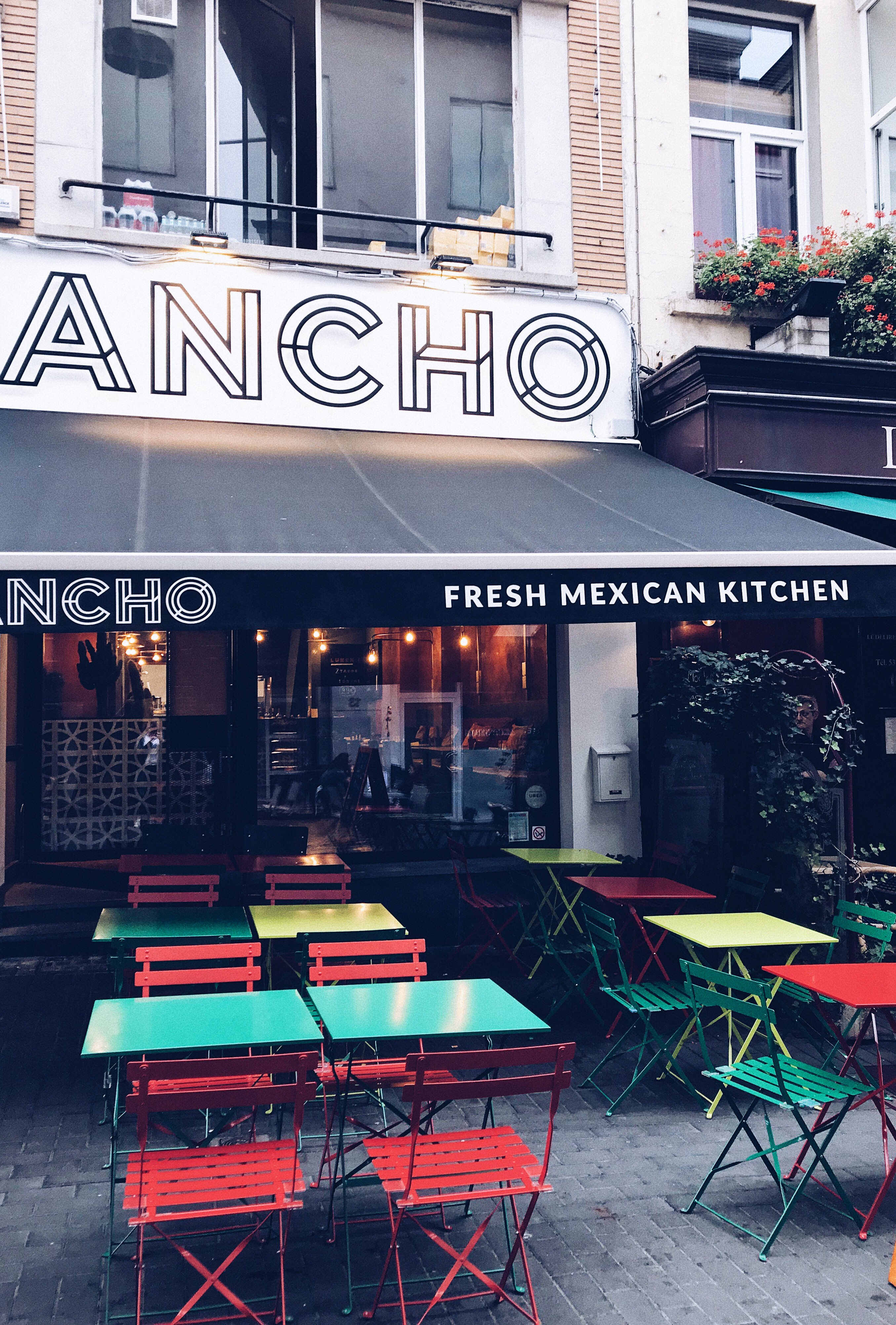 04/09/2018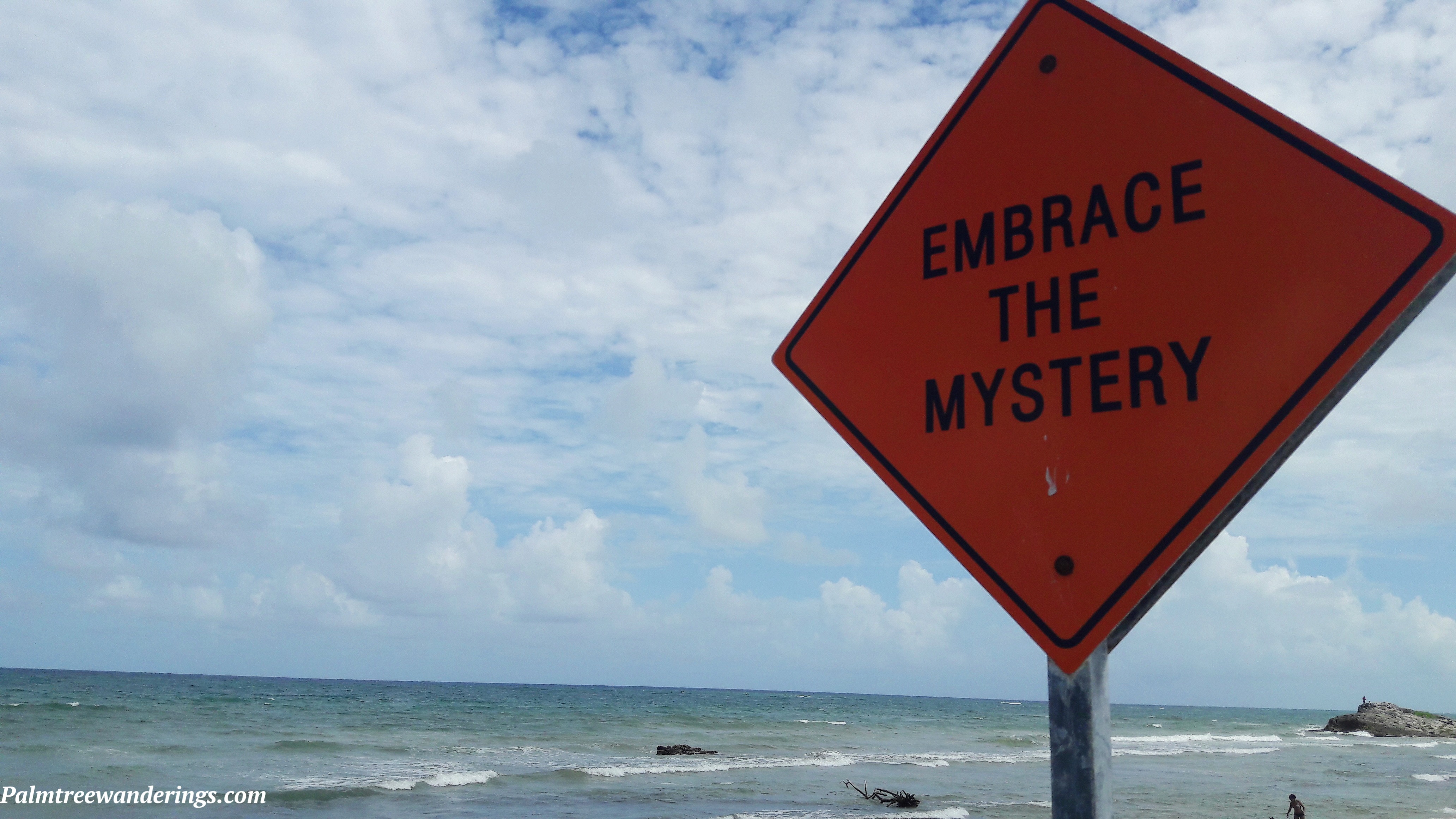 05/09/2017