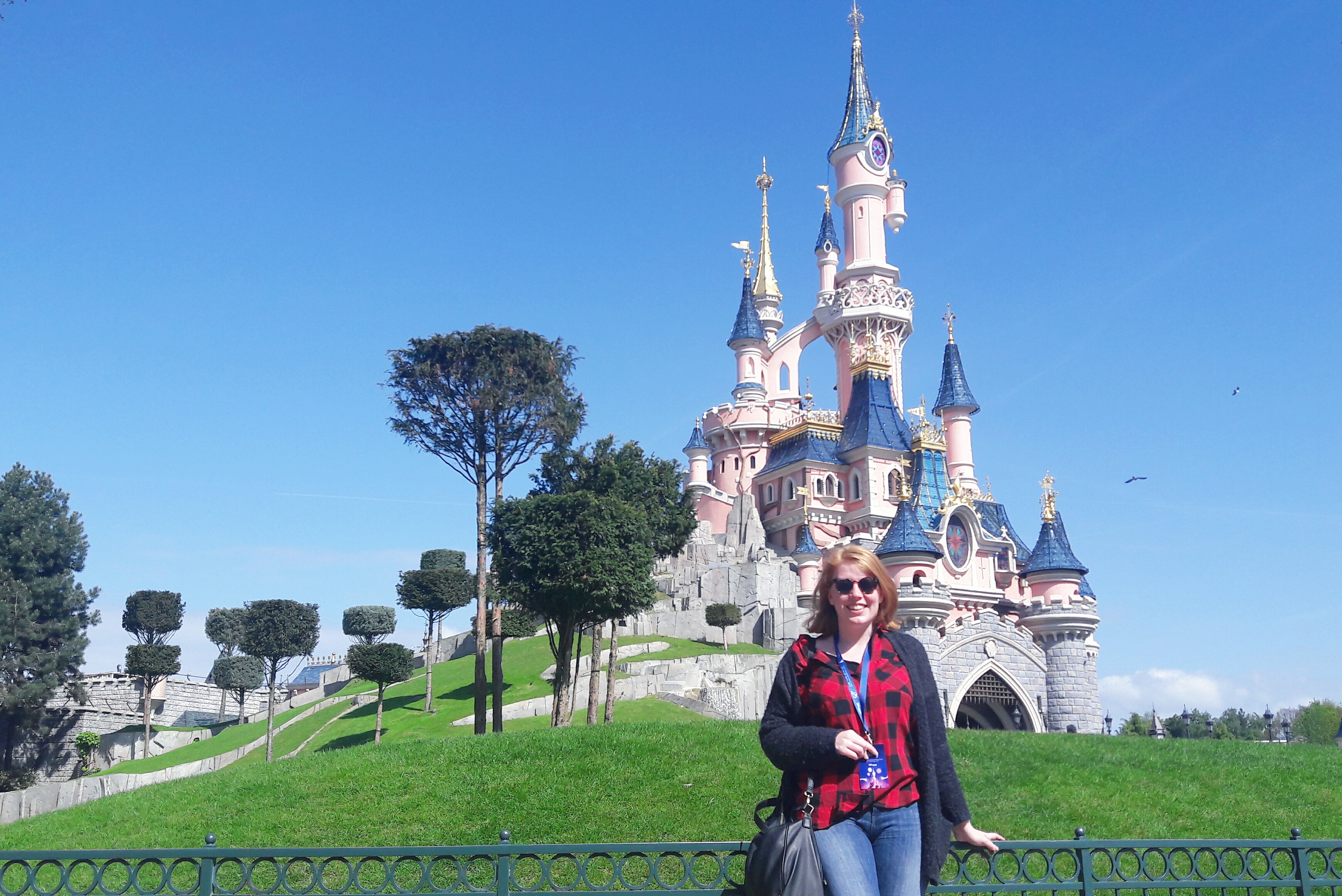 All the princess feels
11/05/2017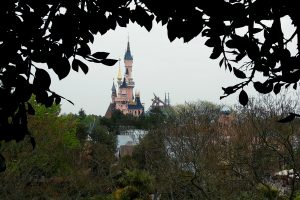 I have been a Disney fan as long as I can remember, my first crushes included Aladdin, Robin Hood -foxes are still my favorite animals, weird, I know- and Peter Pan. The very first movie I ever saw in English was 100 Dalmatians. My cousin had forgotten it at our house and my mom was sure I wouldn't understand a thing. I still remember how proud I was when I watched it and actually got what was going on. I like to believe that's what sparked my love for the English language, but don't worry, I'll refrain from barking in this post.
You can imagine how excited I was when one of my best friends won a paid VIP-weekend in Disneyland Paris. Because of the park's 25th birthday the MIVB (which is the public transportation in Brussels) had organized a contest and she won! I was even more thrilled when she asked me to join her. That's how four giddy girls from Belgium ended up spending the weekend as princesses. Not kidding, Belle from Beauty and the Beast told us we looked like actual royals, and the girl knows her princess looks.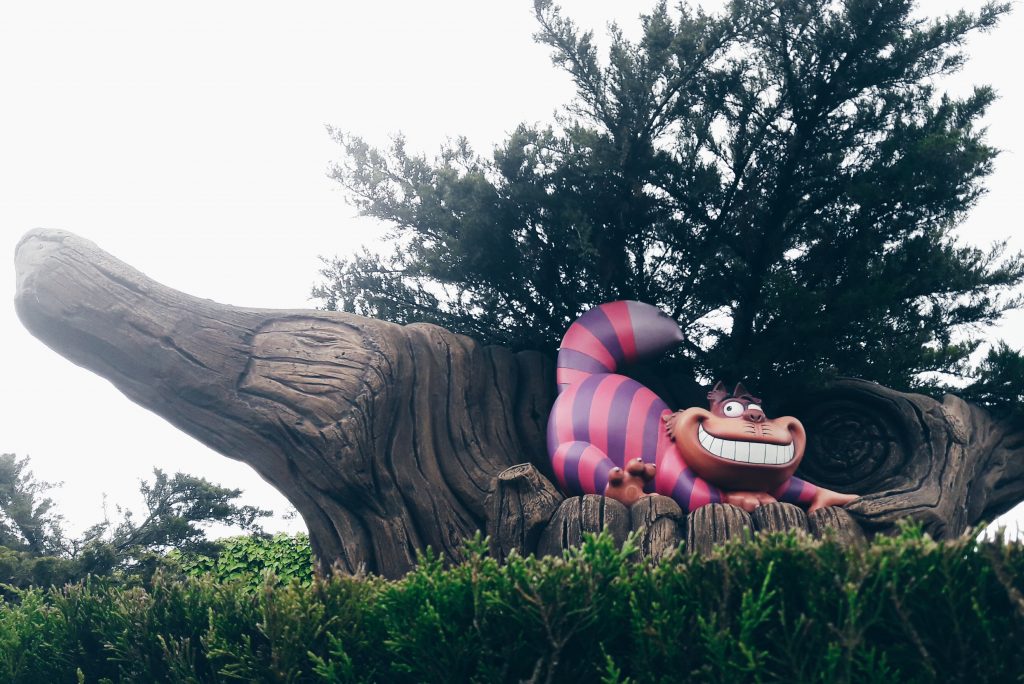 Thanks to the MIVB we got a beautiful room at the nautical themed Newport Bay Hotel. We got our keys at the majestic convention center, a fine ballroom indeed. We also got tickets to both parks for three days and a VIP-fast pass to proudly walk past the poor queuing people. Guaranteed to make you feel like a (very annoying) princess. On Sunday we had breakfast at our hotel and it. had. everything!
Pancakes galore, different kinds of eggs, oatmeal for the healthy people,… –I'm the pancake kind of princess. I'd book this hotel for their breakfast alone.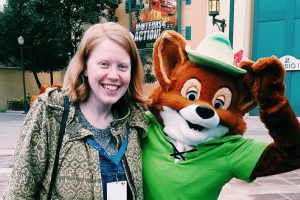 Friday night we were VIP's –I can't get enough of saying that- at the light show and Saturday morning we were invited to a magical breakfast featuring all the stars. I fangirled hard and got a picture with Robin. We spend the rest of the day enjoying ourselves on the rides and taking pictures of everything. I got like a million photos of the castle. I don't think I stopped smiling for a second.
Saturday night we went to a proper Disney gala. Although most other people didn't, we dressed up appropriately. Little point of complaint Disney, all the princess dresses in the park are kids sized. Are we really the only adults who would like to dress up as Anna or Elsa for a gala? I refuse to believe that. Luckily we came prepared and brought our own dresses. There were musical performances throughout the night and everyone got a chance to take pictures with Mickey, Minnie and their friends.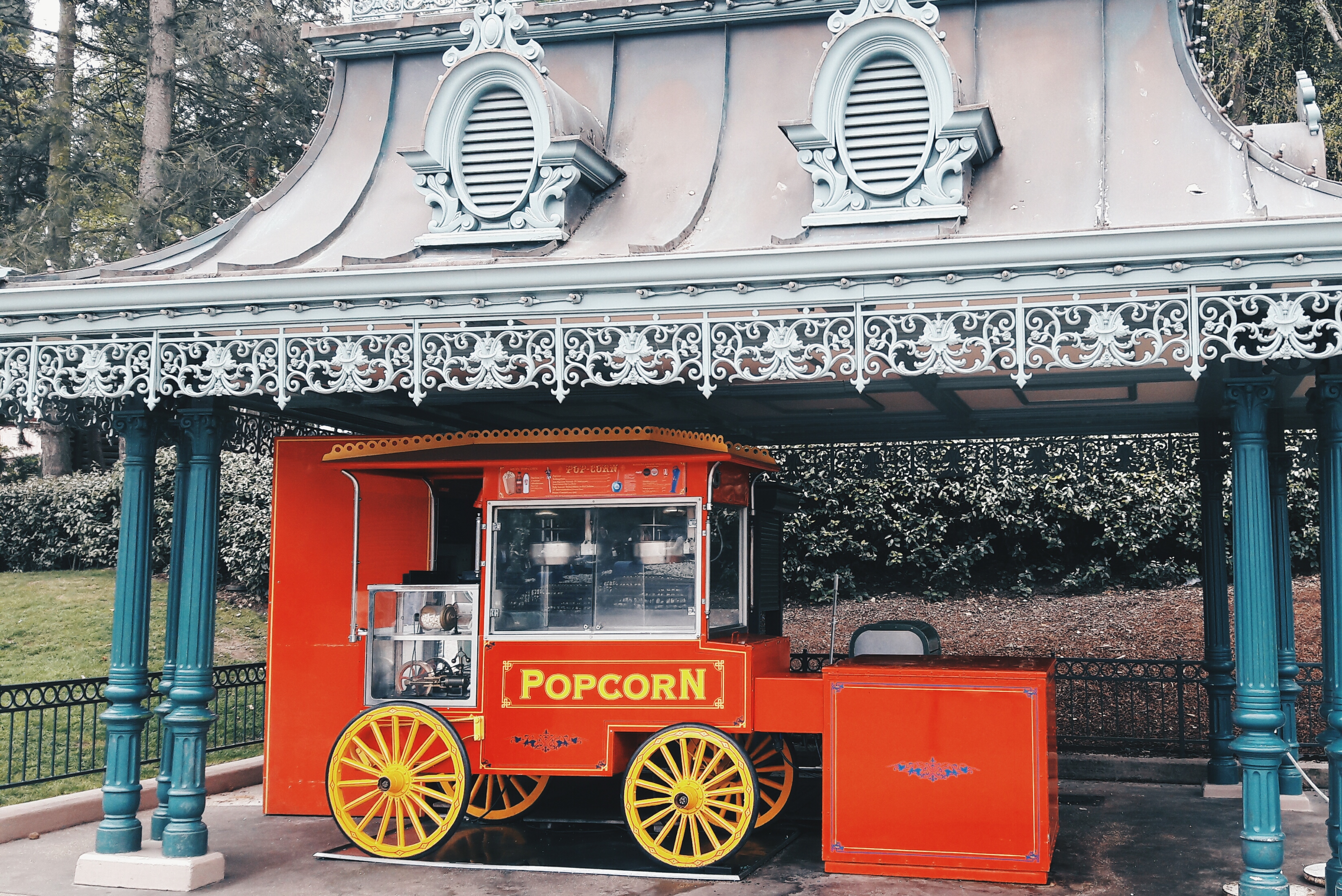 Based on this weekend I can definitely say Disney spoiled me terribly. I want to be a princess. I want my tiara, dress, castle and a handsome Prince whom I can sing cheesy songs with. I love the magical feeling the songs still bring me and how there are so many layers to Disney stories. It's fun for every age. Watching the movies and the remakes still makes me all warm and fuzzy inside. I wish I could wear a princess dress (and tiara!) to work and everyone could sing and dance all day long. Guess I should wish for a better voice too.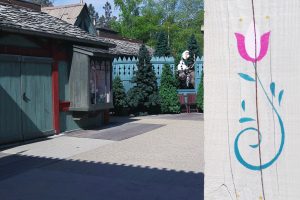 I admire how they (try to) tackle different issues. Disney educated me on a lot of things: evil isn't necessarily completely evil, there is a story behind everything, don't let anyone stop you from pursuing what you want, girls are just as strong as boys and all will be alright in the end. I know there's some controversy about princesses sitting around and waiting for the prince to save them but I always considered them strong women. Wendy stood up to captain Hook, Mulan fought (and won) the war, Belle was unafraid of the Beast, Jasmine didn't let anyone pressure her to do things she didn't want, Nala convinced Simba to go back and fight, Megara is probably the main reason I've become such a sarcastic person,… these characters and stories will always have a place in my heart.
So a big THANK YOU to MIVB and Disneyland Paris –and my awesome friends of course. I've had the most magical weekend.
Love you all,
E.
PS: that's a wrap on my first blogpost ever! Wow, are you as excited as I am? What did you think?
Bewaren
Bewaren
Bewaren
Bewaren
You May Also Like
29/08/2017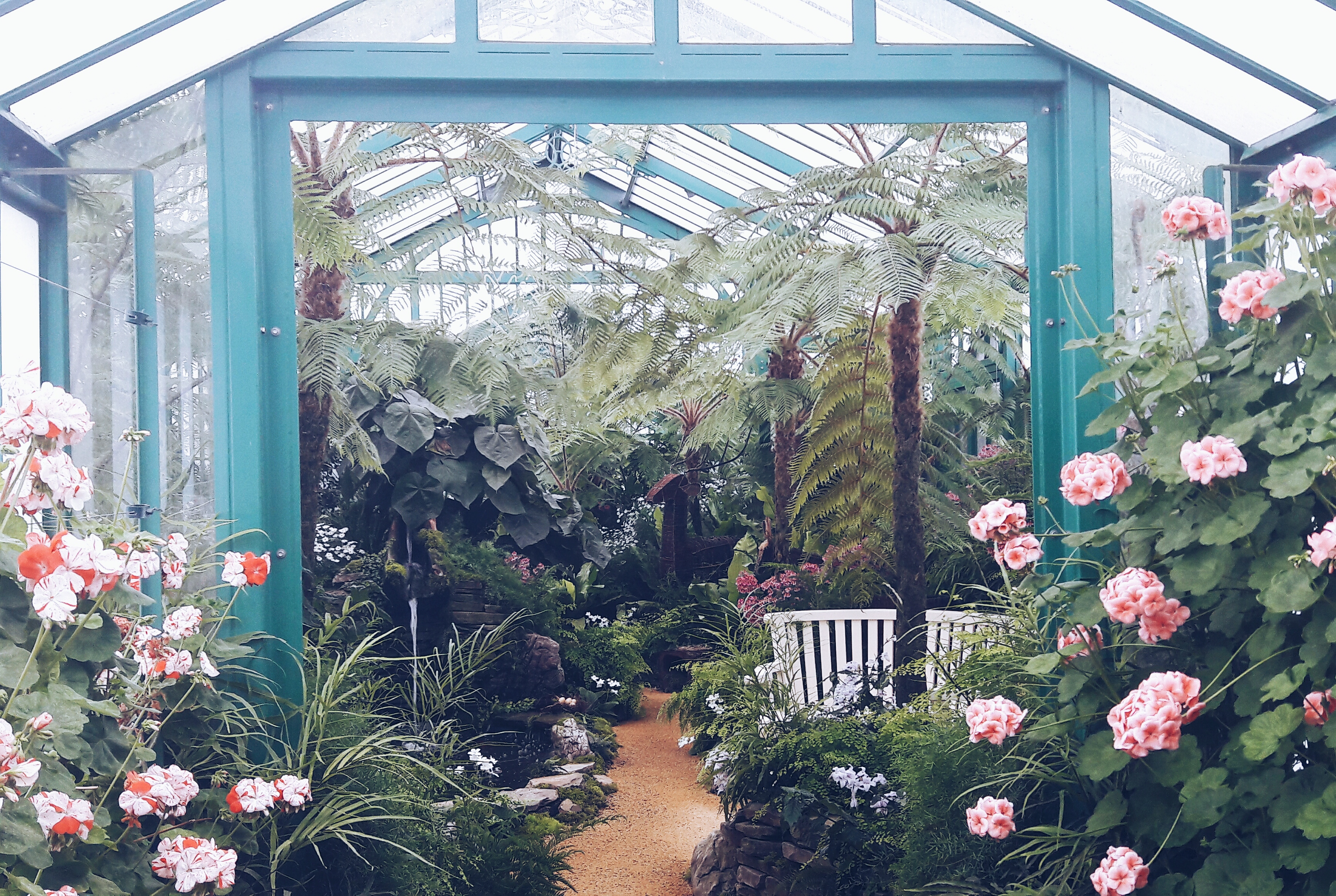 11/07/2017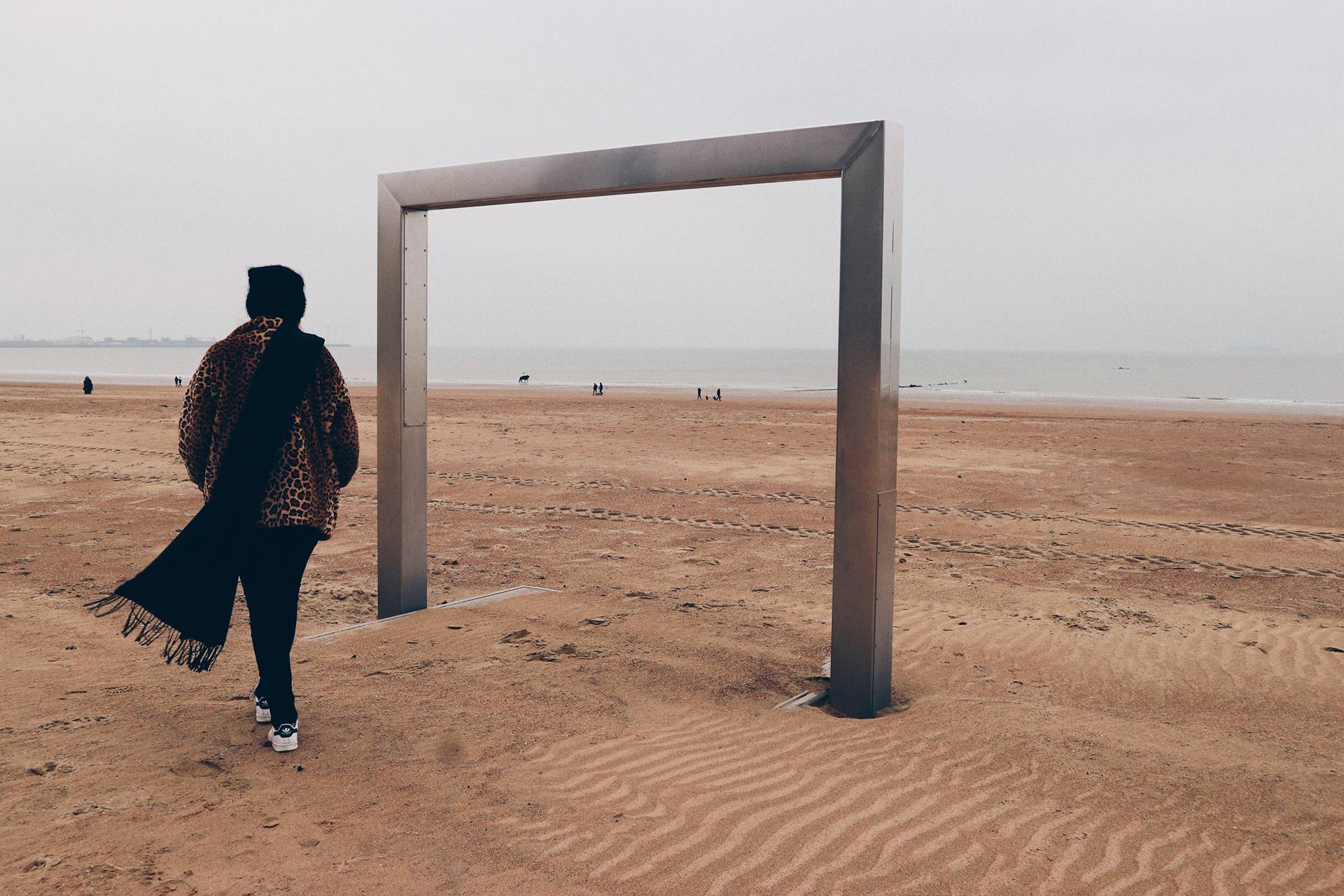 20/03/2018