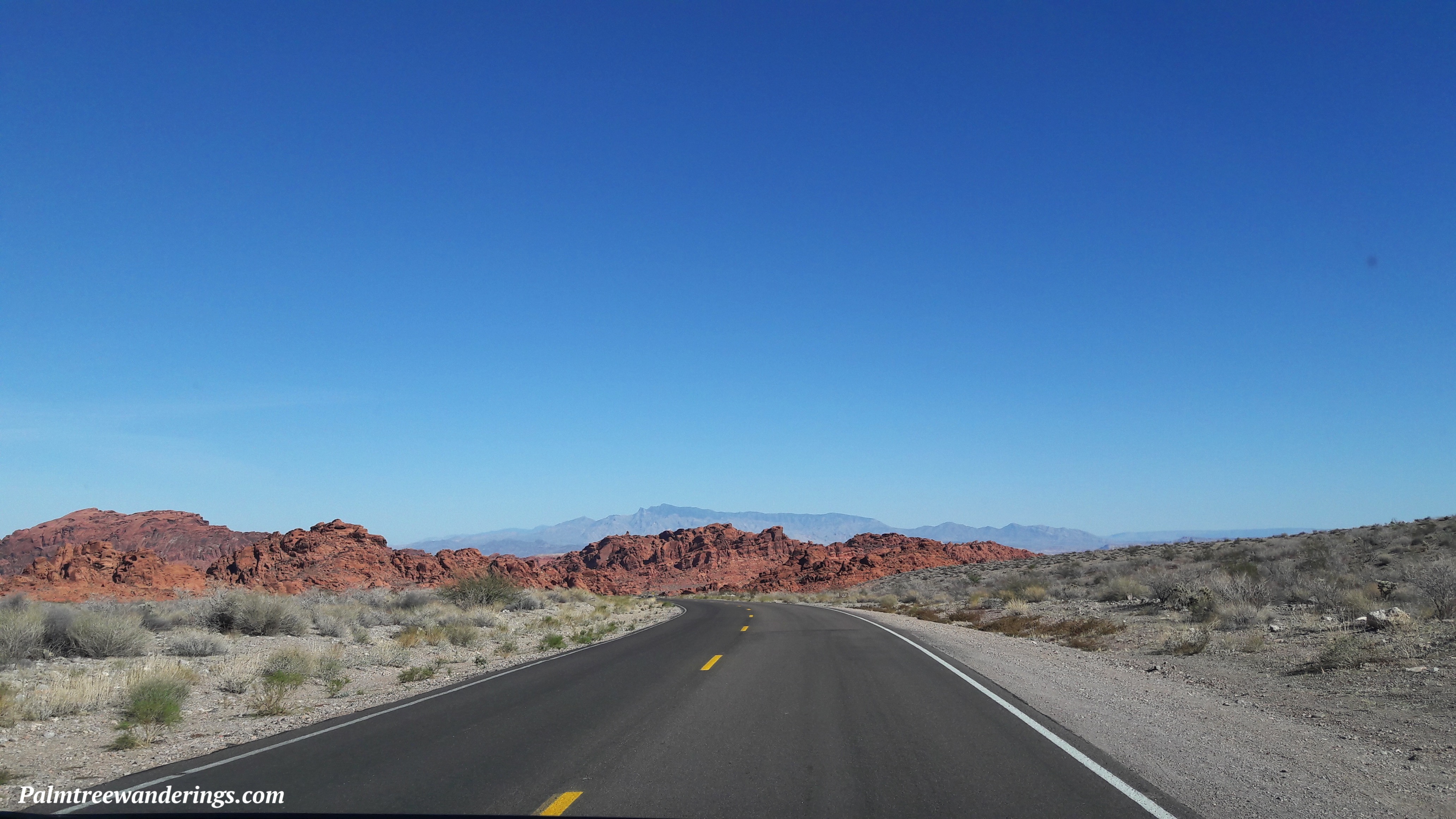 Outside of Las Vegas: Valley of Fire & Grand Canyon National Park
11/11/2017
Hi folks,
Been a while, sorry 'bout that. This time last year, I was enjoying the sunny weather in Las Vegas, which is also where the idea of writing a blog really started taking shape. Still took me months to actually take the first step and it will probably take me a couple more before I consider myself an actual blogger. If it ever happens.
I wanted to show you some pictures of our day trips to two beautiful national parks. We spent a day at Valley of Fire, marvelling about the waves of different textures and colours in the rocks. It's so amazing, if you ever have the chance you should definitely check it out.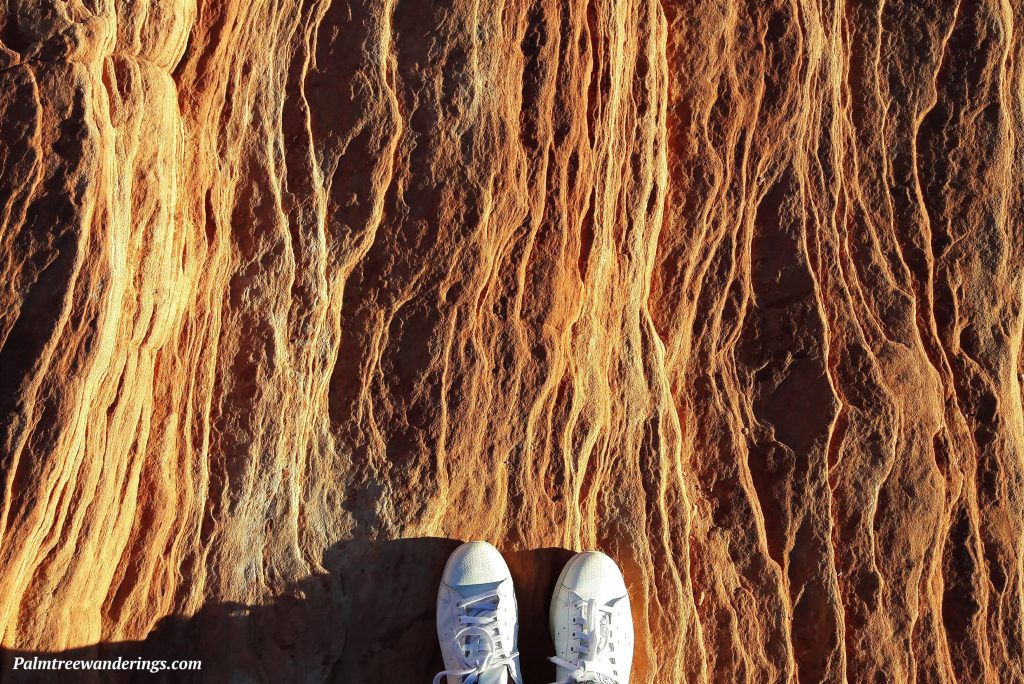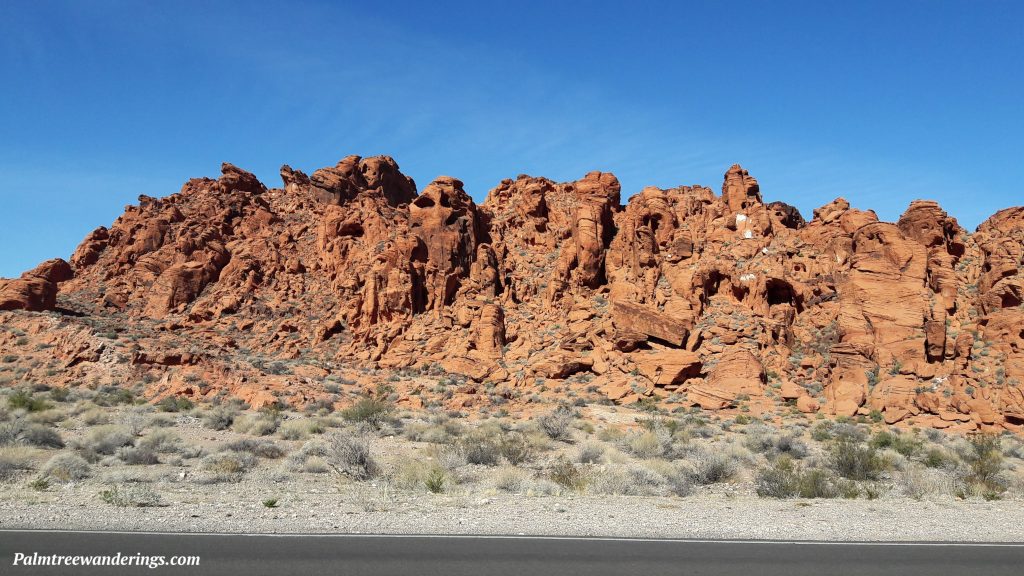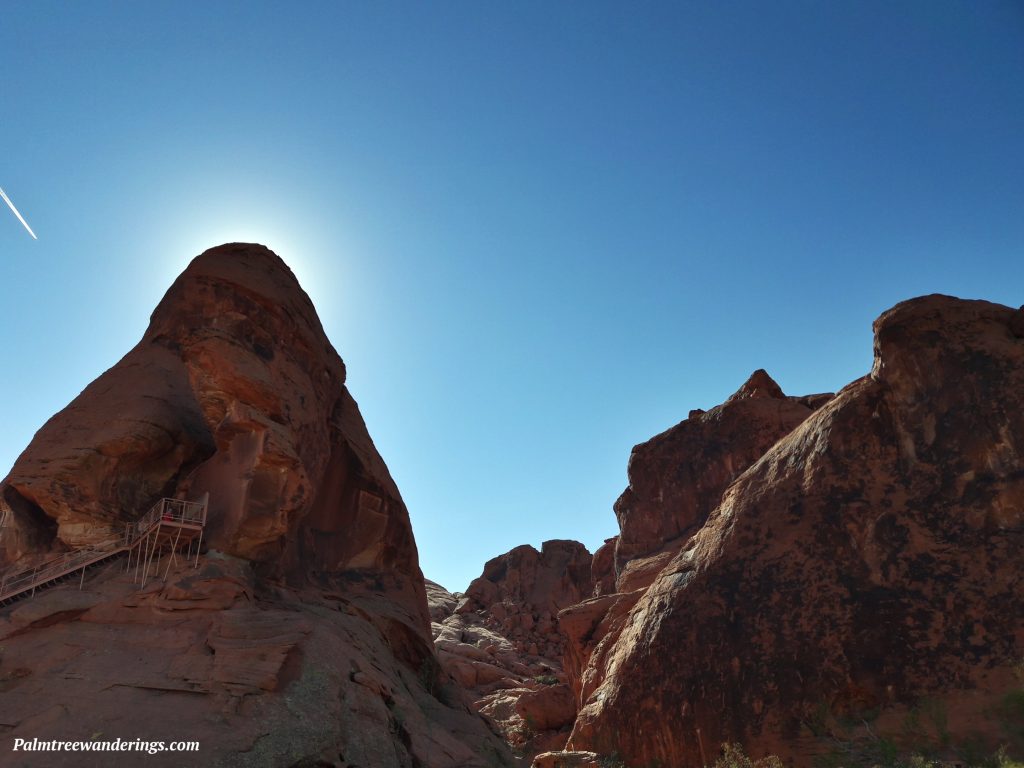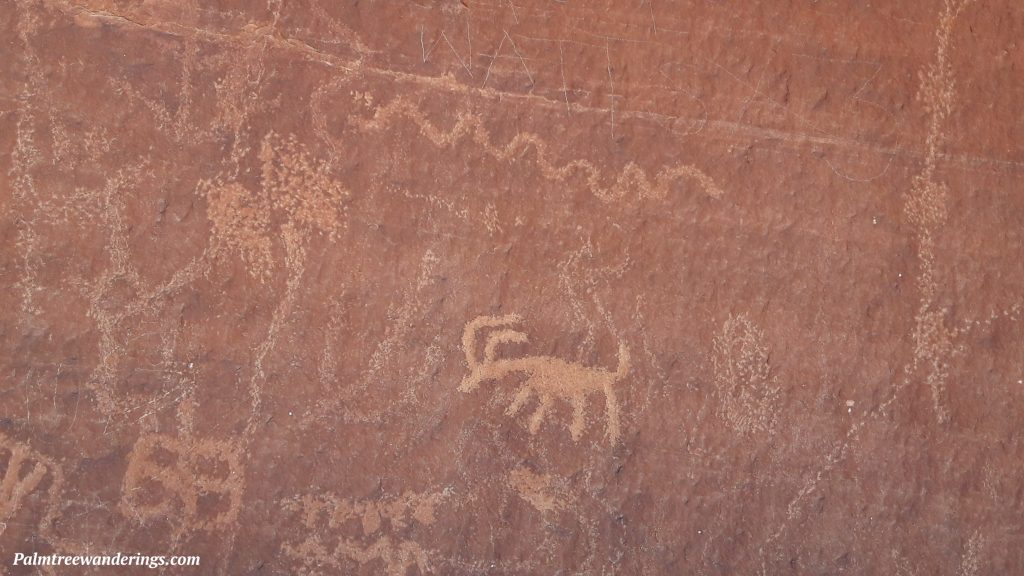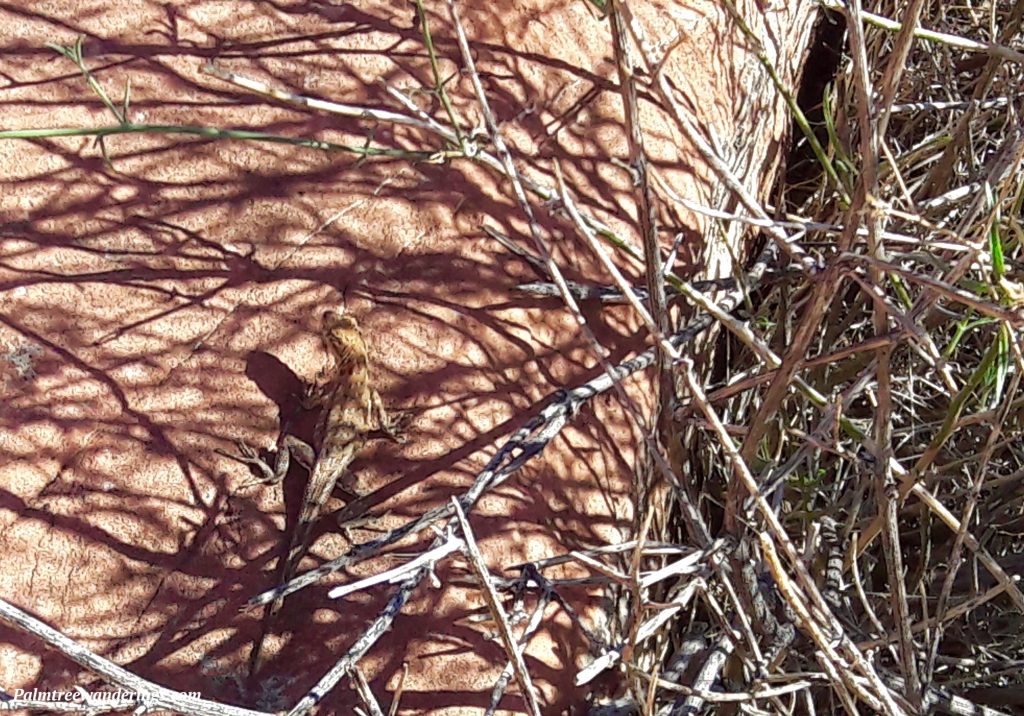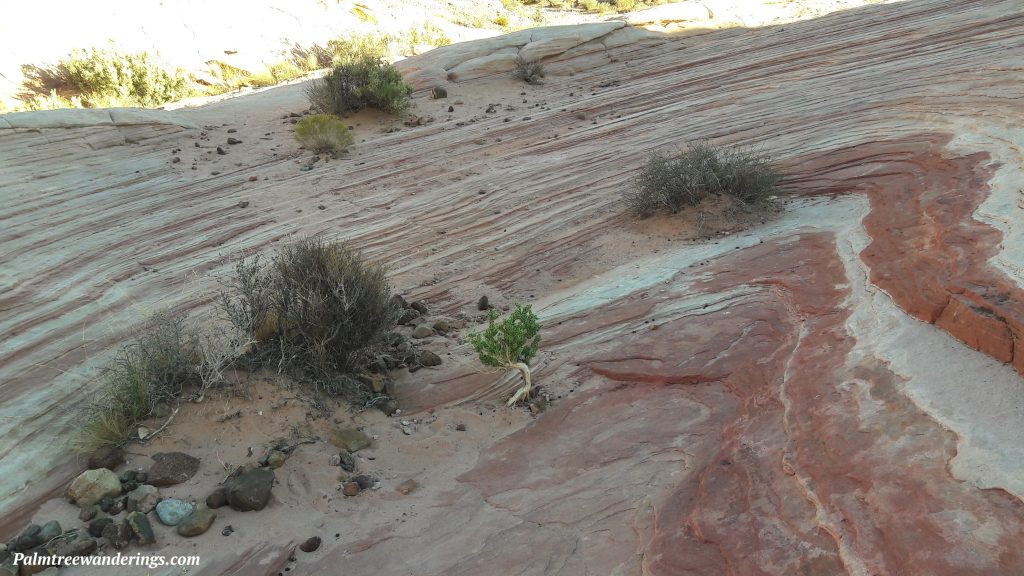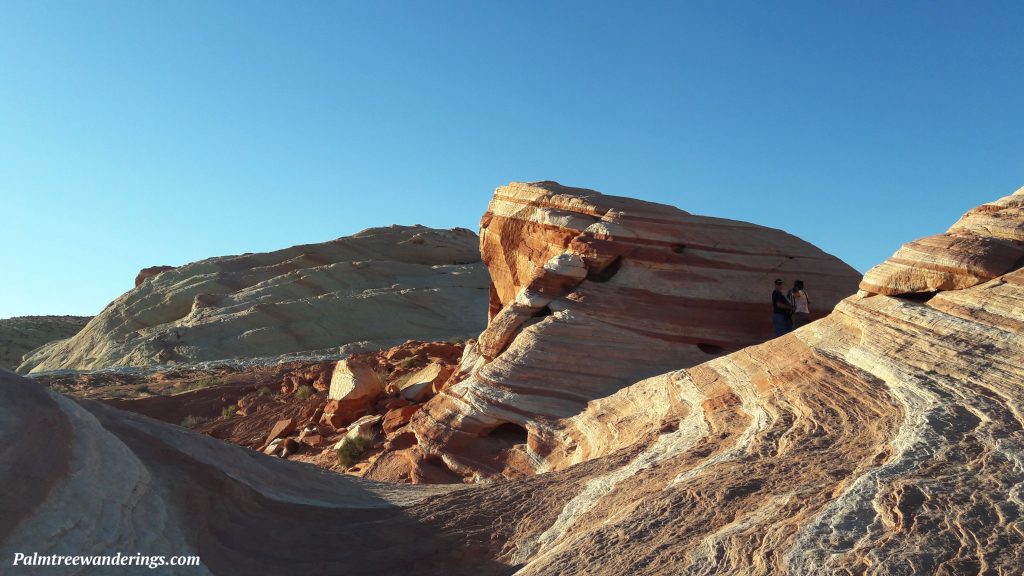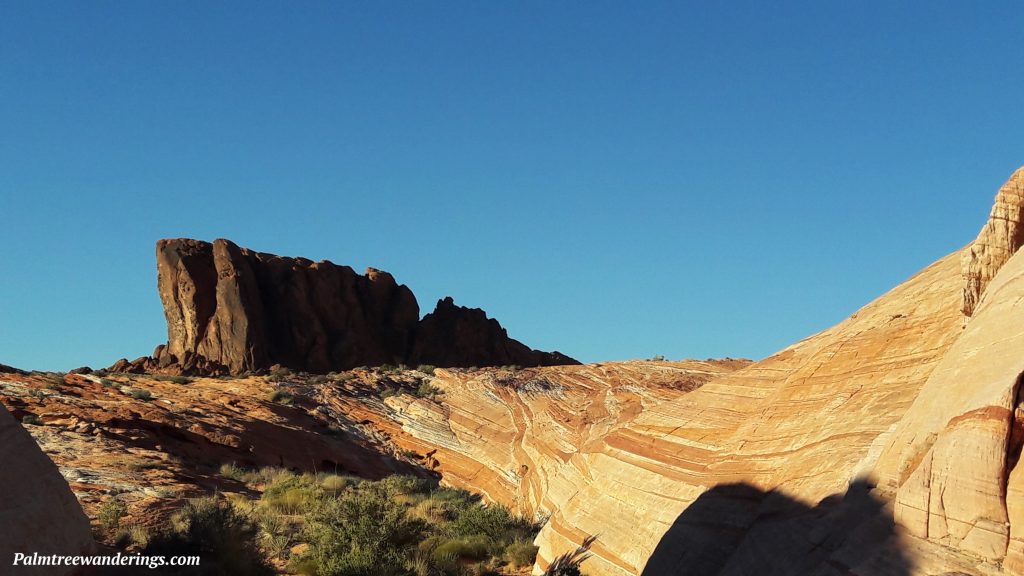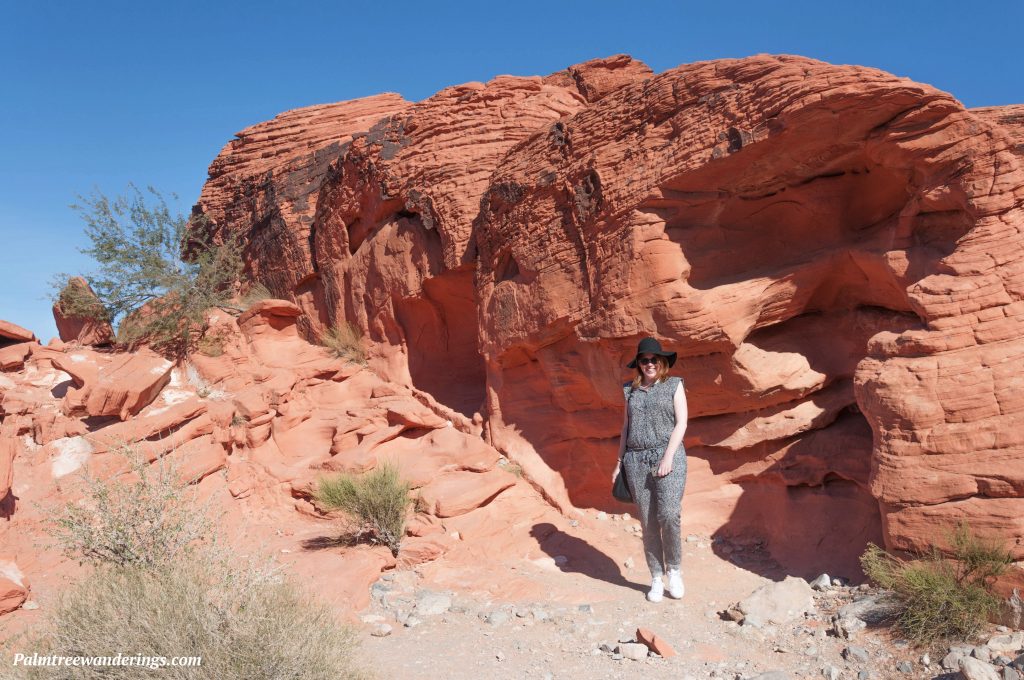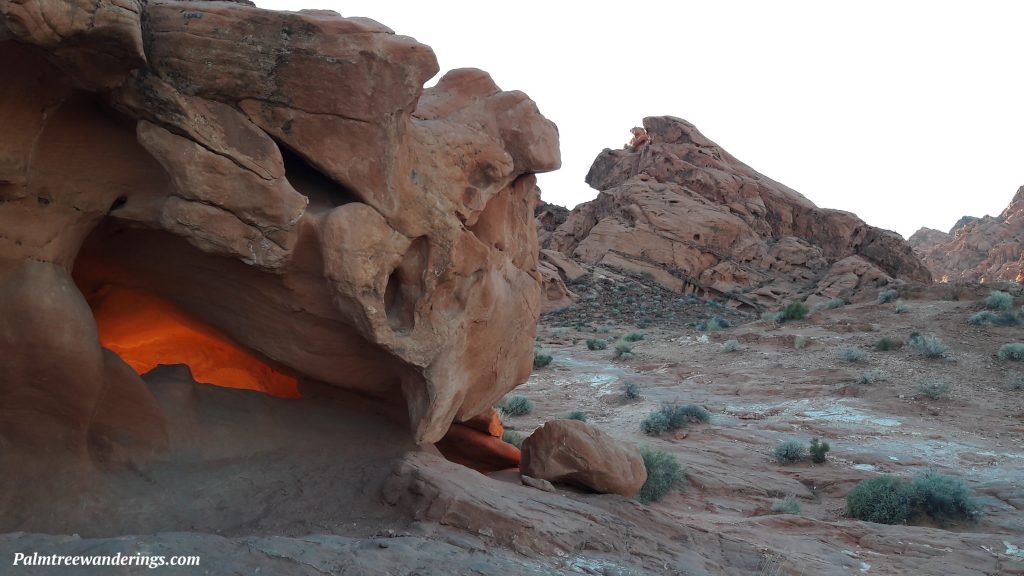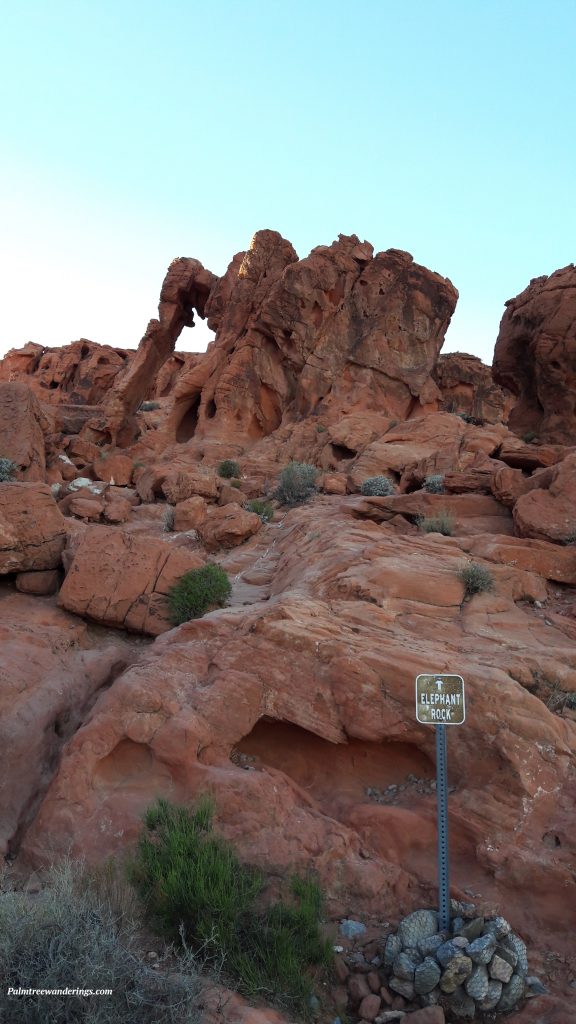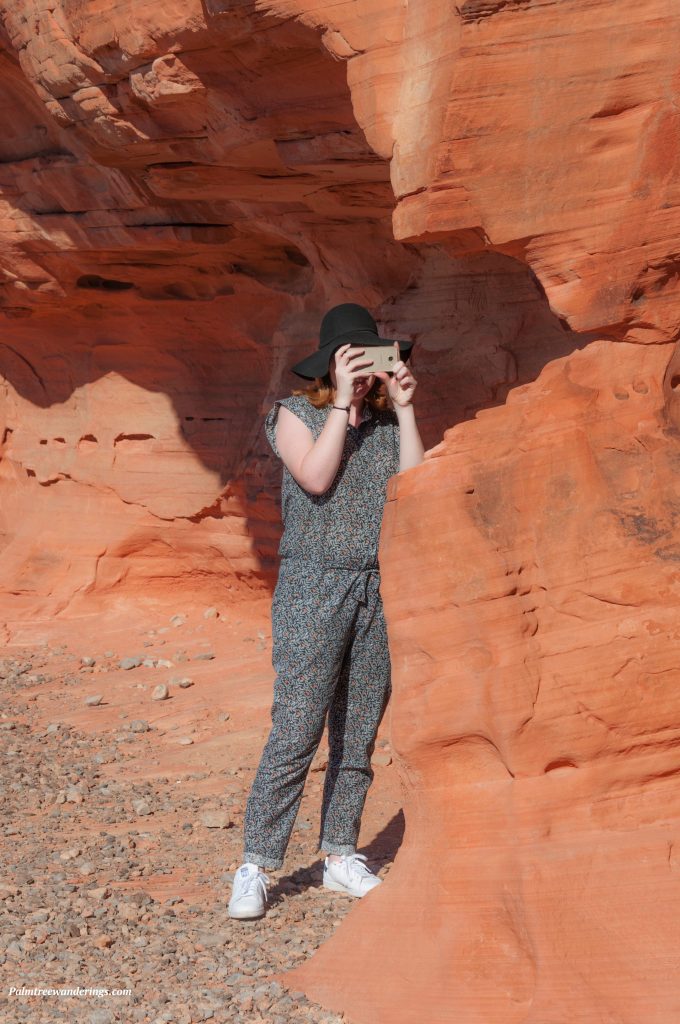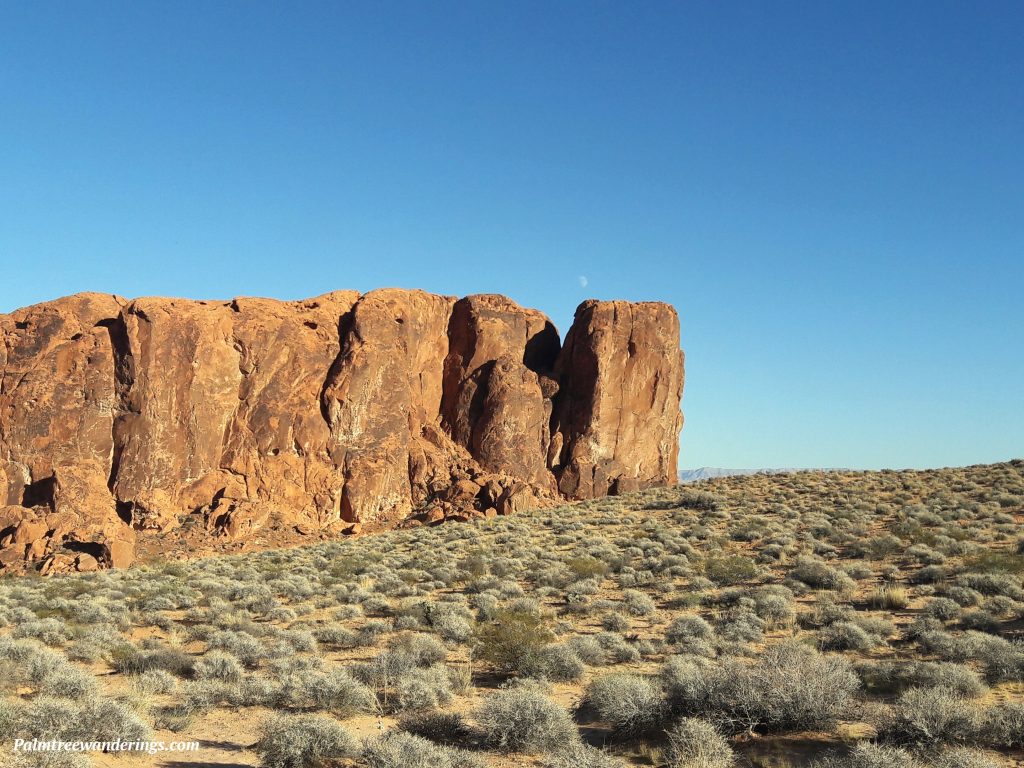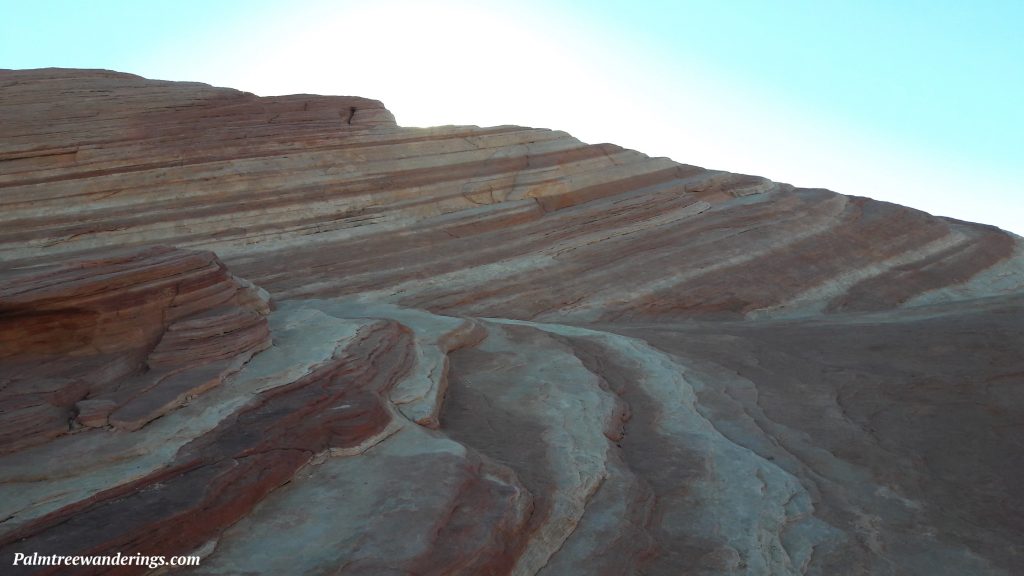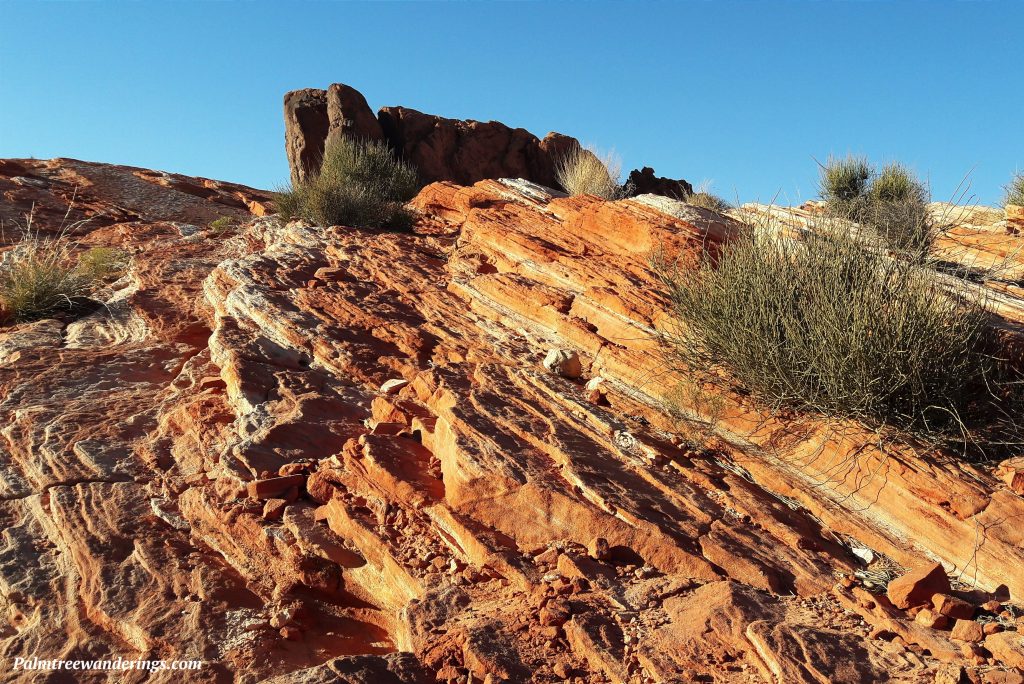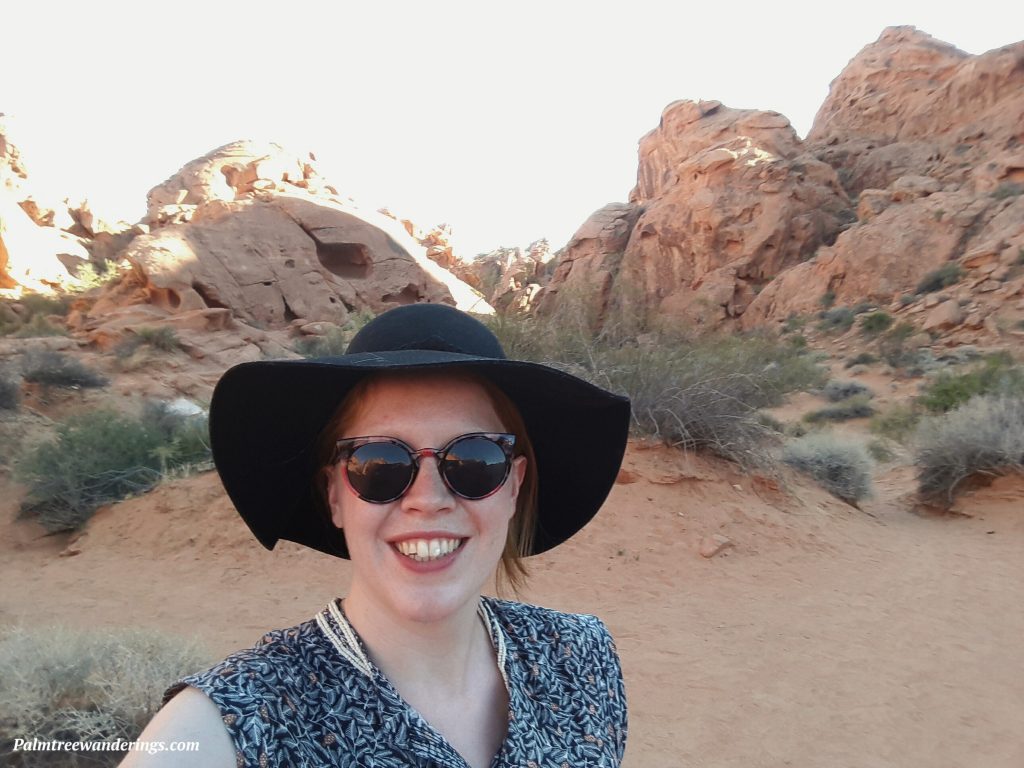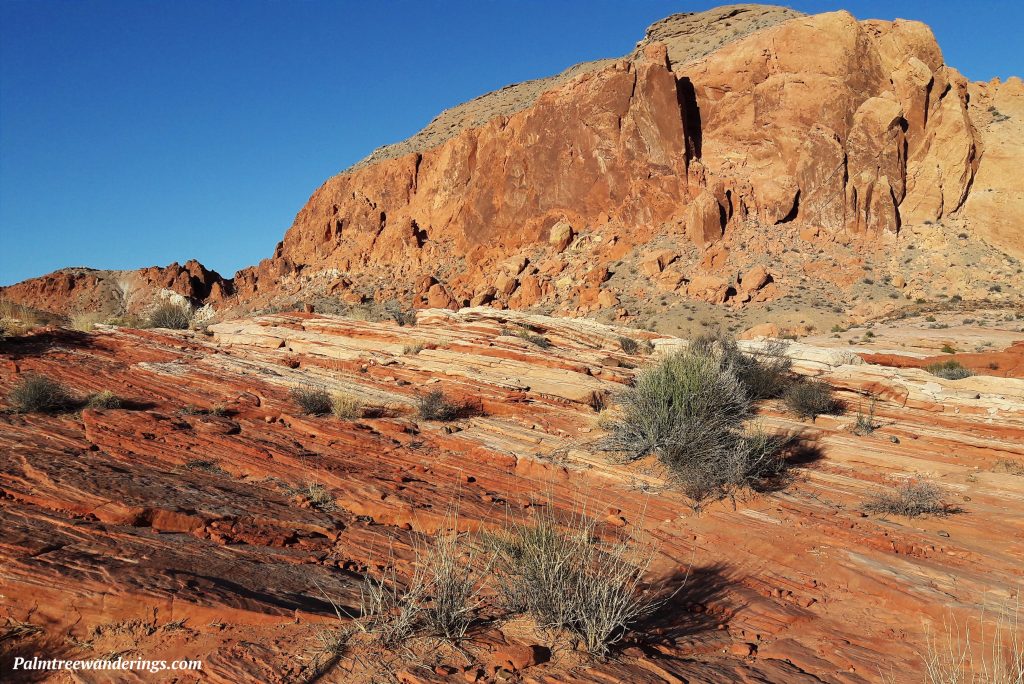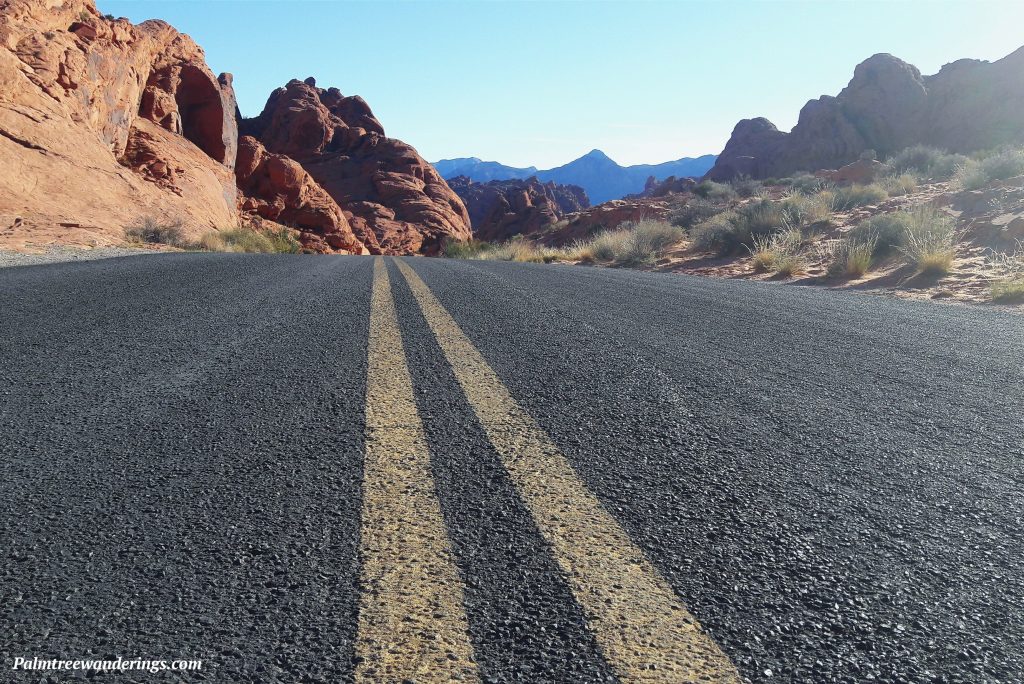 We also visited the Grand Canyon but got our timetables a little mixed up and by the time we got there the sun was setting. Because of this we had about 30minutes of great viewing time and then saw an amazing sunset…on the parking lot. Apparently the sun sets pretty early in November. We wanted to drive all the way to the southern rim, so although we had a very fun roadtrip, it took us way too long. Pro tip: book a night at one of the hotels so you have more time to see the canyon. Even though I can't tell you much about the park itself, the Canyon made a big impression. It's truly amazing to behold and is something I really want to see again!
I think my pictures, although I only managed to make a few, did turn out quite nicely, if I say so myself.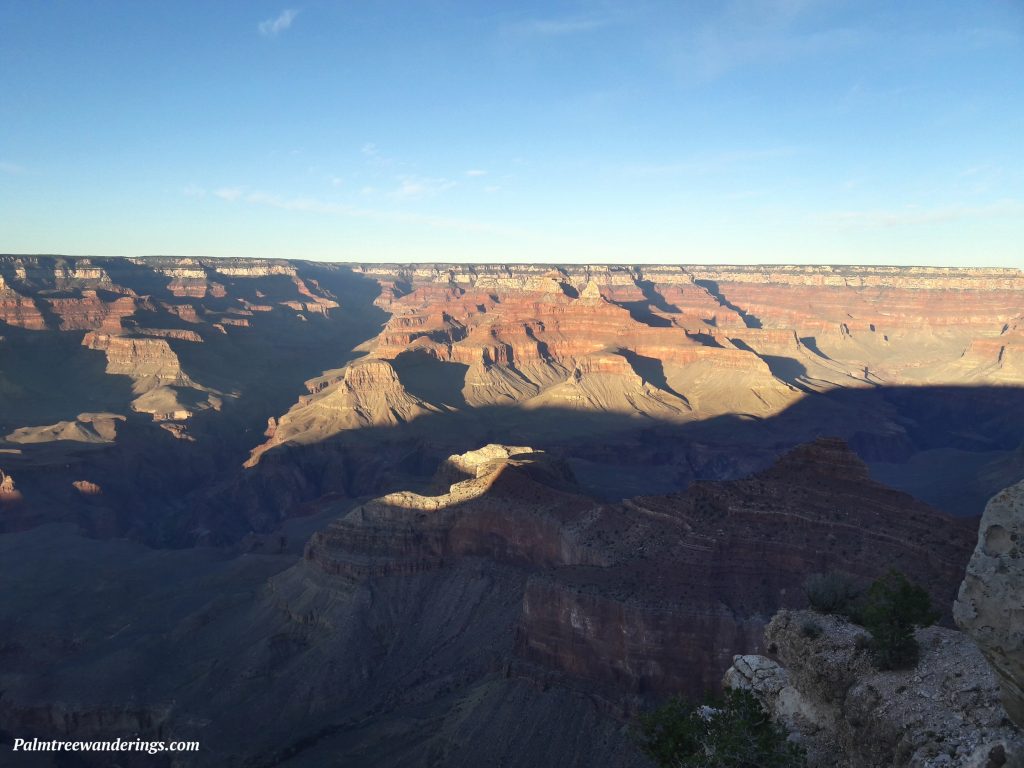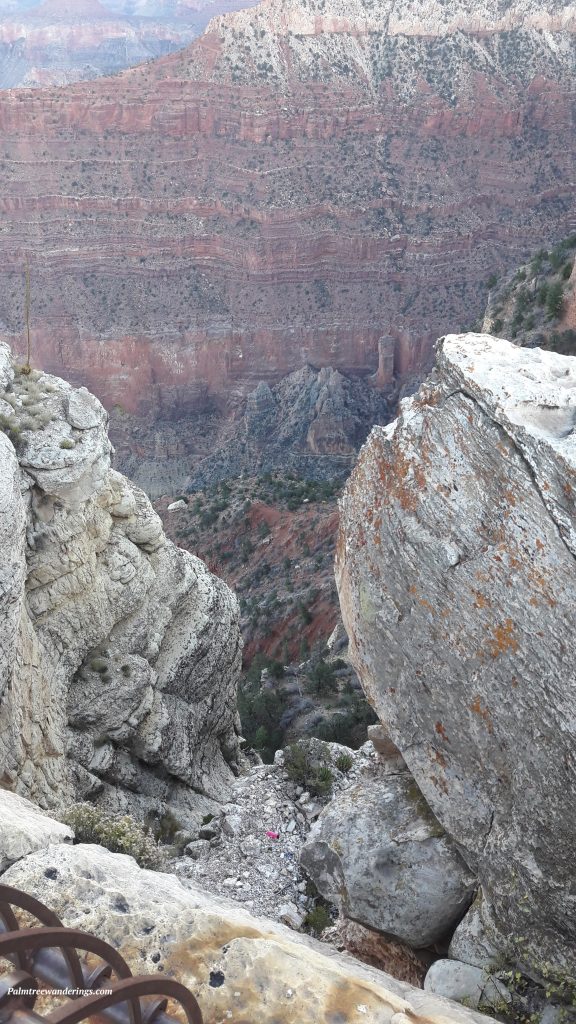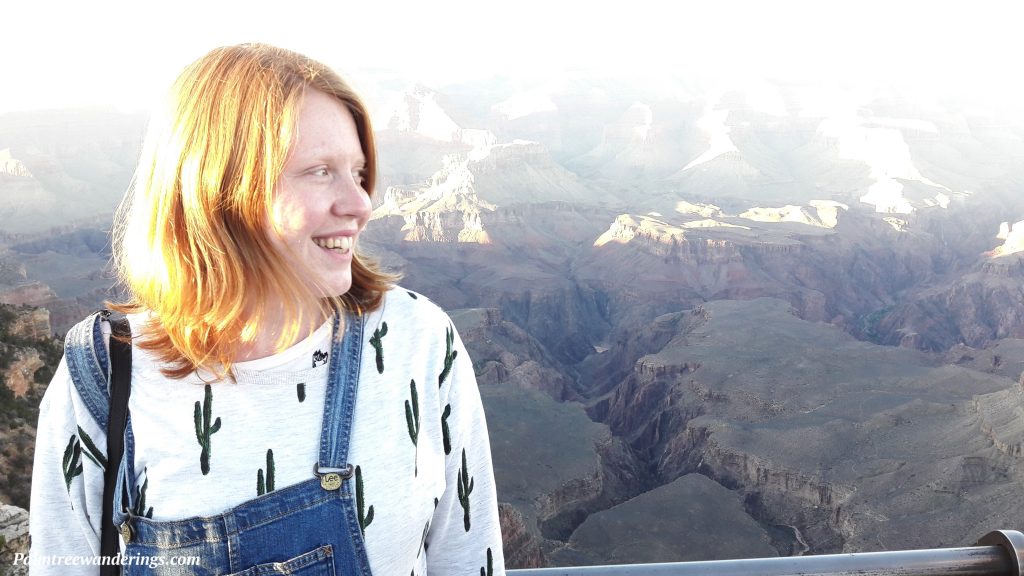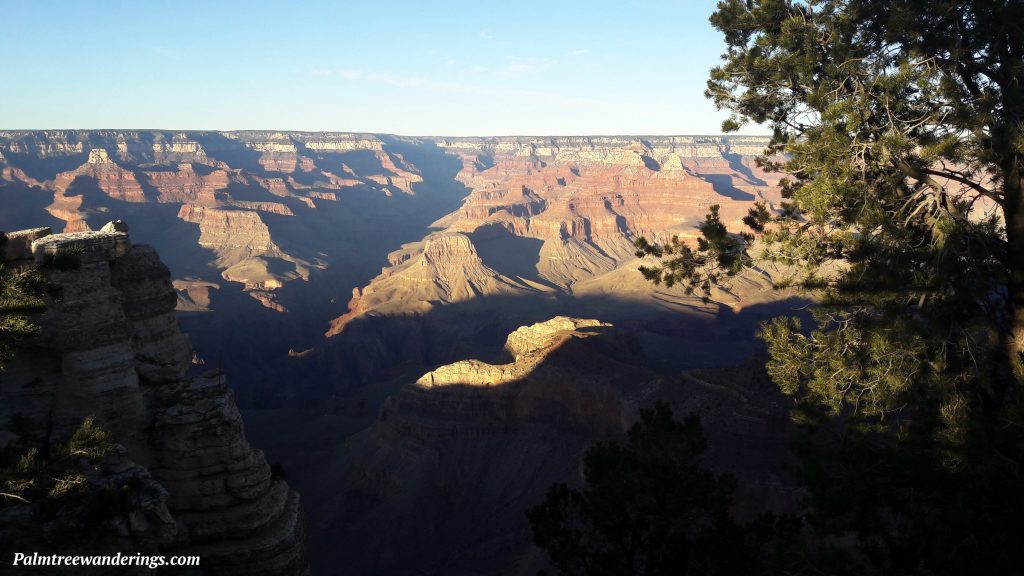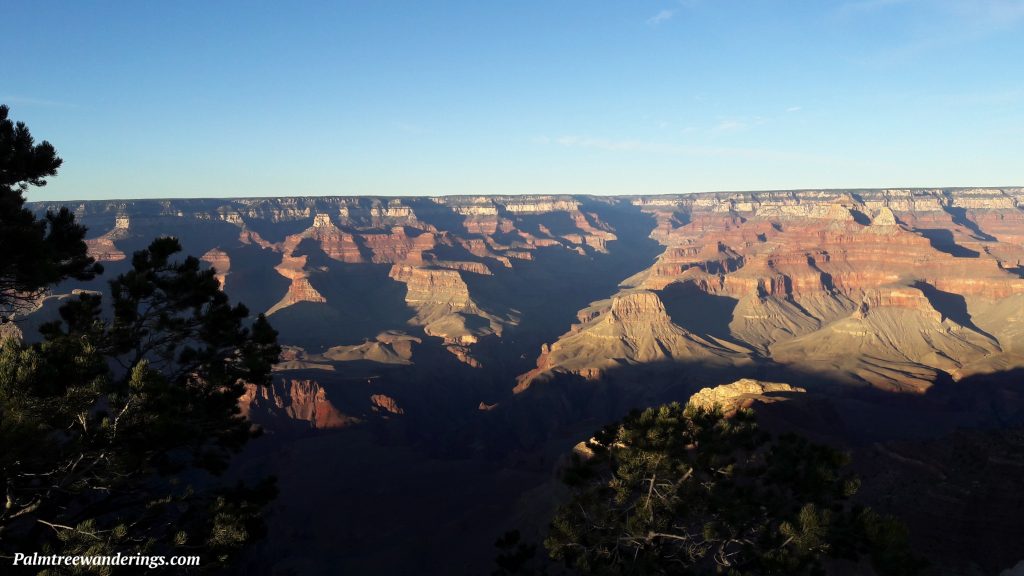 That's it for today! Hopefully I'll get around to post a little sooner this time. I have soooo many fun trips I still wanna show you and there are a some exciting ones coming up!
E.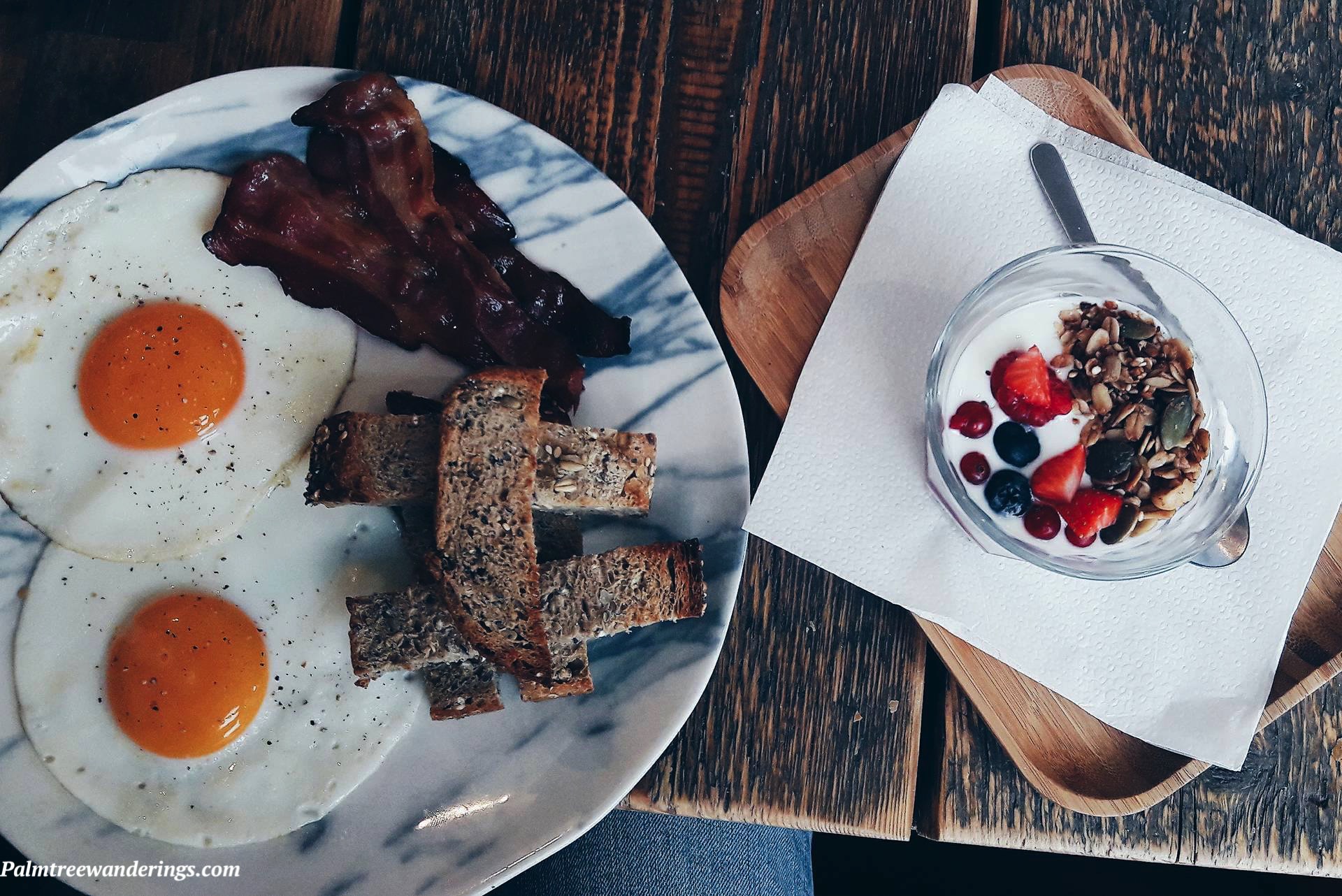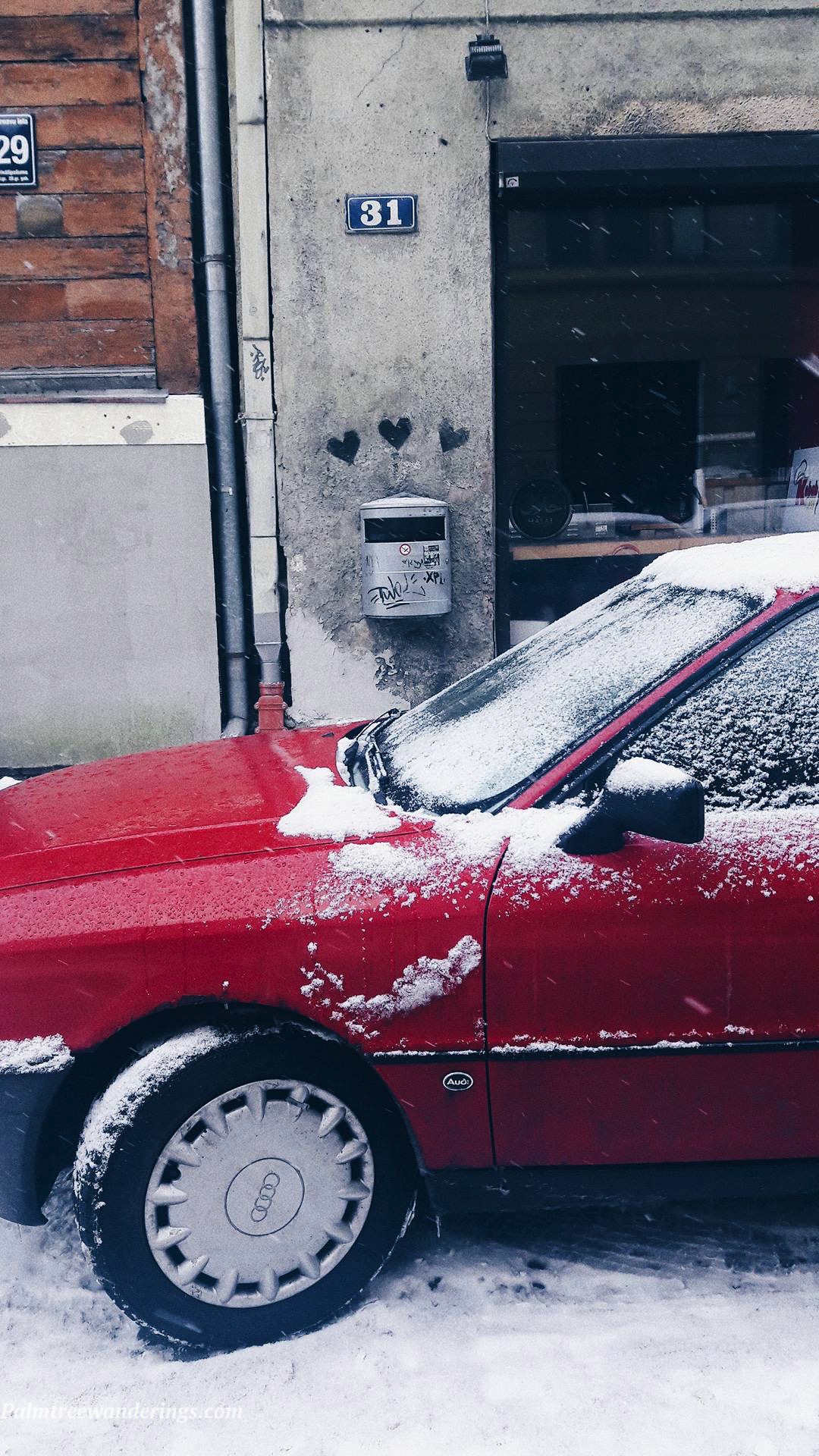 You May Also Like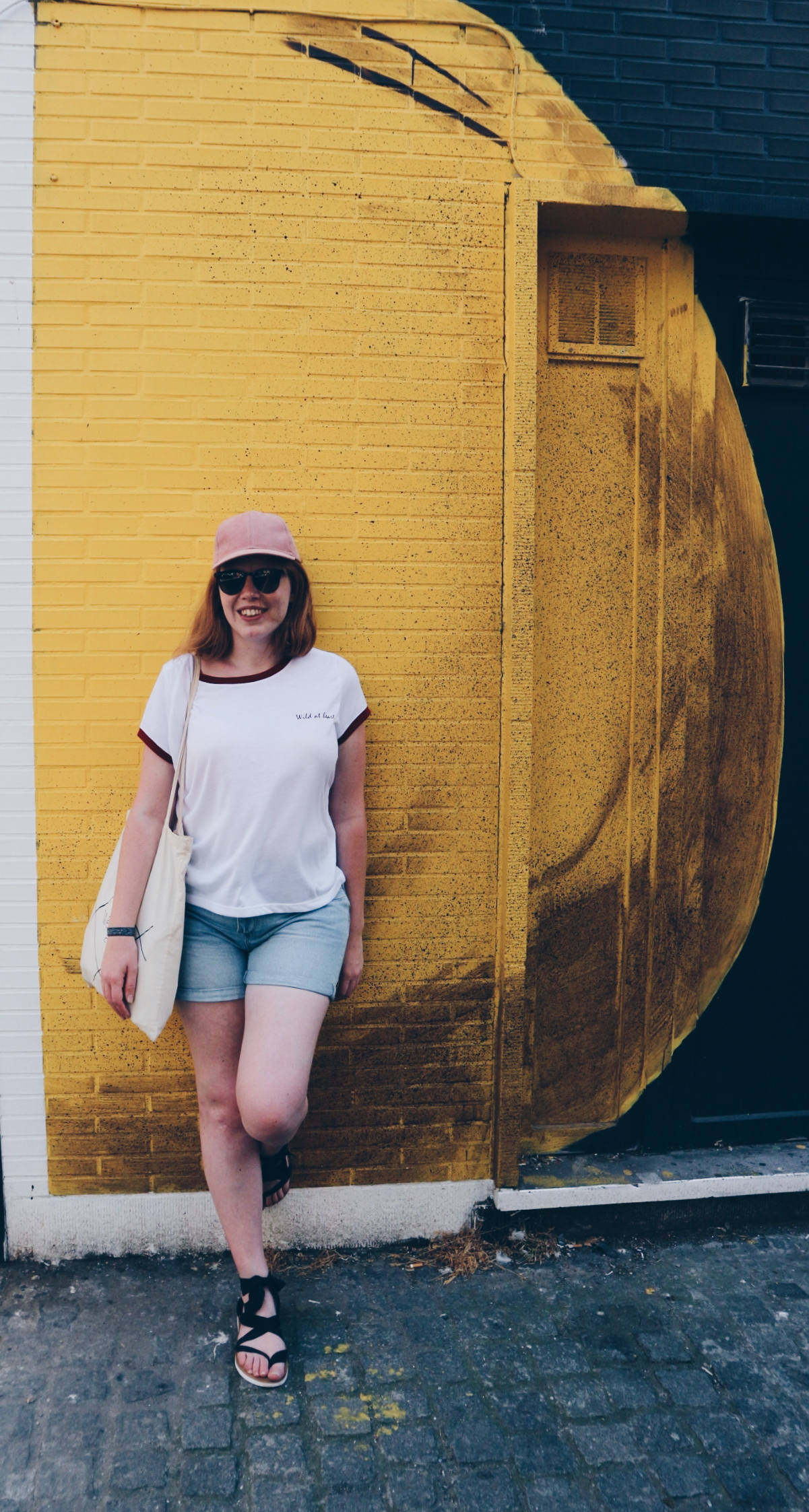 27/06/2017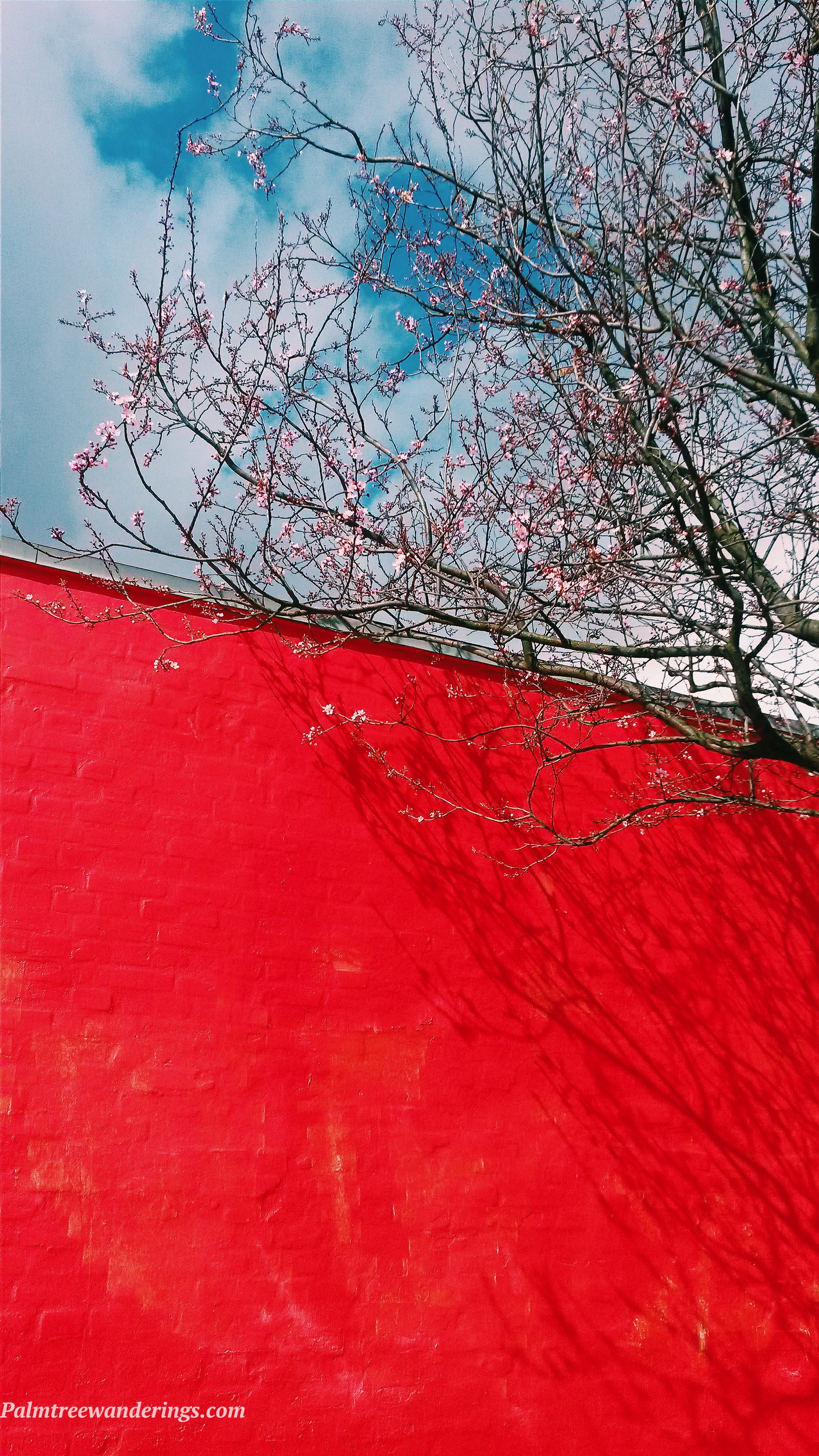 03/04/2018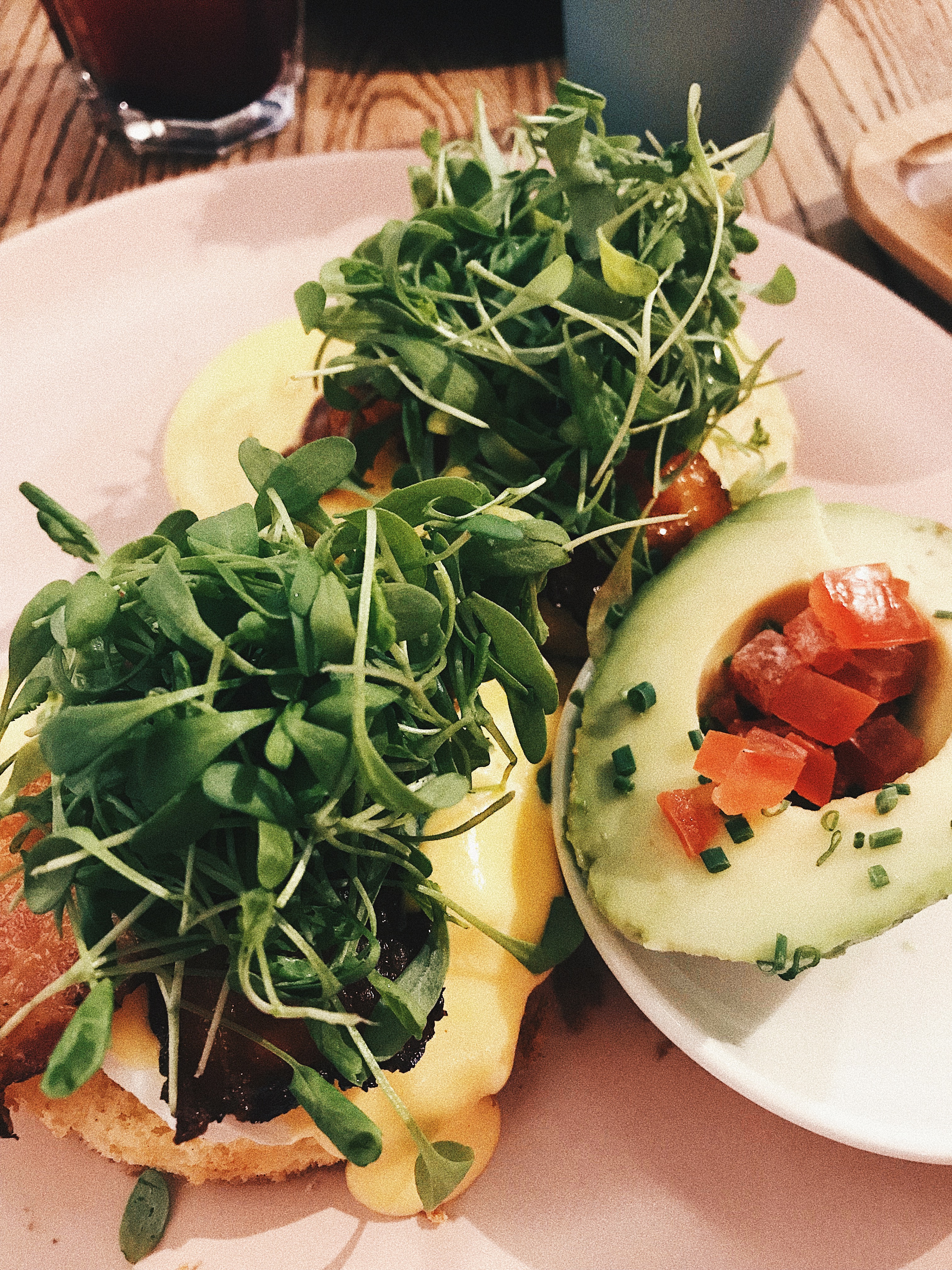 25/05/2019