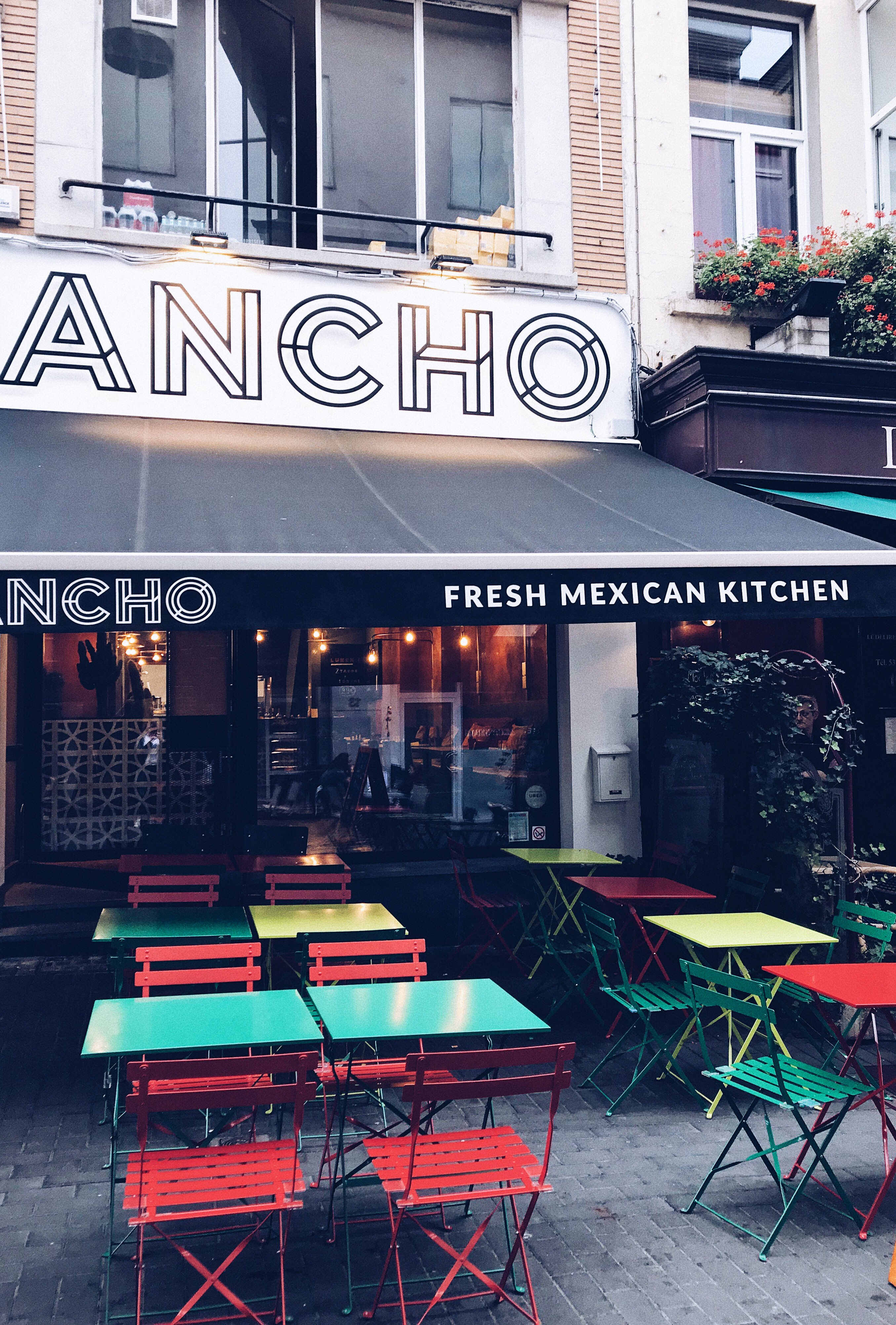 Ancho
04/09/2018
Brussels (Louisa) – ancho.be
I've finally managed to try out the taco-heaven that is Ancho. I'd been looking for a great spot to get Mexican food in Brussels when some friends suggested this one. Unfortunately I only managed a quick lunch break, but I'm definitely returning to taste the rest of their menu.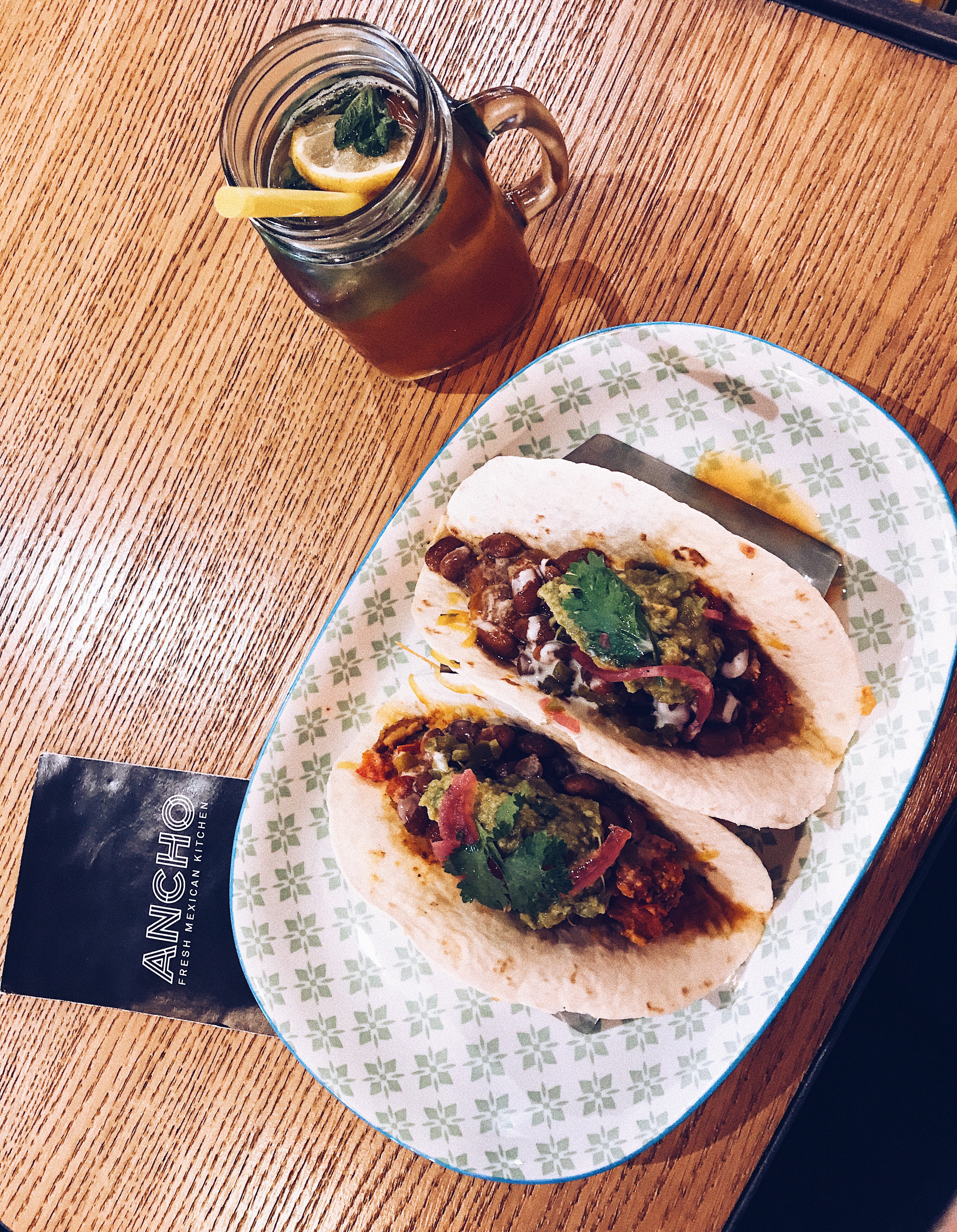 Ancho has a great lunch deal, where you can get two delicious tacos and a drink for as little as €9,90. So I ordered the chili tacos and a homemade ice-tea. I also splurged a little and got some extra guacamole for an additional €1,50. Now, you should know, making a great guacamole is one of the few things I actually pride myself on in the kitchen. I'm a terrible cook, mostly because I just don't like it, but I can make some amazing guacamole. This means I have a very high standard when eating it somewhere else. Ancho's was good though, passed the bar, and it really helped balancing the heat.
Just as they say on their website, all the food was fresh and I was surprised at how quickly they assembled it. I was still marvelling about the interior when they placed those great-looking tacos in front of me. That's a real plus when you only have a limited lunch break like me. Another very big benefit in my opinion: considering I only had two tacos, I figured I'd be hungry again pretty soon but I was fine till dinner. Shocking but great! Doesn't mean I won't have a dessert though next time ?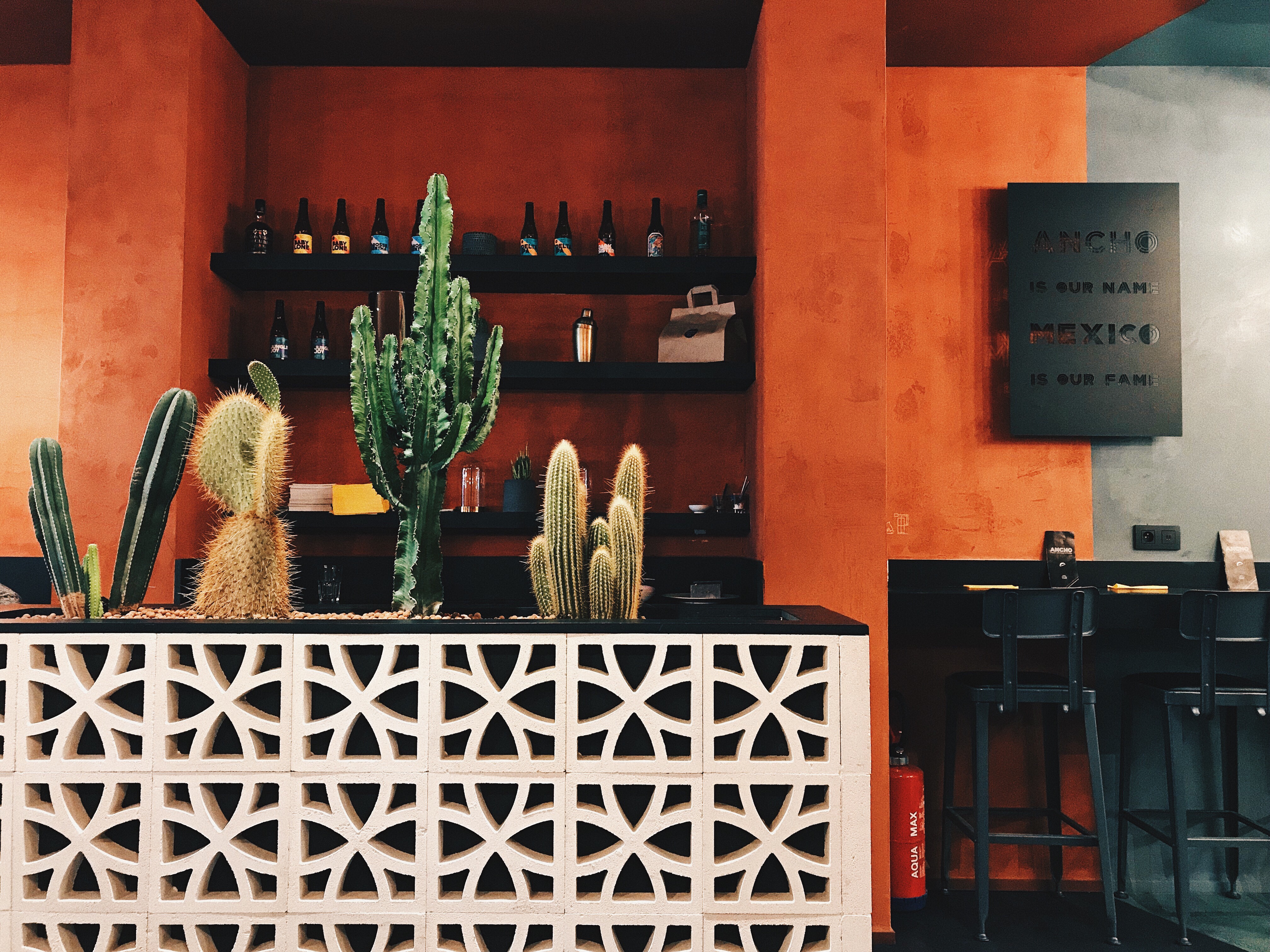 Not only is the food delicious, their whole interior looks amazing as well. All warm, earthy tones that made me feel like I was in Campeche again. I ate with a lovely view of a couple impressive cacti which just added to the experience. And kudos to the staff, who were incredibly helpful and nice. I can't wait to get back and try the ceviche and cocktails (I wonder if it would be noticeable if I did that on a lunch break?).
I have a feeling this is gonna become one of those places I just keep going back to and I love it.
Love,
E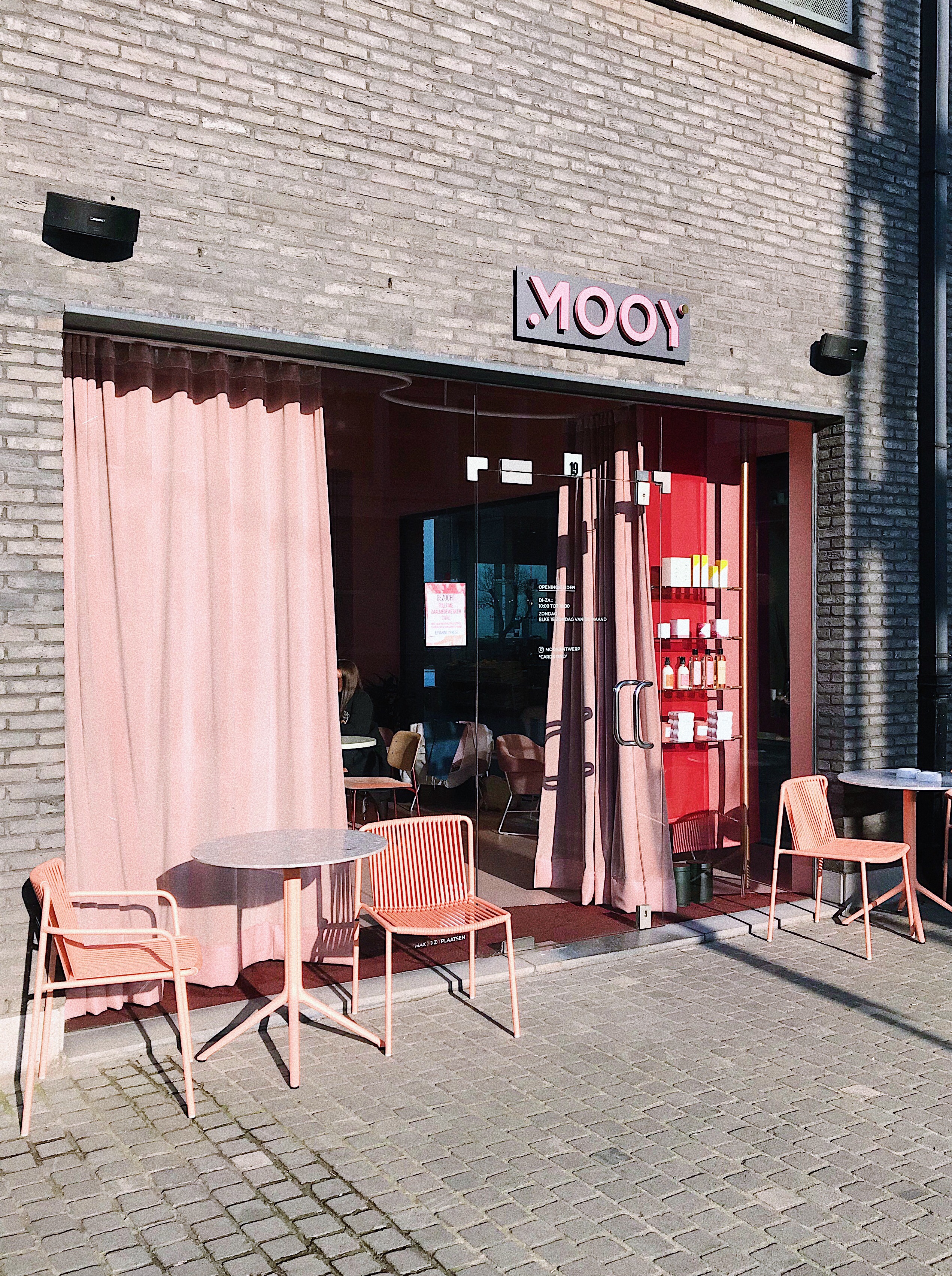 You May Also Like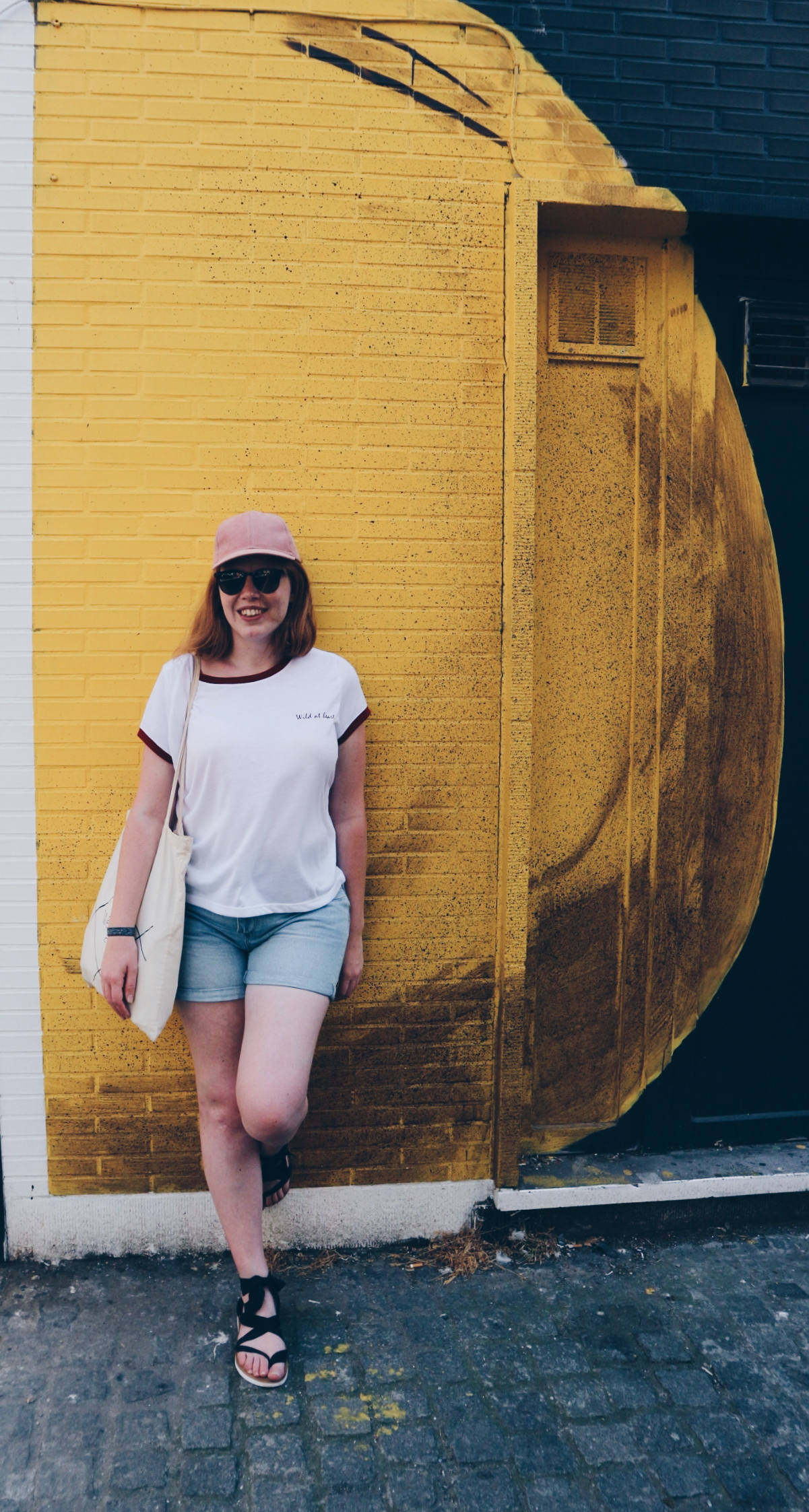 27/06/2017
29/08/2017